Jews from all traditions and customs are represented in Israel's rich cultural diversity. Israel's society is largely Westernized, and it is home to a large number of foreigners. However, expats should never forget that the country is founded on a strong Jewish religion, which necessitates constant awareness and respect.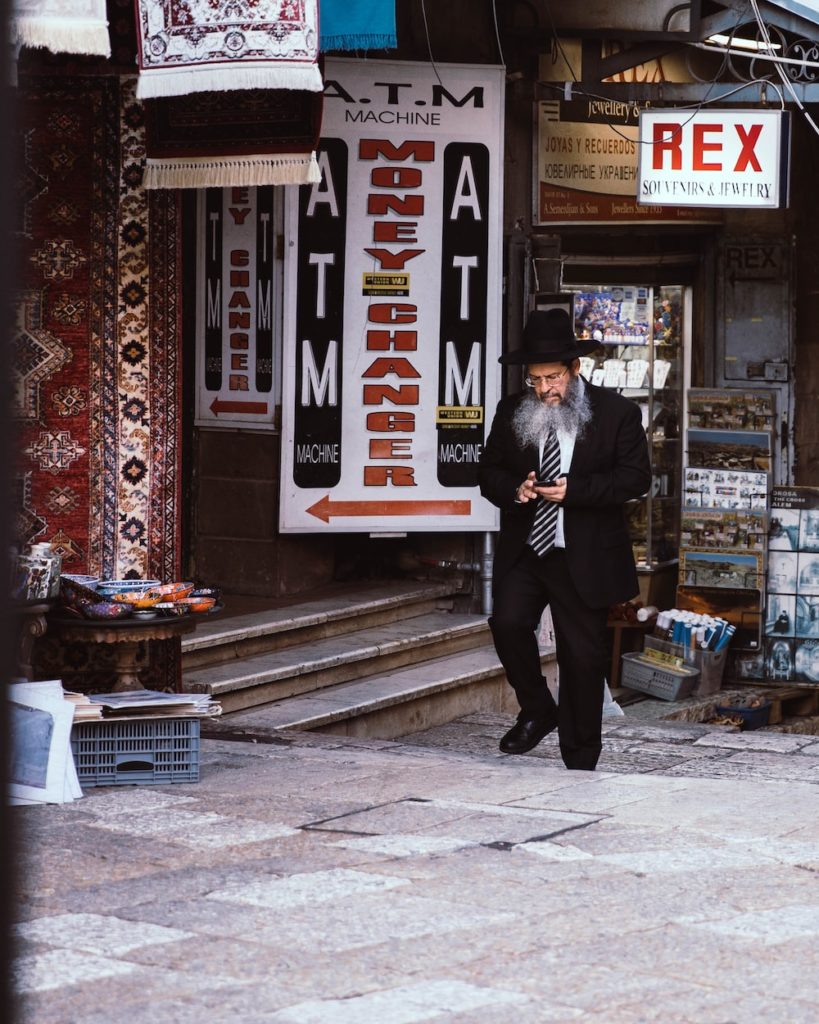 Today, approximately 7 million people live in the coutryl, the vast majority of whom are Jews from all over the world (80 percent). The rest of Israel's population consists of non-Jews, the majority of whom are Arabs.
Despite its small size, Israel has had an enormous impact on world history. It is at the heart of many religions, and as such, it has been the source of many conflicts and problems. Today, the country remains a source of contention for many other Middle Eastern countries.
Israel as an expat destination
The country has a strong economy and is a wealthy country. Many foreigners who come here to enjoy the high standard of living find this very appealing. Such standards, however, can only be obtained by people with a lot of money. The high cost of daily activities such as dining out, going to the movies, and shopping supplements the significant security investment made by business owners to protect their clients.
The vast majority of foreigners who live in Israel do so for religious reasons. If you are Jewish, you can easily accomplish this because Israeli law states that Jews have the right to freely settle in Israel.
Cost of living
Tel Aviv was ranked as the 24th most expensive city in the world and the most expensive city in the Middle East in the 2012 Mercer cost of living survey. This was a drop of 7 positions from the previous year's position of 19. Despite the high cost of real estate, particularly in larger cities such as Tel Aviv, the cost of food, clothing, and groceries is generally affordable.
Expats should be aware that the cost-of-living index is gradually rising as a result of the Israel shekel's declining value relative to other significant currencies like the US Dollar. This will make the country more affordable for people earning euros, pounds, or US dollars. When negotiating your compensation, keep in mind that you could be given a job here under a local contract with a local salary.
Language
The official languages are Hebrew and Arabic. English is a widely spoken language.
Climate in Israel
The country experiences long, hot, dry summers and comparatively brief, mild, wet winters due to its Mediterranean climate.
Expat job and career opportunities
Since the country has a developed economy, there is employment accessible for qualified applicants. A solid educational foundation or professional training, as well as proficient language skills, are frequently required.
Although there may be a few positions available for English speakers, recruiters frequently expect candidates to have a working knowledge of Hebrew. Every Friday, job advertisements appear in the Israeli newspapers Yediot and Maariv. These are particularly useful for anyone looking for work in the information technology industry.
Israel's Ministry of Industry, Trade, and Labor (Israel) website have comprehensive descriptions of the rules and regulations that apply to employment in Israel.
Key facts expats should know
The Law of Return grants all Jews the right to citizenship in Israel.
In Israel, the typical workweek extends from Sunday to Thursday.
During their first year, new immigrants are excused from paying health insurance premiums.
When in the country, you should always have proof of identification and your paperwork with you.
People without proper identification will be dealt with harshly due to security issues.