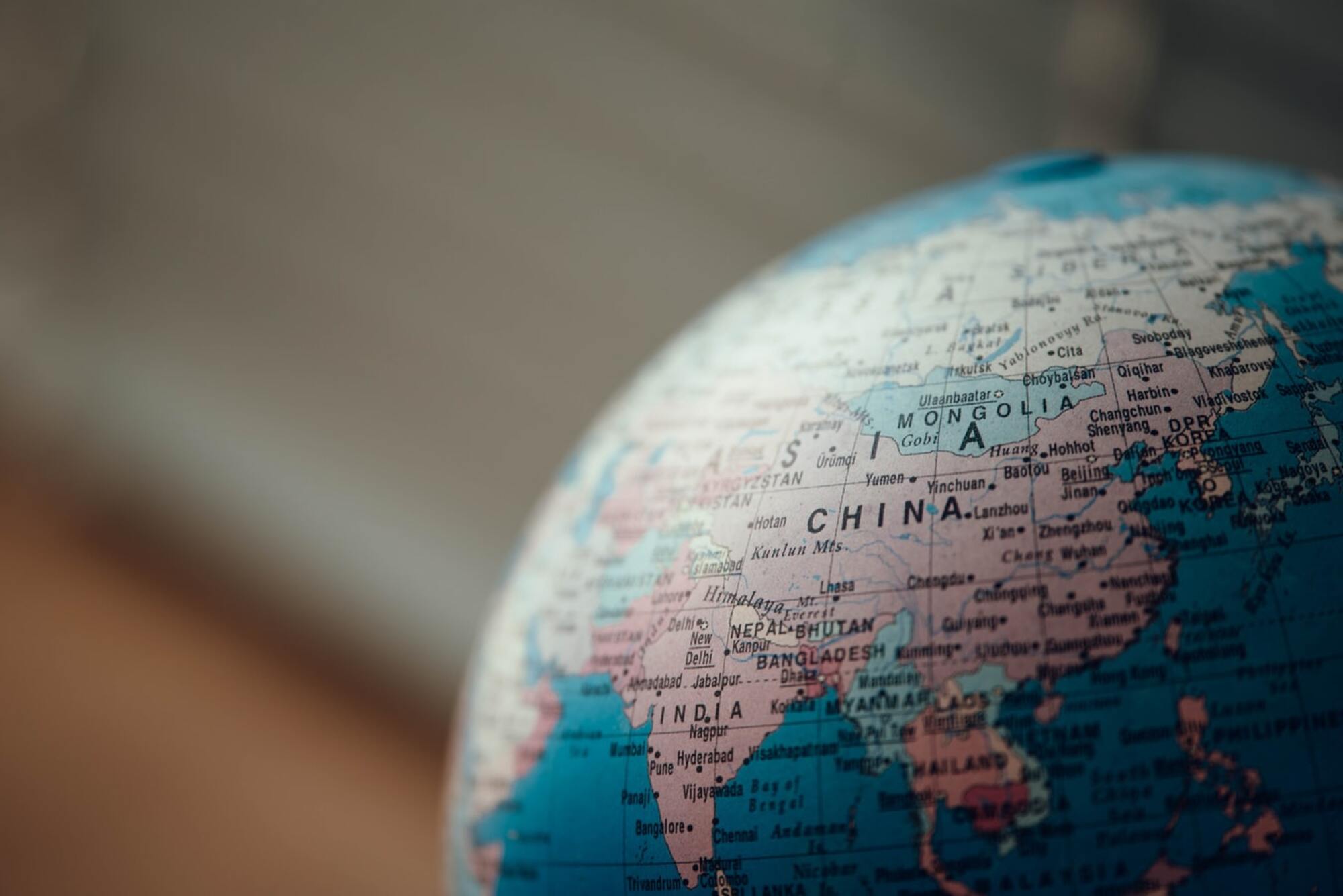 Despite its small size and population, there are more than a million things that you can do in this beautiful paradise.
Hundreds of thousands of people travel to this country every year to enjoy the local resorts, fancy restaurants, infinity pools, and exploring other smaller towns.
If you've traveled to Belize for a brief vacation, I bet the thought of moving to the country has probably crossed your mind. Because living in Belize as a tourist and living as a resident are two different things.
In this guide, we'll be revealing everything you need to know if you plan to live in Belize.
The content of this guide will walk you through the easiest routes to immigrate to the country, even if you're on a budget.
How is life in Belize?
If you've visited the country, you can't deny the fact that it is an exquisite place. It comprises a blend of Maya, Mennonite, Chinese, Garinagu, Creole, Mestizo, and Lebanese cultures.
The most beautiful thing about living in Belize is the fact that you can explore the entire nation within 90 minutes. You can travel from the island of Ambergris Caye to the Cayo District via a water taxi or a 30 minutes flight.
Belize is the perfect place for anyone looking to enjoy life in the tropics. Whether you want to live in the suburbs, a rural society, or a small beach mansion, you can travel to the island and live the life you want.
Since the country is not well developed, don't expect to enjoy the urban lifestyle that you'd get in North America or Europe. Belize is just a great place to get away from the hustle and bustle of city life.
Belize allows you to enjoy a quiet life close to the sea or any urban jungle of your choice. There are also a lot of tax benefits and relief programs for expats living in the country.
Import taxes are a primary source of tax revenue in the state. Tax residents are subject to 12.5% goods and services tax (GST) but exemption applies to some food and medical items. The personal income tax rate in Belize is 25%.
There are a lot of fun places to live in Belize but one of the most popular cities for expats living here in Corozal. It is in northern Belize near the Mexico border.
Corozal is the perfect place to live if you want to enjoy life here. There are lots of expats communities and English-speaking residents in this part of the state. Even the price of property and groceries is dirt cheap.
Cayo is another exciting place to live if you have a strong sense of adventure. You can buy a home there and live completely off the grid or enjoy life with the locals.
The Cayes [Ambergris Caye and Caye Caulker] are the largest of the 400 islands off the coast of Belize. They boast of white sandy beaches, and stunningly beautiful, crystal-clear, turquoise waters.
It is the perfect place to be if you want to enjoy a laid-back lifestyle in the country. It is perfect for people that enjoy outdoor sport and other hobbies like diving and snorkeling.
Permanent residence, citizenship, and retirement programs
If you plan to live here, decide which program you want to enroll in. Gaining residence in the Qualified Retirement Program (QRP) is one of the easiest routes to become a legal resident of the country.
Don't be deterred by the name, you only have to be 45 years old and earn at least $2,000 per month from pensions, Social Security, or investments to qualify for the program.
The QRP allows you and your relatives to import all your household goods to the state tax-free.
Even better, you will not be taxed on any foreign-earned income. This is the perfect option for people that want to move to Belize without spending a lot of money.
If you want to become a permanent residence, you'd have to immigrate to the country with a tourist visa and renew the document every 30 days for 50 weeks.
You cannot leave for more than 14 consecutive days and you don't have to deposit any money like with the QPR program.
You can naturalize and become o citizenship of Belize after 5 years of permanent residency.
Cost of Living
The cost of living in Belize is super affordable compared to the other Caribbean and North American nations. Thousands of expats live comfortably on just $1,400 a month.
You can buy a beachfront home for just $85,000 and your monthly expenses, including food and utilities, will be down to just $600 per month. It's perfect for retirement.