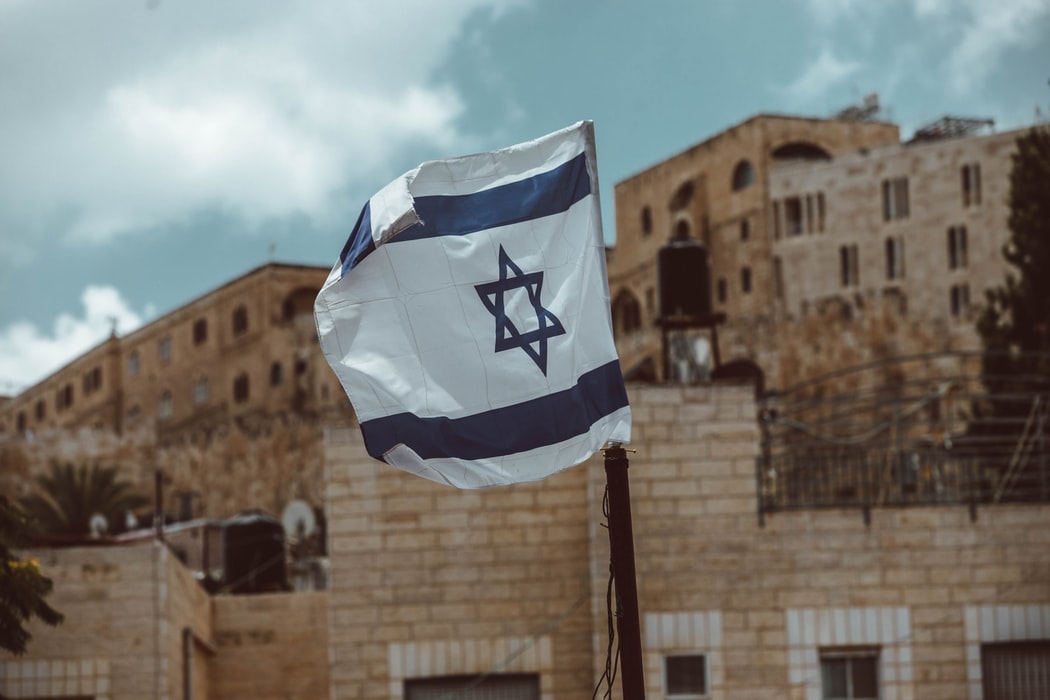 The majority of these visas are issued to Filipino women with experience and training as caregivers for the elderly and ill. Less frequently, work visas to Israel are issued to foreign employees in the fields of building construction, agriculture (the majority of agricultural work visas are issued to Thai nationals), and restaurant cooking.
Types of work visas in Israel
Foreign nationals can apply for a variety of visas from the Israeli government. The following are the alternatives available:
Immigration visa

A/1 temporary resident visa

A/2 student visa

A/3 clergy visa

A/4 visa for spouses and children

B/1 work visa

B/2 visitor's visa
Foreign employees must get a B-1 work visa before arriving in Israel. This visa has a 30-day validity period. To work in Israel for more than 30 days, workers are required to obtain a work permit. They may apply for a work visa and work permit in Israel simultaneously.
Requirements to obtain Israel work visas
The specific standards will differ depending on the employee's home country. Foreign workers, on the other hand, should anticipate being requested for the following basic documents:
A signed employment contract with an Israeli enterprise

A current passport

At least two passport photos

A criminal background check issued within the last year in the applicant's country of residence

Documentation demonstrating that the applicant has submitted their fingerprints

A letter from a doctor certifying that the applicant is in excellent health

A properly filled-out visa application form
Applicants will also be required to attend an interview with officials at the consulate in their home country.
Application Process
An Israeli work visa application is a collaborative effort between the company and the foreign worker. You must apply to Israel's Ministry of the Interior as the employer. Meanwhile, the employee must submit the required documentation to the Israeli consulate in their home country.
You must make an initial application to the Israeli Ministry of Trade, Industry, and Labor if you are applying for both a work permit and a visa. The Ministry will recommend to the Ministry of Industry after processing takes four to eight weeks.
The work permit will be provided once these branches of the Israeli government have approved it, and the employee will be able to go to Israel and begin working for your company. Israeli work permits are valid for one year and must be renewed annually as long as the employee intends to stay in Israel and work.
Other important considerations
Your staff should be informed that they must have their passport and work permit with them at all times, whether they are at work or not. Employees caught working without a visa face stiff fines and penalties, as well as the possibility of deportation.
Some employees may want to bring their families to Israel with them, therefore your organization should be informed of the procedure. Spouses and dependents must apply for a B-2 visa at the same time that the employee does for a B-1 visa. The B/2 visa is good for temporary residence and is usually granted for the same period as the employee's working visa.