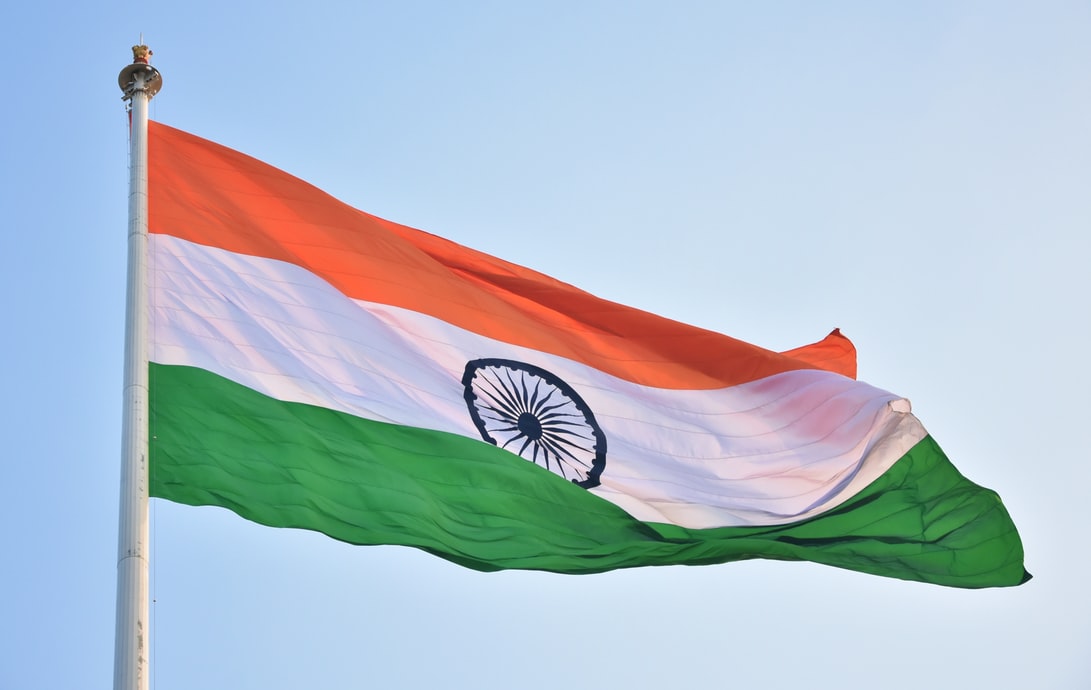 The state of GOA is especially popular. However, acquiring citizenship in India is not an easy task. That is why most foreigners who come to Goa are content with a residence permit, periodically renewing it.
Ways to Get Indian Resident Status
There are several ways to immigrate to India and Goa:
studying in local educational institutions;

work in companies with official employment;

starting your own business;

marriage with a resident;

moving to close relatives.
Studying in local educational institutions
It is the fastest way to obtain resident status in India. It is associated with considerable material costs. A foreign student has to conclude a study contract with an accredited university in India and pay for the first year of study. At the same time, training on a budgetary basis is not considered. To obtain resident status, a foreign student must provide a valid training contract, which indicates the chosen specialty, the duration of the study, and a guarantee of its payment. When extending a residence permit, the student will again need the specified contract and a certificate from the university about regularly attending classes and passing exams.
Work in companies with official employment
You can get a residency in India by entering into a formal agreement with an Indian employer. The basis for obtaining a residence permit will be a signed contract with an Indian company (regardless of ownership). In this case, all organizational issues are taken by the host company. The contract must determine the working conditions of the foreign specialist, including the duration of the employment agreement.
The initial issuance of a working-type residence permit takes place for a year. Then the resident status is extended if the employment contract is still valid. The disadvantage of that is the inability to change the employer since with a residence permit you can only work in the company that has invited a foreign specialist to India.
Starting your own business
Starting a business in India is associated with financial costs and other difficulties. The main criterion for evaluating a business by Indian officials will be the number of jobs for citizens that a commercial enterprise can create. India has a catastrophic job shortage. Therefore, if a foreign entrepreneur promises to create a significant number of jobs for Indians, then he is guaranteed a resident status.
The second condition is the payment of taxes to the Indian treasury. However, during the procedure for extending the residence permit, the Indian authorities will inquire about the results of the foreigner's promises. If he or she does not fulfill them, then the residence permit will simply not be extended to the applicant and he/she will be forced to leave the country.
Marriage with a resident
Marrying an Indian is a great way to become a resident of this country. Official marriage with a citizen of India gives the right to obtain a residence permit for one year. From there on, you can apply for permanent residency. The next step is to obtain Indian citizenship. The disadvantage of this way of immigration to India will be the possibility of divorce within the specified three years.
In this case, the foreign ex-spouse ends up with nothing. The Indian authorities are very strict about fake marriages, so this method should not be considered for immigration to India.
Moving to close relatives
You can also immigrate to India under the family reunification program if your close relatives live in this country: parents or children, grandparents, blood brothers or sisters. At the same time, they must have Indian citizenship for at least five years before inviting relatives from abroad.
An official invitation, which close relatives should issue at the Indian Foreign Ministry, will be the basis for the move. Indian relatives have to officially guarantee material support for those who have moved, as well as give moral guarantees for them.
General conditions and list of documents
There are general requirements for all applicants. The applicants should not have problems with the law. They are obliged to confirm their right to residence and indicate the source of their livelihood.
To acquire a residence permit, you need the following documents:
international passport;

birth certificate and certified copy – for children who have not yet received a passport;

2 copies of the completed application form;

medical certificate of absence of HIV;

document on the source of income;

for students – a certificate from the place of study and confirmation of payment for a year;

in the case of employment – confirmation from the employer;

for relatives – marriage certificate or birth certificate of children.
When submitting documents, it is required to provide originals and their certified translation into the Indian language.
The basic rules for immigration to Goa
The basic rules for immigration to Goa are similar to those in India. The validity periods of the residence permit obtained in Goa are somewhat different from those in India. The primary residency for Goa is issued for only six months, followed by an extension for another six months.
In the future, the residency can be renewed multiple times in one-year increments. When crossing the Goa border, you will need to confirm the residence permit if it is issued elsewhere in India. Confirmation does not pose any particular problems, for this, it is enough to register with the migration service within two weeks of arrival.
Goa has much stricter employment rules. For illegal work, for instance, as a photographer or translator, you can go to jail or get off with a large fine. Goa's state laws say that employment should be not less than $ 2.1 thousand. There is no such requirement in Indian laws to get residency.
Another difference in obtaining a residency in Goa will be its higher cost compared to the general Indian one. A residence permit in Goa costs the applicant 20 percent more.
Prices and cost
The cost of issuing a double-entry visa for Latvian citizens is 95 euros. In the future, the translation of all documents into the local language is required. The approximate cost per sheet is about 8 euros. The total cost of obtaining a residence permit, excluding investments in business and tuition fees, is about 1000 euros.