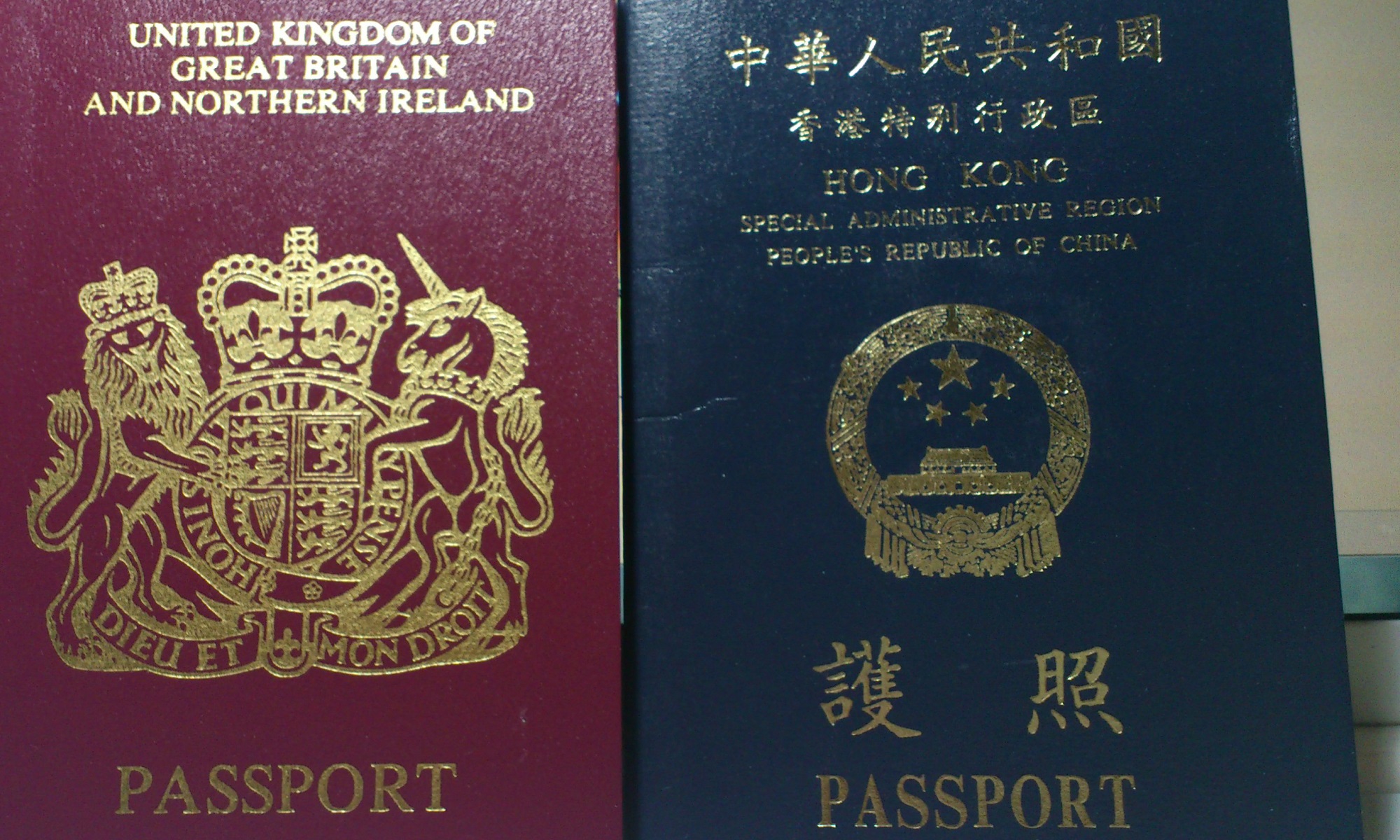 After Hong Kong was handed over to Chinese sovereignty in 1997, the government replaced the British National (overseas) passport with HKSAR (Hong Kong Special Administrative Region) passport. The new HKSAR passport inherited many of the privileges that the previous UK passport holders had.
Some of those benefits are associated with the options of traveling abroad without a visa or without having to apply for a visa prior to traveling. Other benefits are mostly associated with the status of permanent residency in Hong Kong. Let's go through the things that you will benefit from by holding an HKSAR passport.
Advantages of holding a Hong Kong passport
As mentioned before, holding an HKSAR passport means holding the 13th most powerful passport in the world. But what exactly does that translate into? According to Arton's global index – this passport is the 13th most powerful one. The index is calculated among 193 United Nations member countries and six more territories. It places passports by counting the number of countries each passport has access to without having to get a visa in advance. HKSAR passport currently lets you travel to 150 countries without needing to get a visa in advance. You would be able to go visa-free to 115 countries worldwide and in 35 of them, you would have to get a visa upon arrival.
These privileges were inherited after Great Britain passed sovereignty over to China. Many of the British passport benefits were translated into the new HKSAR passport, making it a powerful passport option to have. One of the most popular benefits is free access to the European Schengen area. This passport also gives free access to Canada, New Zealand, Brazil, Japan, Malaysia, Russia, South Africa, Singapore, and South Korea. For this reason, the HKSAR passport is beneficial to have. It gives access to many countries abroad. But those are not the only benefits of holding a Hong Kong passport.
Benefits of being a permanent resident
Other benefits that come from holding an HKSAR passport are associated with being a permanent resident. Those who are accepted to get permanent resident status are able to enjoy certain benefits that come with this status. If you do have an HKSAR passport, the following benefits will come with it since you can't have the passport without the resident status.
Let's start by acknowledging an important fact! Permanent residents of Hong Kong can have different citizenship. For example, one can be a Chinese citizen and hold an HKSAR passport at the same time. This means that you can enjoy the benefits of holding an HKSAR passport without giving up your current citizenship. Once you have acquired an HKSAR passport, you have to be in the administrative region for at least one day every 36 months. This gives you the flexibility to use the benefits that come with holding a passport and being a permanent resident of Hong Kong.
The benefits for Hong Kong residents are following:
You will be able to stay in Hong Kong indefinitely;

You will be able to work without having to get a working visa;

You will have the right to apply for public housing eligibility;

You will have the opportunity to buy a property without having to pay Buyers Stamp Duty;

You will have the right to vote in local elections;

You will get charged less on hospitalization;

You will be granted access to basic education and healthcare;

You will have the opportunity to apply for an educational loan.
Short term employment benefits
The benefits that an HKSAR passport gives include the possibility to work short term in certain countries. For example, HKSAR passport holders can get a paid job in the Schengen Area for a maximum of 90 days within a 180-day period. Also, HKSAR passport holders aged between 18 and 30 can apply for a working holiday visa in the following countries.
Canada;

France;

Germany;

Ireland;

Japan;

New Zealand;

South Korea.
This kind of visa allows the residents of Hong Kong to spend up to 12 months in one of these countries with the primary purpose being travel. It also permits short term employment within that 12-month period.
Summary
While the HKSAR passport is not the most powerful one out there, it certainly does provide some valuable benefits. The opportunities that come with it are mainly associated with free travel access to many countries that are usually not easily accessible. Other benefits are mostly associated with those that come with permanent residency status in Hong Kong. For example, the ability to live and work in Hong Kong, buy property and vote in the elections, get an educational loan, basic education, and healthcare.
In general, having a Hong Kong passport means that you would be able to enjoy a life with fewer boundaries in terms of traveling. Of course, it would also mean that you would be able to integrate into the economically and socially developed administrative region of Hong Kong.