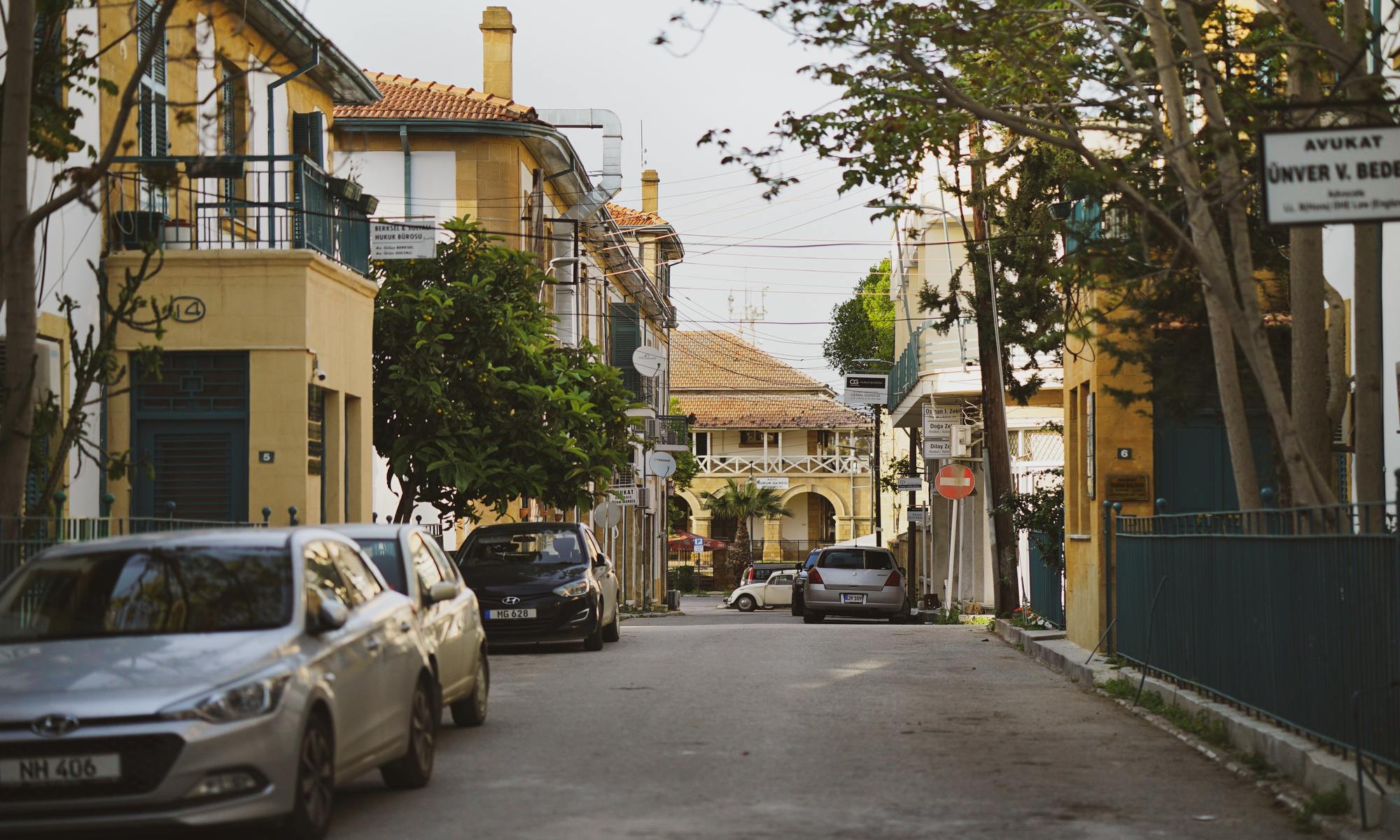 Cyprus has been an EU member state since 2004 and a founding member of the Non-Aligned Movement. Being the third largest island in the Mediterranean Sea, it is the most popular destination for tourists and expats.
What makes this country special is the fact that it offers one of the easiest and quickest ways to obtain EU citizenship if you are a third-country national.
Cyprus residence permit is a legal document that allows qualifying EU and Non-EU citizens to live and work in Cyprus with no limitations.
In this guide, we will walk you through everything you should know if you want to get this immigration document in Cyprus.
Who needs a residency card?
Any foreign national that plans to reside in the country for over three months have to get a permit. There are two different variations of authorization for a stay in Cyprus: temporary residence permit and permanent residence permit.
Depending on your nationality, you may need an entry visa to enter the country and apply for a residency card. EU nationals may live and work here without a visa or permit.
If you are an EU, EEA, or EFTA national that plans to stay in Cyprus longer than 90 days, you simply have to register your stay at the Civil Registry and Migration Department and apply for a Registration Certificate [Yellow Slip].
Third-country nationals must apply and possess a travel visa in their home country and apply for a residence permit after arriving in Cyprus.
Cyprus Pink Slip [temporary residence permit] is a special immigration document that allows Non-EU nationals to live there for over 3 months (90 days). This document is valid for just one year and can be renewed annually.
Non-EU nationals related to a citizen or legal residents of Cyprus for family reunification will get a temporary residence permit upon arrival in Cyprus.
After five years of continuous residence, you can apply for a Cyprus Permanent Residence Permit.
Possessing a temporary residence permit only allows you to reside in the country, you need a work permit if you plan to work or carry out a paid service during your stay. You can also get Cyprus residency by applying and investing in the golden visa scheme.
Golden visas are an immigration investment program that allows non-EU nationals to get Cyprus citizenship or permanent residency through investment in bricks and mortar.
Cyprus is an excellent place to live, owning a home here is an excellent investment even when you consider that property and real estate prices on the island are rising fast.
Required Documents
If you're applying for a permit in Cyprus, you'll need to file your application with the following documents.
A valid passport that is valid for at least 12 months

A completed residency application form and CY£25

Four passport photographs

Proof of income or financial self-sufficiency

Original/certified copy of your marriage certificate (if applicable)

Original/certified copy of your birth certificate (if applicable)

Original Bank Reference Letter (Not older than 6 months)

Medical insurance cover

Proof of occupation

Utility bill or Evidence of Residential Address

Original Police Clearance Certificate
Application process
Applying and getting a Cyprus residency card is pretty simple. You'll be obligated to apply for an Alien Registration Certificate (ARC) at the local Immigration Branch of the Police within 8 days of your arrival.
Application forms can be obtained at any of the offices of the Ministry of Interior, District Immigration Unit, Civil Registry, and Migration Department, or the local Immigration Branch of the Police.
You can also visit the website of the Civil Registry and Migration Department if you want to book an appointment. If you are a foreign student or employee, your school or employer will help you with the application process.
During your application, the Cypriot immigration authorities are required to collect and capture your personal details, fingerprints, passport, and your biometrics.
Once your application is approved, the ministry will contact you and guide you on how to receive your residence card. If the application is declined, they will also tell you the reason they had to decline your application.
You must renew your residence permit at least one month before it expires if you plan to extend your stay. You can easily renew this document at the same location you received your original permit.
Processing time
The processing time of your permit depends on the type of permit you are applying for. Most residence permits for study and employment take 60 days.
If you are applying for family reunification, your permit will be processed within nine months.
If you are applying for a Cyprus permanent residency card, your application will be approved in 12 months. You can get your permanent residency card approved within two months if you use the fast-track program.