The country has even developed an expansive global platform, having a presence around the world, with the purpose of discussing important questions and issues such as finding help with employment in Nicosia, or receiving a hand through the local bureaucracy, or wanting to know the best places to live on the island.
Cypriot heritage
Cyprus culture is fascinating as the earliest human activity on Cyprus dates back a mind-boggling 12 millennia. Its strategic importance has led to its occupation as well as the colonization by the Ottoman Turks, the British, which shaped its life. However, the Greek settlement began about 4,000 years ago, which also shaped its local culture and language.
For example, today's Cypriot cuisine includes exquisite wines and a Halloumi cheese, similar to Greek culture, and still, quite different. In general, Cyprus food is linked to that of Greece and Turkey.
Working in Cyprus
Today Cyprus is rather open towards international businesses as it makes steady progress while getting out of the 2013 recession. It has two main economic sectors – tourism and economy having faced growth in recent years. The business environment is rather friendly as the island has a very low corporate tax rate (12.5%).
Expats working in Cyprus today know the island through its main assets – plentiful cultural treasures, making it a popular tourist location. Moreover, hotels, restaurants, bars are forming the hospitality industry and provides safe employment opportunities for all the expats deciding to visit the country.
Expat statistics
Overall, Cyprus has a population estimated at 1.20 million in 2019. When it comes to net migration rate, there are 19.142 total immigrants, 11.752 total emigrants with the net migration of +7.390 or 9.4 migrants/1,000 population.
Today Cyprus is also home to about 110,000 foreign permanent residents. Even more, 10,000 and 30,000 are undocumented illegal immigrants. 98.8% of Cypriots are Greek, 1% are Armenian, Turkish and Maronite.
However, the largest foreign nationalities are coming from ethnic groups of Greece, United Kingdom, Romania, Bulgaria, Philippines, Russia, Sri Lanka, Vietnam, Syria and Ukraine. The small amount of people come from Germany, Georgia, Poland and India. Therefore, besides Greek and English, people there also speak Romanian and Russian, Bulgarian, Arabic, Filipino and Turkish.
Events for expats
Expats not only are free to develop good employment conditions for themselves, they are also free to visit certain official events organised each year for expats in Cyprus such as InterNations official June 2019 event from the Limassol Community and other events organized on a monthly basis. Many expats successfully use these opportunities to build social relations in the country.
Cyprus social and living environment
Some expats see the size of the island as very small as it comprises of a number of different villages with a small distance from one another. Some expats point out the air of competition as well as scepticism coming from the locals towards foreigners. Depends on the personal approach, of course. Government, banking and utilities services may be a bit frustrating as they operate at a laid back pace.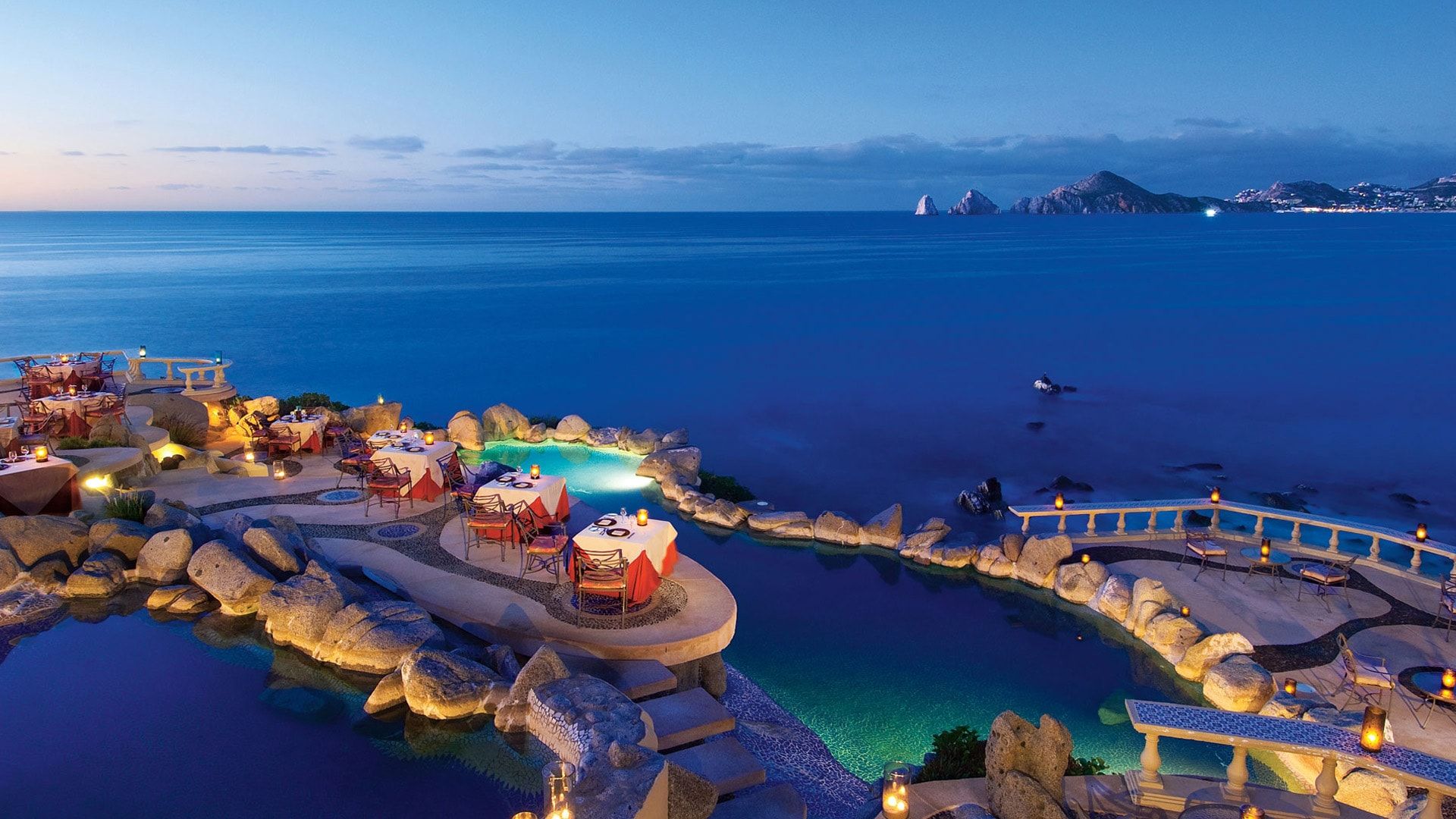 Advice for expats
There are certain things one should keep in mind while travelling to Cyprus. According some members of the Cyprus travel community, it is reasonable to be familiar with some basic Greek before arriving. The only public transportation in Cyprus is buses, some also say that driving can be dangerous in Cyprus (probably, also depending on one's own driving abilities). In addition, the country has rather advanced healthcare industry, providing options of medical tourism for those who wishes to explore this area.
The island is now divided into two parts – a self-declared Turkish Republic of Northern Cyprus and the sovereign state of the Republic of Cyprus. Therefore, one should never try to cross the border between these two parts of the island. However, the few crossings exist – in Nicosia at the Ledra Palace, Ledra Street checkpoints, no pictures of any official or military institutions or personnel are allowed there. Some expats are against settling in the Turkish part of the island as it lacks the international recognition and depends on Turkey a lot.
The advantages of living in Cyprus
Living in Cyprus has lots of advantages. For example, it is a bilingual island as its inhabitants speak both English and Greek. Nicosia is now being the center of financial and business activity while also referred to as a trade center for millennia. It also has a a welcoming culture, warm-hearted locals, the unique scenery, the Mediterranean climate, rather advanced infrastructure and a safe environment with a rather low crime rate. Some say, that all the expats enjoy the very warm climate with over 320 days of sunshine per year. It is also ranked as the world's sunniest climate.