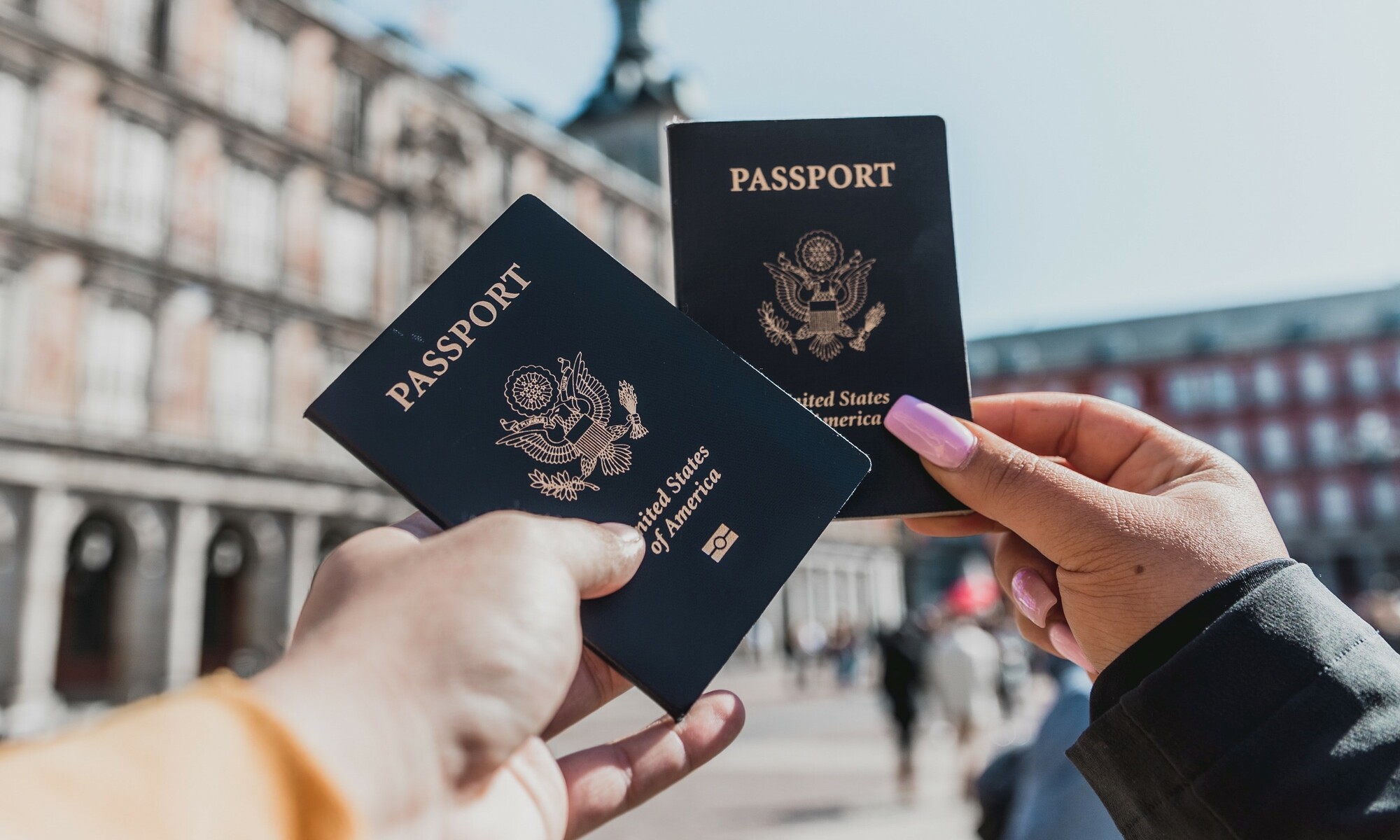 You can easily become eligible by getting married to someone you love.
In his article, we'll take a look at the meaning of citizenship by marriage, it's requirements & eligibility, application, and documents required. In essence, you'll get to see everything you need to know about citizenship by wedlock and the top 3 most popular countries for citizenship by marriage.
What is citizenship marriage
Citizenship by marriage is a platform that allows foreigners to become not just a permanent resident but also gain full citizenship rights when they legally marry a permanent resident or citizen of that state.
Citizenship by marriage is sometimes referred to as a Green Card marriage or citizenship by naturalization. In order to acquire it, a foreigner has to marry a citizen and obtain a Green Card before applying to become a fully-fledged citizen. The application can be made only after meeting a stipulated time requirement.
Getting married doesn't grant you automatic citizenship. The approval of a citizenship application by union depends on your presentation and eligibility.
Standard requirements for naturalization
There are various procedures that you have to pass before your application can be approved. Many nations & first-world countries make citizenship by naturalization seem like great privilege.
For example, marrying a citizen of Canada or Ireland gives your only residency permit, not citizenship rights. You'll have to naturalize according to the law of the land. The general requirements for naturalization by marriage vary between countries and nationalities but some share similar laws and procedures.
To help you understand what you are going to face when applying for naturalization by a legal union, we listed the most common basic requirements:
Both must be at least eighteen years old;

The official marriage certificate;

Birth certificates;

Valid passport;

Tax statement;

Proof of residence;

The couple must be present in their interview.
Application documents
Once you meet the following requirements, certain documents must be submitted before your application can be processed and approved. These documents include:
Permanent resident card;

Marriage certificate;

Evidence of a bona fide marriage;

Two passport photographs.
Top 3 most popular countries
For most countries, you have to remain married for at least 3 years before you can apply for naturalization by marriage. Some countries approve your citizenship application 2 months after matrimony. But in all, these are the most popular countries for naturalization by marriage.
1. The United States Of America
Really, who doesn't want to be a citizen of the United States? This beautiful North American country is a dreamland to live and work forever. It also allows citizenship by marriage.
With a visa-free pass to over 170 countries, gaining permanent residence or citizenship to the United State allows you to enjoy many benefits in the international community. If you plan on Naturalizing for the United States.
After marriage, you have to purchase a File Form N-400 for $640 to prove that the marriage is both legal and legit. Once you've done that, you will have to apply for a U.S. green card. Once your application is approved, you can proceed to the naturalization process.
2. Germany
Berlin is one the cheapest capitals to reside in and the most sought after location for businessmen, students, entrepreneurs and young expats looking to start a life in Europe.
Although the application and approval process is strict and rigorous, millions of expats all around the world still dream of residing in Germany and constantly apply.
But still, the best and easiest way to get your German dream come true is to search for a German, get married, apply for citizenship, and live a happy life of course.
There is also another benefit of naturalizing in Germany. There is a policy in place that pays you after your application is approved until you learn how to speak German.
The major set back in the whole application is that you have to be serious in your German studies. Your score in the exam plays a big part in the approval of your application.
3. Spain
Located on the Iberian peninsula on the southwestern part of Europe, is another popular country to naturalize by marriage. Sharing its borders with Morocco, Gibraltar, France, Portugal, and Andorra, Spain offers one of the easiest naturalization processes for foreigners.
Once you get married to a Spanish citizen, reside in Spain for a year, and pay your taxes for that year. You will automatically become qualified to naturalize in Spain as soon as your 1 year is completed.
Most countries require 3-10 years of wedlock and understanding their official language, taxes, and other big financial tasks. This is not a requirement in Spain. Speaking Spanish is not required for naturalization in Spain. This makes Spain one of the best and most popular countries in Europe for citizenship by marriage.