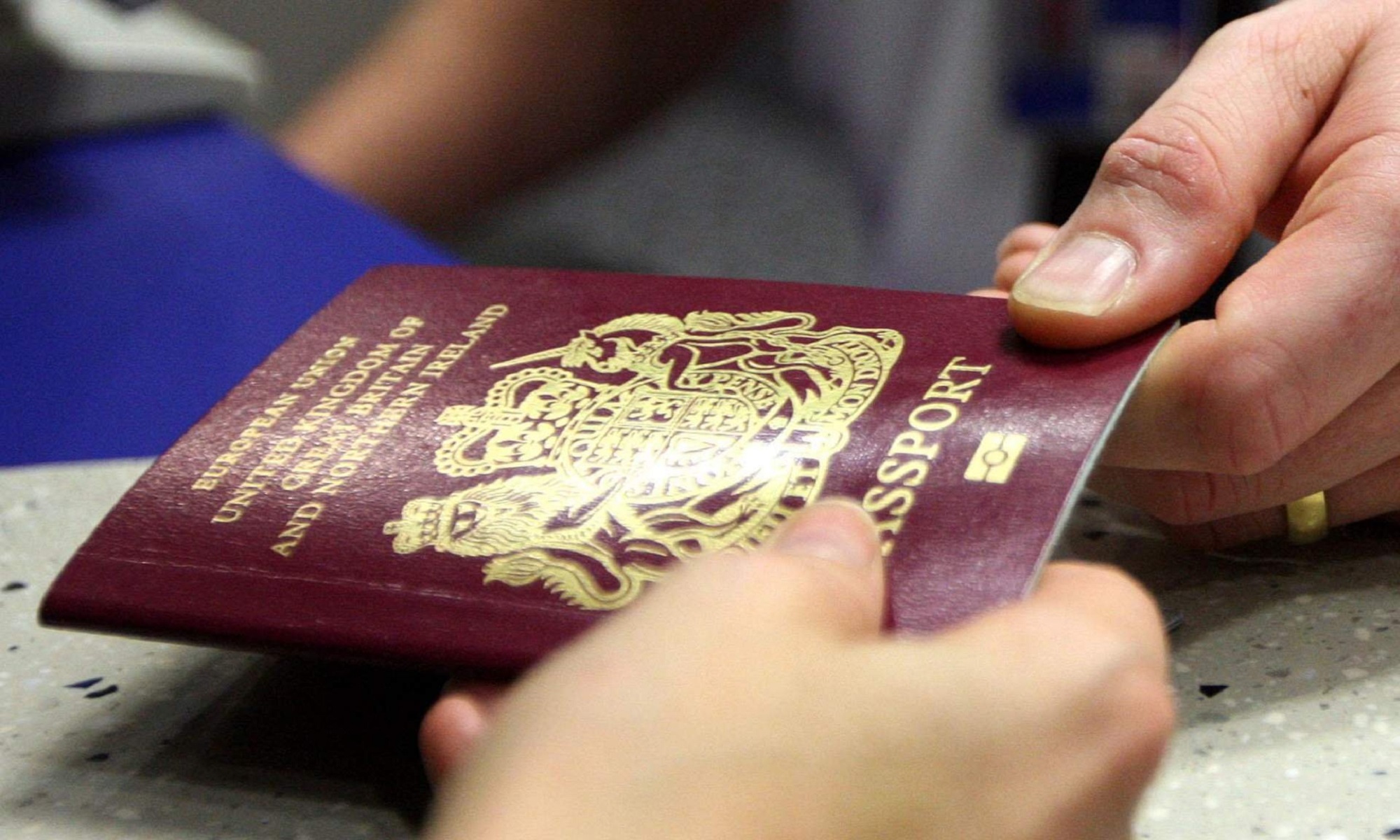 Due to a large amount of application received, it adopted biometric residence permit cards to easily control the movement of Non-EU migrants in the United Kingdom.
In this article, we will be emphasizing biometric residence permits, its meaning, importance, application, contents and it's benefits of course.
What is a biometric residence permit (BRP)?
A biometric residence permit is a document/system designed by the United Kingdom to easily and securely identify a foreign national, track illegal immigrants, and reduce illegal immigration to the UK. This is a small ID card that proves your immigration status as an expat, tourist or student in England.
A BRP or BRC is a polycarbonate document (86mm x 54mm) designed to look like a standard credit card, used as a form of identification and official document. It is valid for a maximum of 10 years or throughout the holder's stay.
Any Non-EU resident who plans to stay in the United Kingdom for more than 6 months is issued a biometric residence permit card. This allows the UK to easily track/regulate expats and tourists while complying with the laws laid down by the EU.
A Biometric residence permit is a compulsory travel document for foreigners planning on staying in the UK longer than 6 months. You must travel with your BRP, visa, passport and other vital travel documents when traveling in or out of the UK.
You should know that the biometric residence permit is not an official travel document but must be presented with a passport & visa at the border to confirm your immigration status. It is strictly for identification, displaying your immigration status, and level of access to public benefits.
BRPs are evidence of legal immigration and conditions of a foreigner's stay. It enables a migrant to easily confirm his/her identity, open a bank account, study and/or work in the United Kingdom, and access public services. Some foreign immigrants, such as refugees, will possess a BRP as evidence of their identity.
Purpose and benefits of the BRP?
Biometric residence permits allow the owner to easily prove that he/she can live, work or study in the UK. BRPs have several benefits:
Easily prove your identity whenever it is required;

Save the stress of carrying all your travel documents around;

Small and portable means of identification;

Shows the holder's category of employment or study;

Shows the holder's level of access to public services;

Allows employers, citizens, and authorities to easily identify non-EEA nationals;

It is an alternative ID for non-nationals.
If you are a BRP holder and you change/update any data in your personal detail [name, address, nationality, and gender], you must notify the Home Office of changes, errors, or updates in your personal data. The personal data contained in your biometric residence permit must be kept up to date.
Biometric residence permit application
All non-EU nationals who want to study, work, or live in the UK must apply for a biometric residence card. Migrants with special visas or applying in categories not listed in biometrics enrollment will not get a BRC, instead, they get a sticker stamped on their passport.
BRP is probably one of the easiest travel documents to acquire. You will be given one automatically if your immigration application (visa) is approved. You will also be given a BRP when you need to replace an older travel document. In all, you will be given a BRP if you:
Plan to stay in the UK for more than 6 months;

Apply for a specific Home Office travel documents;

Extend the duration of your visa for more than 6 months;

Transfer your travel visa to a new passport.
You do not need to apply for a BRP, it will be given to you at no extra cost once your UK visa is approved and ready. Although it takes about 2 days to process and prepare, you will receive your card within 10 days. It will be sent to the address you used in filing your application.
List of information on this card
BRPs contain the basic biographic data and information of an immigrant like his/her names, place of birth, date of birth, passport photograph, immigration status and gender. The total information visible on this card are:
Owner's name;

Owner's digital image;

Signature;

Date of birth;

Place of birth;

Gender;

Nationality;

Unique permit number;

Expiry date;

Type of permit;

Place and date of issue;

Remarks;

Biometric chip;

Machine-readable zone;

Remarks.
What to do if I lose my BRP?
A fraudster/thief may steal your BRP and use it for identity theft or other fraudulent activities. If you ever lose your BRP, you must report it missing as soon as you notice it. You will receive a replacement within 3 months.