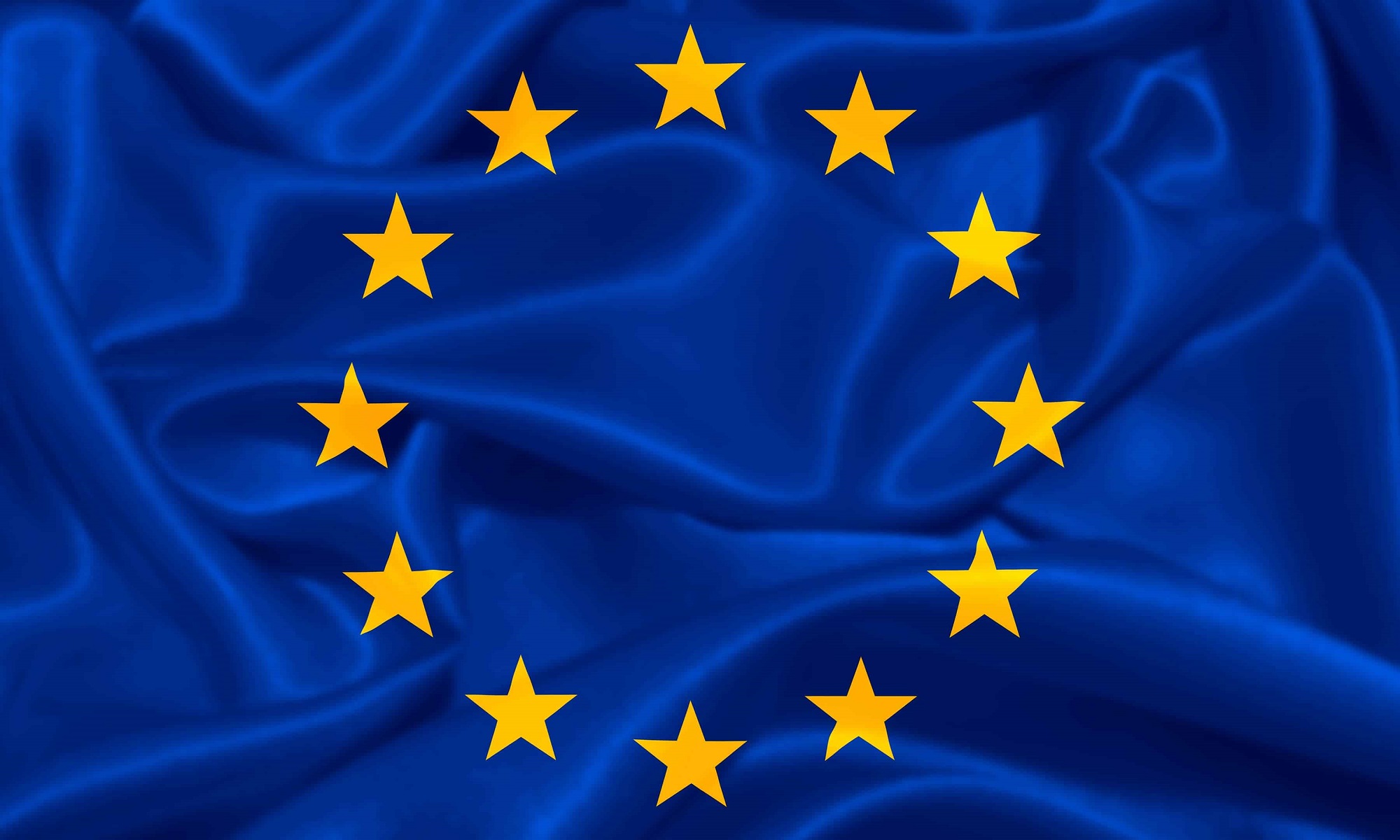 It is especially high in countries such as Switzerland and Germany. This list of the cheapest countries to live in Europe is perfect for those looking for an inexpensive place to visit or permanently relocate.
Montenegro
If you are a nature lover, Montenegro is one of the best cheap retirement destinations in the world. This country has an amazingly beautiful coastline, but an equally stunning mountainous side of the country.
Montenegro is currently a very popular European summer resort and only takes a 2-hour flight from countries such as Germany, Switzerland, or Italy. Montenegro uses a currency – the euro, even if it is not part of the European Union. Given its great location and stunning views, Montenegro remains reasonably affordable. The country was part of the former Yugoslavia and still has a lot of opportunity for development in terms of infrastructure.
The monthly budget per person is about 700 euros per month, including rent, food, entertainment, and healthcare. In Montenegro, prices tend to rise as close to the sea as possible.
Bulgaria
Like Montenegro, Bulgaria is the perfect combination of a charming coastline and beautiful mountains in the north of the country. Bulgaria is a full member of the European Union and has improved significantly in recent years.
Bulgaria is very attractive both in summer and winter. In summer you can enjoy the light of the Black Sea waves on the Bulgarian coast. Winter in Bulgaria can be a great adventure if you love skiing and their resorts are a nice surprise both in quality and price.
The monthly budget for one person in Bulgaria will vary significantly depending on where you want to stay. Sofia, the capital, manages to have the most expensive properties, but they are still cheap compared to Western European standards. In the countryside, you can find cheap rentals, especially if you are looking for a house or a small farm. The monthly budget in Bulgaria starts from 600 euros per month per person.
Romania
Romania is another underrated country in Eastern Europe that offers numerous possibilities for expats. The country has delicious gastronomy, fairly affordable prices for living, and unrivaled natural beauty.
Bucharest, its capital, is a cosmopolitan city with European standards, but you might prefer Constanta on the coast. If you love mountains and nature, Brasov or Sibiu are excellent choices in the popular Transylvania region.
The monthly budget per person in Romania is about 600 euros to cover all his expenses. This, however, highly depends on where you live and the cities of your choice. Bucharest, the capital, is the most expensive. Areas in the north of the country are particularly attractive and affordable.
Hungary
Hungary is one of the best countries in Europe to live in. Even if living in Hungary is not so cheap, we will still consider it one of the best countries living in Europe. With a great location in Central Europe, great history, and great food, Hungary has it all. Hungary is also extremely accessible, especially if you plan on living outside the country's capital, Budapest.
The monthly budget for one person in Budapest starts at € 700 per month to cover all expenses. Property prices are rising in the central districts of Budapest, and a 1000 euro budget is enough to live in one of these districts.
Portugal
Portugal is the most expensive country on the list of the most affordable countries to live in Europe. However, several factors contribute to Portugal's good and affordable reputation. The country is renowned for its unique sea on the Atlantic Ocean, delicious seafood, and a laid-back atmosphere. Lisbon and Porto are quite expensive in terms of real estate, but in other cities, there is more opportunity to live on the cheap.
Portugal is the cheapest country in Western Europe, so I believe it deserves a spot on the list of the cheapest countries to live in Europe. The budget varies greatly when you compare Lisbon or Porto with the surrounding area. If you don't choose these two major cities, you can easily live up to € 1000 per month per person.