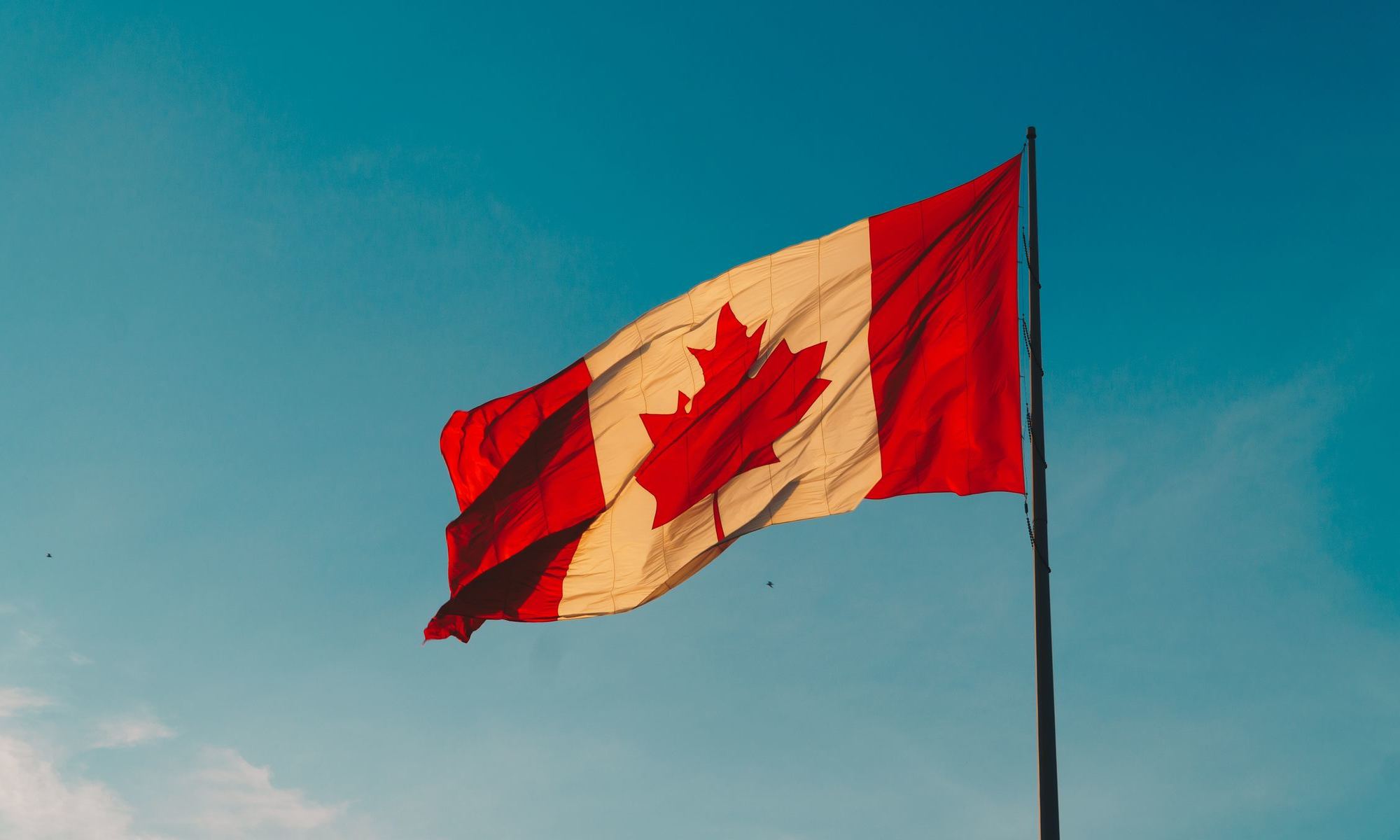 These reasons include:
– for security reasons, including
espionage

sabotage (attempts to overthrow the government, etc.)

violence or terrorism, or

membership in organizations that are involved in similar cases
– violations of human rights or international rights, including
war crimes

crimes against humanity

being a high-ranking official in government, being accused of gross violations of human rights, or being subject to international sanctions

the commission of a serious crime, which is punishable by imprisonment for at least 10 years

if the person has been convicted of crimes such as driving under the influence of drugs or alcohol

membership in an organization that is involved in organized crime, human smuggling, and money laundering
– for health
– financial reasons
low level of earnings / insufficient amount of funds in the account, inability to provide financially for oneself / family members
– forgery of documents
misleading, providing false information, or hiding information
– if one member of your family is "inadmissible"
Types of legal residence in Canada
There are many so-called immigration programs in Canada. Each such immigration program represents a specific set of requirements and procedures required for a candidate to go through the immigration process and obtain an immigrant visa. Distinguish between federal and provincial immigration programs to Canada.
Federal programs operate throughout Canada, without being tied to a specific province (except for Quebec). Provincial programs are geared to the requirements of specific provinces and are designed so that an immigrant is most likely to stay in a particular province.
Canada Immigration Application Form
Skilled Workers can complete the Express Entry Profile online if they want to expedite the process of moving to Canada. This questionnaire contains information about you, your language skills, and your work experience. Once you have completed your Express Entry profile, you will also need to register with the Government of Canada Job Bank (unless you already have a job offer).
For many other programs (immigration to Quebec, start-up visa, family sponsorship, etc.), you will have to send documents by email.
Fee payment
The processing fee also differs depending on the immigration program. For example, the Express Entry application fee for an individual will be C $ 550. However, if you are bringing both your husband/wife and your child, the total application fee will be C $ 1250. Make sure you pay the fee in full, otherwise your application will not be processed.
You also need to purchase private health insurance to provide coverage for up to three months after you arrive in Canada. This is very important because medicine without insurance is very expensive here. Insurance companies will vary depending on your province.
If you came to Canada as a refugee, then you can be protected by the Interim Federal Health Program (IFHP) and you do not need to purchase private insurance. Everyone else must purchase private health insurance until they receive a public health insurance card.
Before moving to Canada, you need to decide on housing options, since this can be done using the Internet. Find a place to live that matches your income level. Keep in mind that you will have many other expenses, so you need to make sure that you have the money to pay the rent with a margin – for several months in advance.
Obtaining Canadian citizenship
A Canadian passport gives immigrant rights that are not available for a permanent resident – the right to visa-free visits to 184 countries, stay outside Canada without time restrictions, a simplified procedure for hiring, and the right to vote. Consideration of the application costs 513 USD. Obtaining a Canadian passport will take about 1 year.
Basic requirements for obtaining Canadian citizenship
A minimum of 3 years of residence in Canada within the last 5 years (can be calculated using a calculator);

Permanent resident status (permanent residence);

Have no tax debts for the last 3 tax years;

Level of English / French CLB4 +;

Knowledge of culture, history, laws, geography, economics, and state symbols of Canada.
The process of obtaining Canadian citizenship
Get acquainted with the requirements for documents, fill out all the necessary forms;

Pay the fee;

Transfer the required set of documents to the mailing address of a proper office;

Submitting fingerprints to the police or an accredited organization;

Passing a test for citizenship (exam in history, socio-political structure, etc. Canada) by invitation (for applicants from 18 to 54 years old);

Personal interview after the test at the immigration office;

Decision on the award of citizenship and the taking of the oath at the ceremony of obtaining citizenship after a maximum of 3 months.