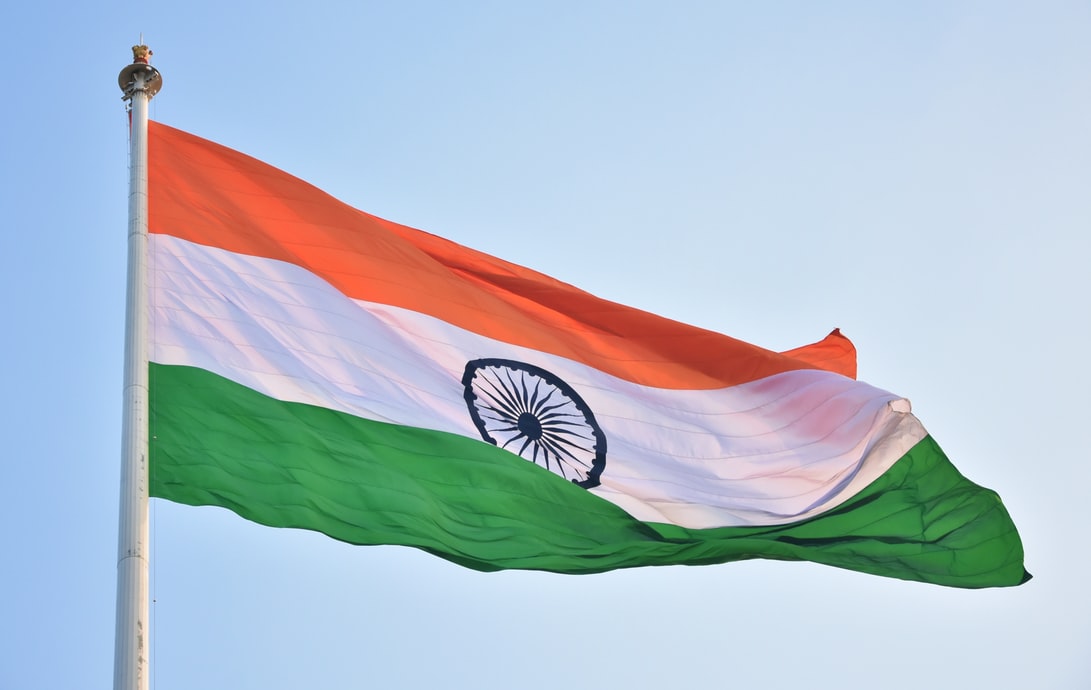 The only available way out of the situation at the beginning of 2021 is to apply for a residence permit, but it will also have to be constantly renewed.
Such a tough immigration policy in the state is directly related to the population of India, which exceeds 1.2 billion people. Today, India has the second-largest population in the world. So there are no immigration programs in it, and the official residence of foreign citizens is limited. Immigration to India today is associated with long paperwork and the intransigence of the country's bureaucratic apparatus. But still, it attracts a large number of foreigners, who are interested in the culture of the state, rich in religious traditions and customs.
Residence permit categories in India
In the land of contrasts, there are two types of residence permits:
temporary. Its validity is limited to 12 months;

permanent residence permit. In theory, it has no time frame, but in practice, the period is limited to 5 or 10 years.
It should be noted that a residence permit for the first time is issued for 1 year. You can renew your residence permit an unlimited number of times. It requires the filing of an application for its issuance. It will be considered within 10 days, after which a permit will be issued, or a refusal will be reported.
Starting your own business
One of the most reliable ways to obtain a residence permit in India is to open your own business in this country. But the registration and running of your business can take a lot of effort and money. Business in this state is associated with large monetary costs, risks, and difficulties. However, if you succeed, you can count on obtaining a residence permit. To obtain a residence permit after starting your own business in India, you need:
Provide jobs for official citizens of the state.
It is known that there are not enough jobs in India. The country is not able to provide jobs for every person. Emigrants, who are entrusted with this responsible task, help to cope with this. If you, opening a business, providing a large number of jobs for Indian citizens, then there should be no problems with a residence permit.
Pay taxes to the state treasury.
It is a prerequisite, after which an application for a residence permit can be considered. India may prohibit starting a business if you do not provide the required documents. These include a certificate confirming the availability of the necessary funds to develop your business, a business plan, and a document describing the specialization or industry in which you intend to operate.
A year later, during the procedure for extending the residence permit, the Indian authorities will inquire about the results of the foreigner's promises. If he/she does not fulfill them, then the residence permit will not be extended, and he/she will be forced to leave the country.
Residence permit based on the investment
Another costly but effective way to obtain a residence permit is to invest in the country's economy. A foreign investor can invest significant funds in the Indian economy, and then he/she can be issued a residence permit. The minimum entry threshold is $ 1.5 million invested in the public or private sector of the economy.
In this case, an indispensable condition will be the work of investments in India for at least five years. A foreign investor receives a residence permit for one year. If the investments continue to work, the residence permit will be renewed without problems.
List of documents for obtaining a residence permit
To obtain a residence permit, you will need a large package of documents:
a valid foreign passport and its copy;

certificate of good conduct;

4 color photographs that meet the requirements of the passport;

Indian visa based on which you are in the country at the moment;

documents related to the housing issue (lease agreement or ownership of housing);

financial security (an extract from a bank that is a resident of India, confirming that the applicant for a residence permit has an amount of at least 2.5 thousand dollars);

a written explanation of further intentions regarding residence in India (desire to obtain permanent residence or citizenship in the future).
Features of obtaining citizenship
To become a full-fledged resident of India, you will need at least 10 years to live in this country legally. But that's not all – the last 5 of these 10 years must pass as a permanent resident.
An application for Indian citizenship can take several years to process. No financial grounds can serve as a guarantor of obtaining citizenship. At the same time, it is worth remembering that the acquisition of housing in India will be a big plus in obtaining a residence permit, both temporary and permanent.
It is most advisable to carefully study all the issues related to life in India, as well as the correct filing of documents for obtaining a residence permit. The success in obtaining a residence permit will depend on how well you prepare for moving to this country.