One of the most important decisions you will ever make is where to get higher education in Turkmenistan. This is why we have compiled a list of the best universities in Turkmenistan that provide higher education as well as a variety of additional services to international students.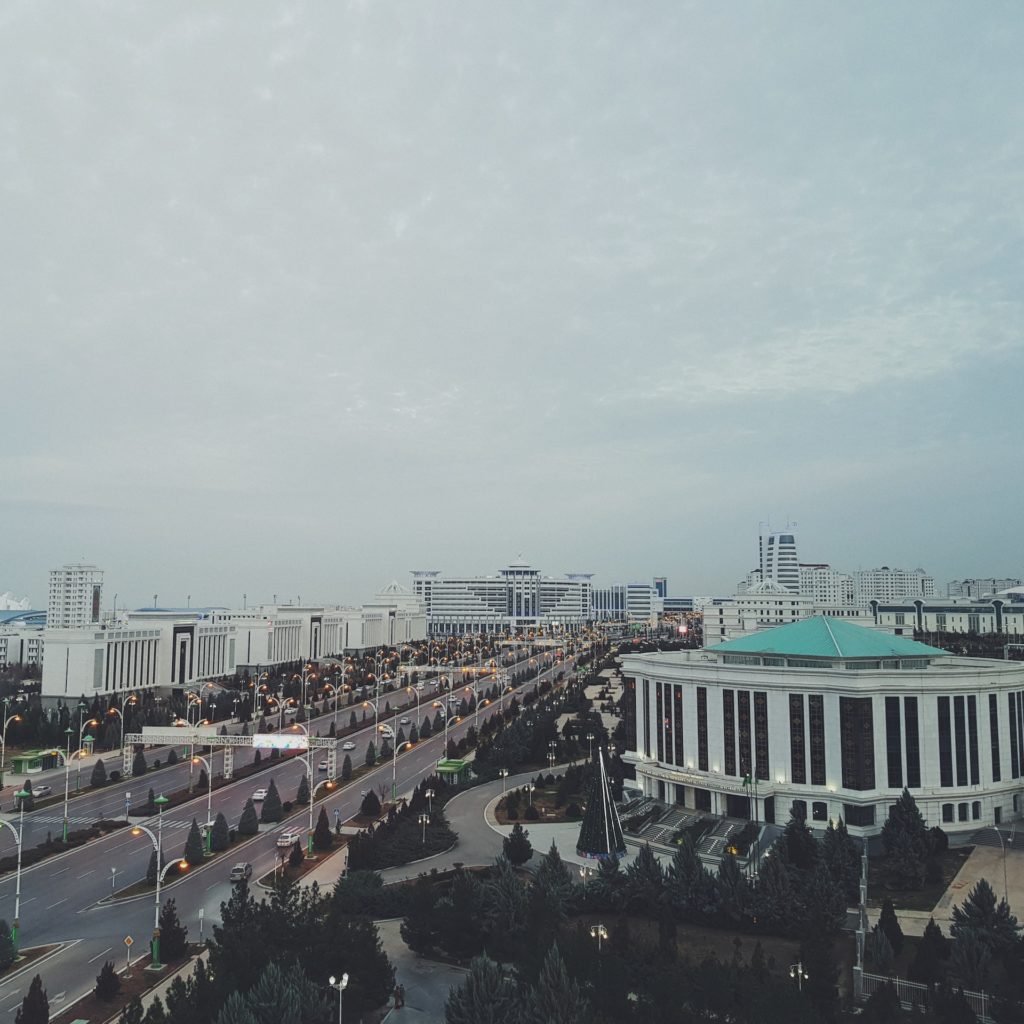 Turkmen State Medical University
Turkmen State Medical Institute was established in 1931. Medicine, army medical science, dentistry, pharmaceutical, pediatric, and preventive services are among the faculties available at this university.
Army healthcare students that attend the Military Medical Faculty have hands-on expertise in the area of military care. The European Business Council nominating committee awarded the institution the European Quality Prize in 2011 for "providing high-quality academic services." The university has also been listed in the World Directory of Medical Schools.
International Oil and Gas University
The President of Turkmenistan issued a resolution on May 25, 2012, establishing the Turkmen State Institute of Oil and Gas. The Yagshygeldi Kakayev International University of Oil and Gas provides world-class researchers with instruction, teaching, and professional assistance.
Digging oil and gas reservoirs; planning, architecture, hydrogeology, and geotechnical engineering; mineral extraction; geological assessment, exploration for mineral reserves; mine surveys, and programs of information technology are only a few of the many faculties available.
Turkmen State Institute of Architecture and Construction
The Turkmen State Institute of Architecture and Building was founded to apply the best techniques and contemporary expertise in the fields of design and building to guide Turkmenistan's future growth in these fields. TGASI is a 54-year-old institution that has generated highly qualified instructors in the fields of advanced math and chemistry. Its present aim is to diversify its student body by allowing foreign candidates to apply for admission, as well as regional students to study abroad through exchange programs and administrative support.
Turkmen State Institute of Economics and Management
This University is Turkmenistan's major business and finances higher academic university. The formation of faculty retraining in the field of finance was made possible by a joint declaration issued by the Department of Economy and Growth and the Union Minister of Finance and Technologies of Germany to improve the leadership abilities of national graduates. The 3000-student building has a convention hall with 660 seating, a digital library with 430 study spaces, and linguistic labs for multiple languages. Two hostels with a total capacity of 425 persons are situated near the university. Sporting events can be held in buildings that include basketball, volleyball, and boxing courts, as well as a swimming pool and an arena in an outdoor park.
Turkmen Institute of Culture
In independent Turkmenistan, the Turkmen State Institute of Culture provides specialized training in the domains of music and culture, allowing students to become sought-after specialists in these disciplines. The TSIC's purpose is to research, improve, and disseminate Turkmen's traditional culture around the globe. The organization reports straight to Turkmenistan's Department of Culture and Communication. The University has a cutting-edge material, scientific, and educational-methodological foundation, allowing it to provide high-quality advanced specialized education in the fields of art and entertainment to youngsters. A museology exhibit, a computer course, a large scientific collection, and a folk art section are all available to students at the institution.
Turkmen Institute of Sports And Tourism
This institution is dedicated to educating young computer experts who are proficient and highly skilled. The NIST's staff holds noble titles in athletics and teaches more than 15 different sports, not to forget the tourism department, where lecturers have attended renewal courses in western nations and passed on their knowledge of the tourism and hotel industries. The educational, medical-biological, juridical, physical-healthy, and athletic activities of people are the focus of scientific research at the Department of Sports. The department of tourism conducts research primarily on the evolving economic implications of the tourism industry.