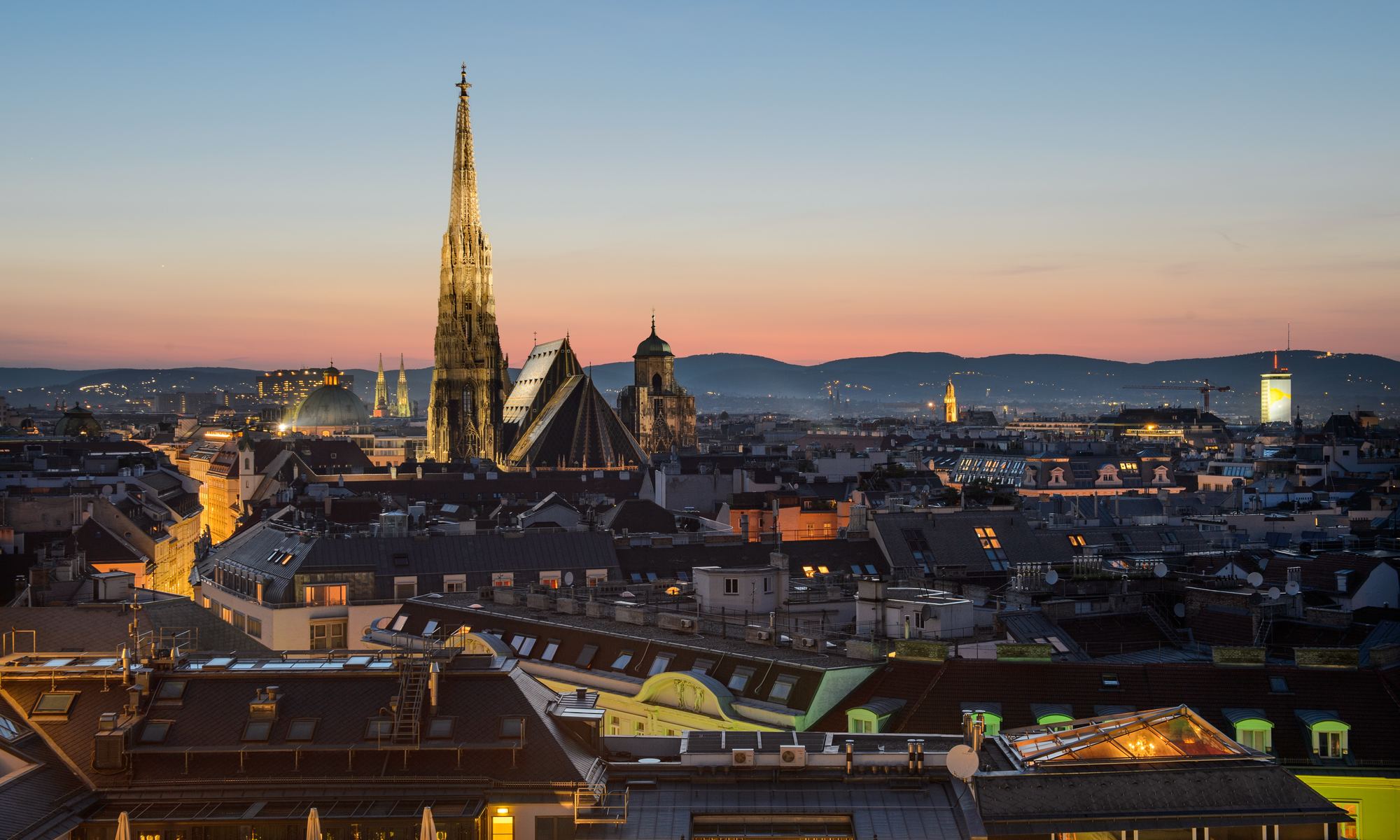 Austria's nightlife overview
First of all, when it comes to Austria's nightlife, it should be mentioned that this country is considered to be culturally rich. Therefore, its nightlife has an infinite flow to it, inviting various kinds of travelers each year. However, some Austrian cities are especially outstanding when it comes to providing the perfect atmosphere for getting a drink or enjoying time with close friends.
For example, Vienna is famous for its clubs and concerts on an international level. The existence of such places as Praterdome and Club Schwarzenberg, Babenberger Passage, Albertina Passage, Volksgarten Clubdisco easily proves this point as people enjoy these places very much.
Salzburg
Salzburg also has many partying facilities running all night long. The city is famous for the so-called chic bars which are the favorites of young women wanting to have some fun and real, authentic Irish pubs for men who are likely to enjoy their masculine spirit while being surrounded by like-minded beer buddies. The city overall has around 40 such places, including the Rockhouse Bar, Celtic Spirit, Russ Bar, Times Bar, Soda Club, Pepe Cocktail Bar, and Jazzit and Take Five.
Innsbruck
This city is often mentioned as a students' spot as the majority of them like to unite and have fun in the Old town. Here a wide range of music genres comes into life as the streets of the old town are usually not only crowded with young generation representatives but also filled with beats of different music. Some of Innsbruck's nightlife hotspots are M + M Bar, Zappa Music Bar, Limerick Bill's Irish Pub, Club Cubique and Dachsbau Night Club, Cafe-Bar Babalon.
Linz
Linz is a city which is also worth mentioning in relation to Austria's nightlife as it has a heavy touch of partying all night long. Moreover, it is multicultural as well. Some call it a mesh of everything one can only imagine culture-wise. However, the city's very unique places are Exxtrablatt, Frau Dietrich, Easy and Lennox, and Chelsea Pub.
Some other Austrian cities having great nightlife are St.Polten, Graz, Eisenstadt, and Mayrhofen.
Austria's best bar and pub toplist
TripAdvisor, for example, gives a list of the best bars and pubs in the country which includes such already mentioned (and not mentioned) places as Le Bar, Augustiner Braustubl, Murphy's Law Irish Pub, Ginhouse, Hard Rock Cafe Vienna, Top Mountain Star, Das Loft Bar & Lounge, Travel Shack Vienna and Stollen 1930.
Le Bar
This bar is located in Vienna and is famous for the champagne tasting and best cocktails. The place has a very experienced staff, however, it is also a quite an expensive place to visit. Its exclusive vintage interior has an expensive taste to it. Le Bar is mainly focused on the higher class visitors, although, each one can visit it in order to enjoy its beautiful and sophisticated atmosphere.
Augustiner Braustubl
This place is famous for its beer variety. The beer cups are huge, the area is also huge and the interior is very down to earth. It also has its own museum, therefore, all knowledge starving people are welcomed to visit this place.
Murphy's Law Irish Pub
This is Salzburg's corner of interest stuffed with lots of goods in it such as tasty beer and snacks. It has its own trophies such as a sports t-shirt collection, flags, and other sports attributes.
Ginhouse
Ginhouse has a huge collection of gins (over 600), therefore, the collection of cocktails the bar's staff is serving there is enormous. However, the place is usually smoked, cramped and hot as well. Therefore, an excellent bar for real men, so to add.
Hard Rock Cafe Vienna
This is a beautiful and nostalgic place for former hardcore party lovers. Good large snacks and lots of drinks.Lots of space as well. Has its own rock shop and invites people with alternative music tastes from all over the world.
Top Mountain Star
This is a perfect place for all the sports people, who want to have some rest while sitting on top of the mountain with a glass of a hot drink in their hand. It offers bar stools to all who want to enjoy the view over the Dolomites. Reasonable pricing of the bar offers a great opportunity for long philosophical conversations while staring at the world.
Das Loft Bar & Lounge
Vienna's one of the most modern places offering the city view, industrial businesslike interior, and colorful drinks. The place is unique for its business meetings and talk-it-through chats.
Travel Shack Vienna
This place is a paradise for the youth while also having its own concerts and a special artistic community with guitars and song lists. Unique for its friendly, light, and multicultural atmosphere.
Stollen 1930
Unique for its tough army-like interior and backstory. However, can be a really comfy place for those who like caves, bunkers, and tunnels. Has several premises each for the exact purpose – smoking, chatting, drinking etc. Famous for its gin gallery.