All nationals of countries that aren't listed as Schengen Visa-exempt countries must apply for a visa to visit Belgium. All others can stay in Belgium for up to 90 days within a 180-day period.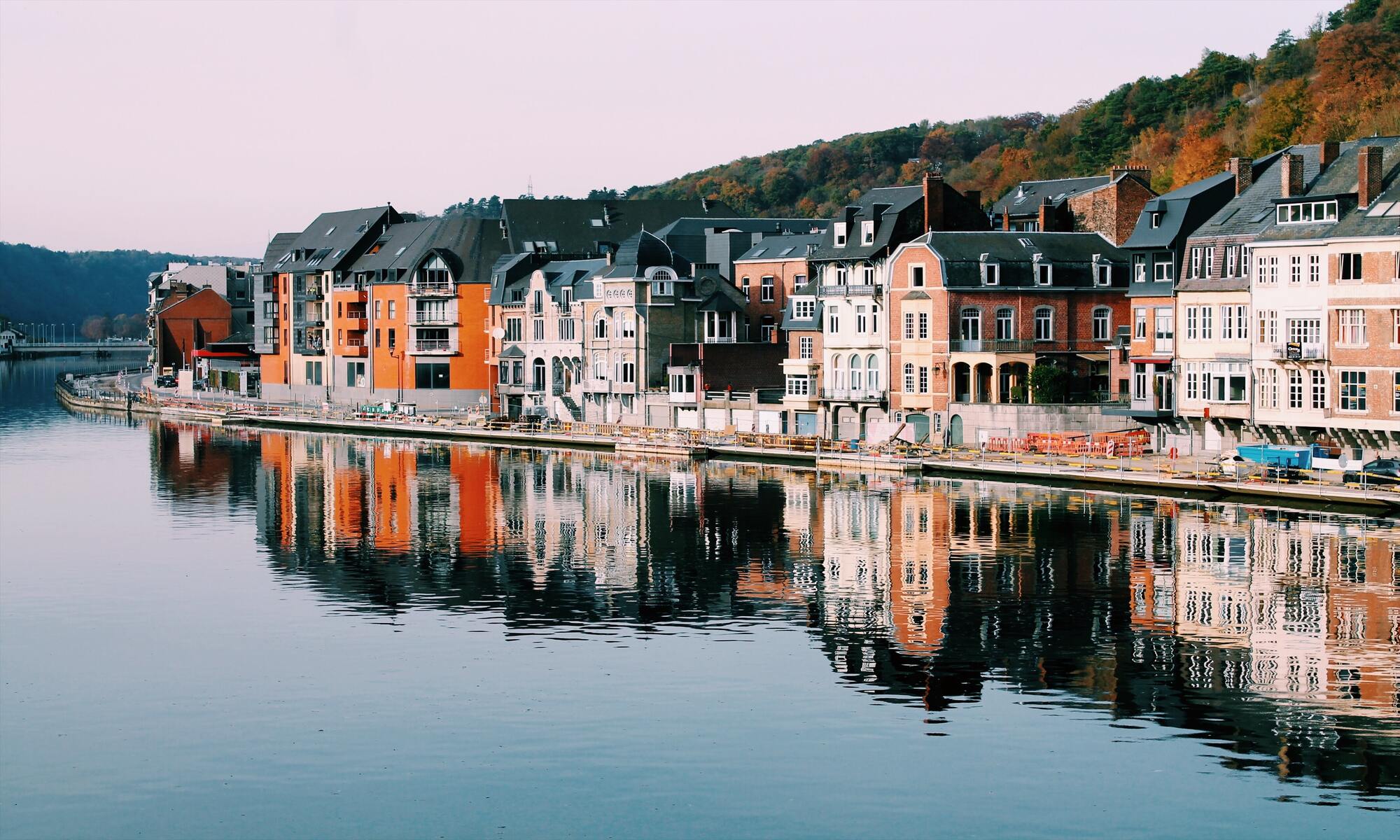 Do you need a Schengen visa to enter Belgium
The Schengen zone has common rules regarding who needs to acquire a Schengen visa to travel to one of the member states. Therefore, Belgium has the same rules as the rest of the member states. You need to apply for it if you are from one or both of the following groups:
If you belong to one of these groups, you will need to apply for a visa. You can apply for one of the following Belgium visa types:
Airport Transit;

Tourist;

Visitor;

Business;

Official Visit;

Medical reasons;

Study Purposes;

Cultural, Sports, and Film Crews.
Required documents to apply
Once you know that you need to apply for a visa to enter Belgium and you have determined which visa to apply for, you will need to submit some documents to the Belgium embassy or consulate. To apply for a short stay visa you will need to gather the following documents:
A fully completed and signed

Belgium visa application form;

Two identical photos compliant with Belgium

visa photograph requirements

and no older than three months;

Your passport with at least two blank pages and validity for at least three months beyond the date when you exit the Schengen area;

Language preference form. You can choose whether you want your visa to be treated in French, Dutch, or German. In case you will apply in English, you need to check "no preference";

Schengen travel insurance with the minimum coverage of EUR 30 000 for medical emergencies, and repatriation in case of death;

A

cover letter

with the details of your travel;

Proof of civil status (marriage, children, etc.);

Proof of

sufficient financial means

for the period of stay.
In addition to the abovementioned documents, you will need to provide additional documents that prove you meet the requirements for your employment status. This can be an employment contract, a copy of your business license or other.
Depending on the visa you are applying for, you might get asked to provide additional documents.
Applying for a Belgium Visa
Depending on your country of residence, submission and processing can be done at one of the following establishments:
Belgian Embassy in your country;

Belgian consulate;

A Visa Application Center;

A Schengen country Embassy/Consulate to which Belgium has outsourced visa submission.
So the first step to applying for your visa is determining where you need to apply for it.
Find out where to apply depending on your country.

Choose the visa type that you need. You should choose the type of visa to apply for based on the purpose of your travel.

Collect the required documents. Each type of visa will have its own unique document requirements in addition to the standard documents that you will need to show.

Schedule a visa appointment with the empowered institution in your country of residence.

Attend the scheduled interview and be prepared to answer various questions about your travel and yourself.
Once you have applied for the visa that you need, it can take up to 15 days to process it. In some cases, this period can be extended to 30 to 60 days.
Don't take your visa for granted. The relevant Belgian authorities can revoke it if the necessary requirements are no longer met.
The cost of a Belgian Visa
Depending on your age, the visa fee will vary. For adult travelers, the fee is EUR 60. For children that are older than 6 years and younger than 12 years old, the fee is EUR 35. If a child is younger than 6 years, you won't have to pay a visa fee for his application.
In some cases, the fee might be reduced. Check this list to see if you qualify for lower fees.
Overview
If you don't qualify to visit Belgium without a visa, then you must acquire a relevant type of visa for your travel. The application process is simple. First, you must determine where to apply depending on the country you come from. After you know where to apply you should find out what type of visa is suitable for your needs.
Each visa type will have its own unique requirements so make sure you find out what type of document you need to provide and collect them. Once you have all of the necessary documents, you must apply for an interview at the empowered institution.