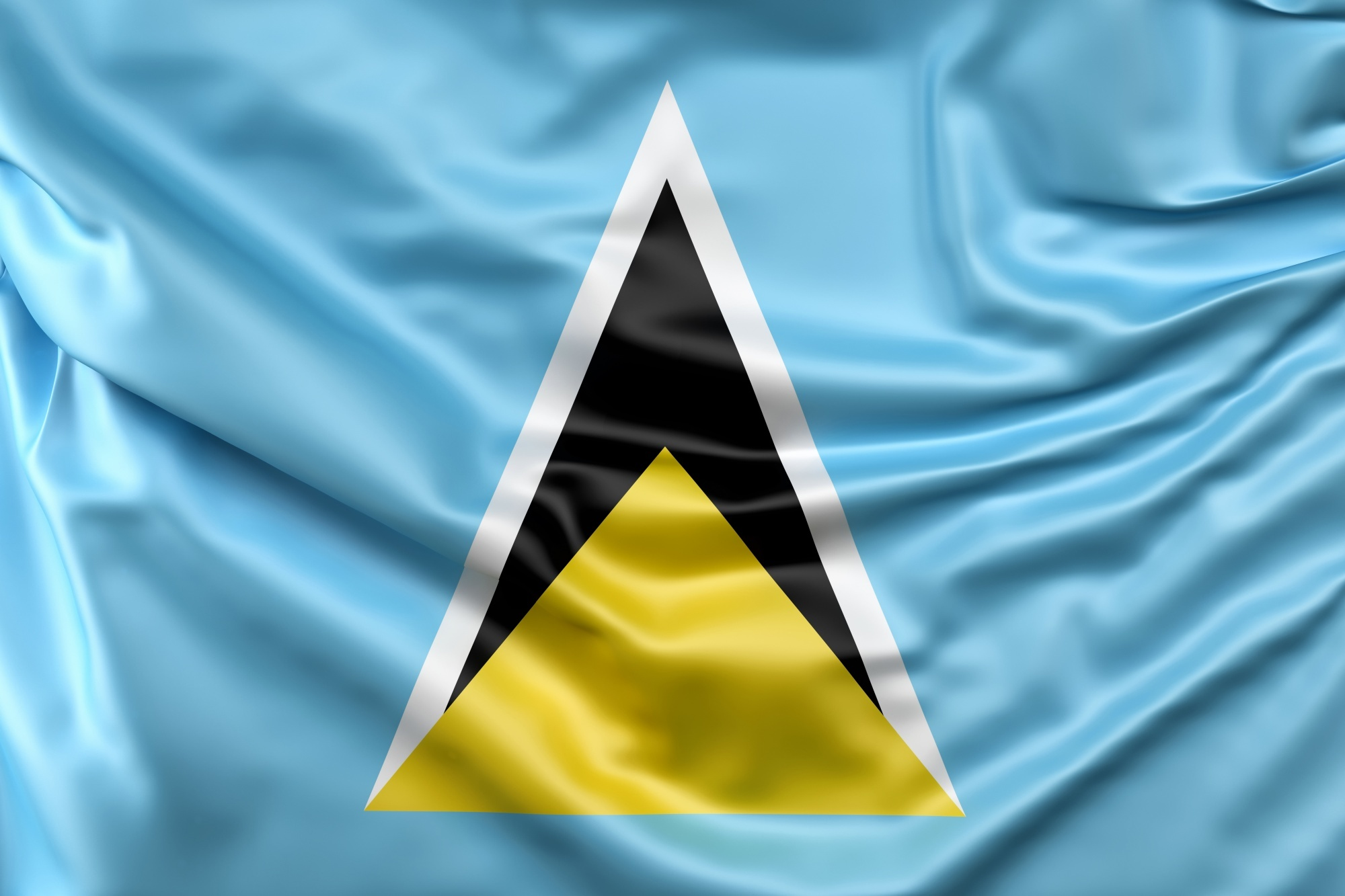 And for those who dream of a sophisticated lifestyle, there are tons of shopping malls, cultural activities, and recreational things to explore.
Having adequate knowledge about the visa policy, eligibility, and visa requirements of Saint Lucia is important, especially if you are a first-timer since different countries have different policies. This is a guide covering all you need to know about its visas, and ways of becoming a permanent resident.
Visa types in Saint Lucia
Foreigners can obtain one of two types of visas, depending on the length of their stay. A long-term visa allows you to stay for longer periods than a short-term visa. To apply for a visa, simply go to the local embassy and fill out an application.
Single Entry Visa
This allows a foreigner to stay for three months here and costs around $46. The holder can study and live in the country but will require a work permit to seek employment. It can however be extended if the holder desires.
Multiple Entry Visa
This visa allows international visitors to enter the country and stay for up to a year. It costs around $70 and has a one-week processing time. You can study or simply reside with it. Same as the single entry, you will have to apply for a work permit to gain employment. This sort of visa can be renewed after it has expired.
Tourist Visa
The holder of this visa is a person traveling for leisure, relaxation, or tourism purposes. It's a single-entry, short-term visa. If you are traveling to visit a friend or family member who is a resident, you may choose this visa. However, you will have to submit proof of invitation from your host.
Business Visa
This allows its holder to enter and reside for a short stay. It is only issued to people traveling for business-related purposes such as a meeting, seminar, participation in a conference, lecture, etc. it falls under the single entry visa as it only allows its holder a stay of at most 90 days.
Work Permit
A holder of either a multiple entry visa or a single entry visa can apply for a work permit after such a person finds a job. This permit allows you to work while you live. If you are a foreigner who is a new employee of a native company, you must first apply for a multiple entry visa, and then apply for a work permit after you arrive in the country.
Permanent Residency
Through an application at the ministry of labor, a foreigner who wishes to extend his or her temporary stay can obtain a permanent residency permit after renewing a multiple entry visa or single entry visa for two years. This means that if you wish to live permanently, you must reside here for two years. This grants its holder the right to live and work, but it can also be revoked in case of a breach of contract or misuse.
How To Apply
If becoming a citizen is your goal, then applying for citizenship is the best way to go. As an ex-pat, the only options open to you are by either descent, naturalization or investment. Foreign residents in St Lucia qualify for citizenship after living seven years.
Citizenship by descent requires that you have at least one citizen parent.

You must have lived on the island for seven years before applying for citizenship by naturalization.

Citizenship by investment program allows an investor to become a citizen provided such a person can invest in a St Lucia business. This is faster than waiting for a permanent residence permit or becoming a citizen by naturalization.
Requirements
The following are some of the required documents to help with the application process:
Clean criminal record

Bank statements

Birth certificate

A reference letter from a native citizen

Letter of intent