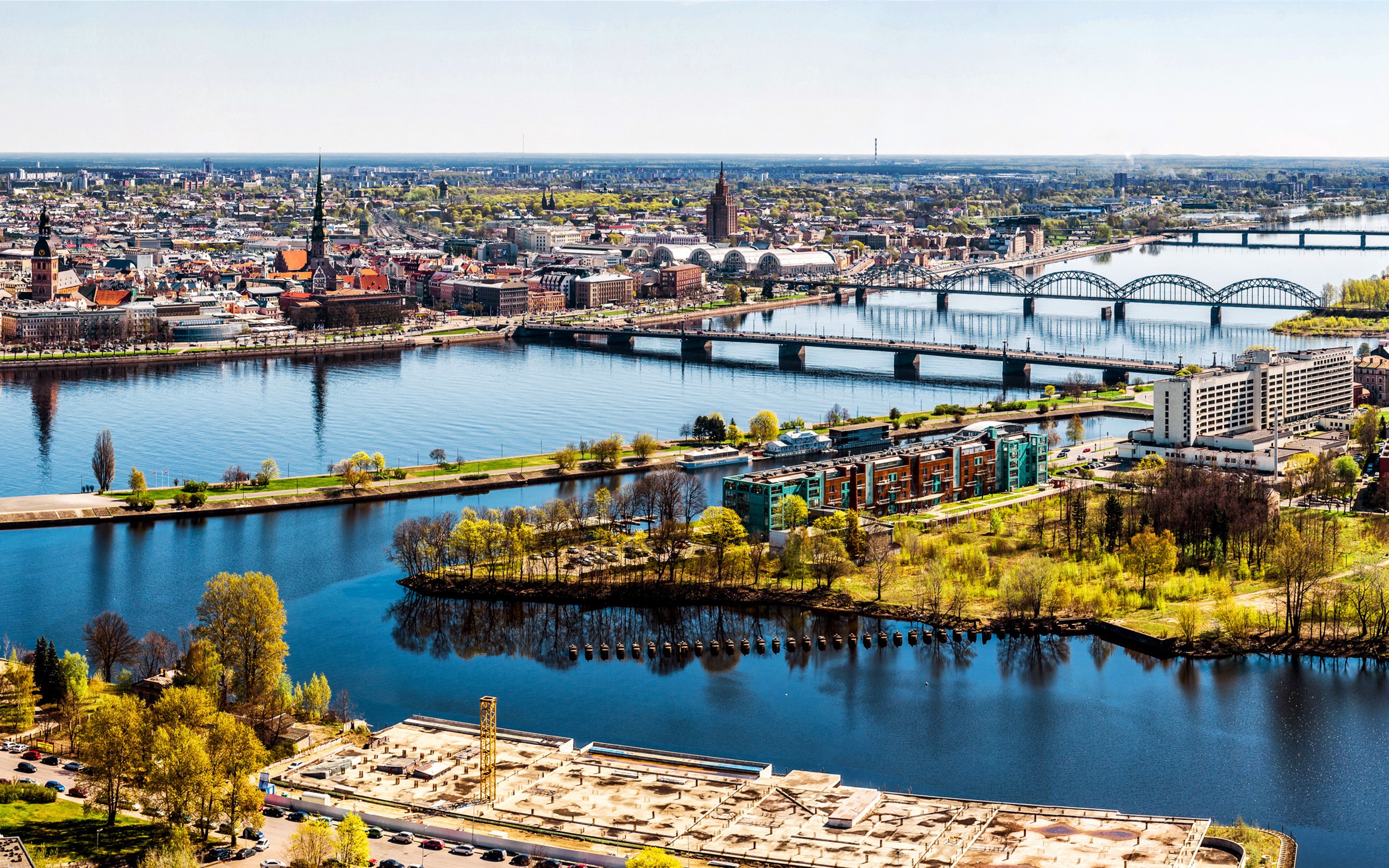 With a residence permit, you have the right to many solutions that are not available to visa holders. For example, you are eligible for most of the social security and benefits in the country where you live.
Benefits of obtaining a residence permit in Latvia for students
Moreover, with a residence permit in Latvia, you have the right to open a bank account, apply for a loan in any of the European banks, legally work and open your business in Europe, invite your relatives to visit, purchase, lease or sell real estate.
A residence permit in Latvia gives you the right to buy a car and get a driver's license valid throughout the European Union. And most importantly, you will be able to travel unhindered throughout the Schengen Union for no more than 90 days.
For students from third countries, a residence permit in Latvia is the first and significant step towards obtaining permanent residence or citizenship in the European Union. Besides, if you have a residence permit in Latvia It helps simplify the procedure for obtaining a visa to Canada, Australia, the USA, South Korea, and many other countries of the world.
To obtain a residence permit in Latvia for a student, do not forget the following documents:
Completed application form for requesting a residence permit;

Photo of passport format;

A police clearance statement issued by the competent authority of the country of residence

A document confirming the availability of the necessary funds for living for one year –

285 euro

s per month (for example, 12 x 285 euros = 3415 euros per year). In this regard, you must provide a bank statement confirming that you have at least 3415 euros at your disposal;

A document confirming the existence of a place of residence in the territory of the Republic of Latvia and the right to stay there;

document confirming the payment of the state fee;

Study agreement of Latvia;

Documents confirming that you have the necessary education to start studying.

Certificate of fluorography
Your documents will be considered within a month, after that you need to buy an insurance policy for one year, it costs 30 euros and is issued in a few minutes.
So, you have received a residence permit in Latvia. What's next step?
Obtain a Sim card
First, you need to register your SIM card. The most convenient mobile operator in Latvia is TELE 2. This company has a tariff "Zelts Bezlimits jauniešiem" for young people aged 18 to 24. Full unlimited calls, SMS, and high-speed Internet in Latvia, as well as 6 GB of the Internet in Europe. The tariff costs 16 euros per month. You can recharge the balance at the TELE 2 office or online.
Open a bank account in Latvia
In Europe, all financial transactions are carried out by non-cash payments. Most of all Latvian residents have their current accounts. Usually, students use the services of Swedbank. The procedure to open a bank account for students in Latvia is simple. You need:
Apply it online

Prepare the following documents: passport, Latvian residence permit, agreement from the university

Make an appointment with the bank for paperwork

Get.card
Get the student card (ISIC card)
The International Student Identity Card is the only internationally recognized day and evening student identity card.
Confirms student status worldwide;
Discounts in 42,000 locations worldwide, (550 locations throughout Latvia)

Free admission to many museums

Free luggage travel on many airlines
Additional Information
The card is valid for 16 months (from the beginning of the academic year – September);
The standard price of the card is 7 euros; you can order it directly at your university or on the official website.
For registration, a document confirming the student's status, residence permit, the photograph is required.
E-ticket for a student. Instructions
First of all, a student in Riga will need to make an electronic travel card, it is also called an electronic ticket. This ticket will give you freedom of movement around the city, it is very simple to issue it and does not take much time:
Firstly, you need to order a certificate from the dean's office of the university that you are a student; it should be noted that the certificate is free in Latvian.
Secondly, find any Rigas Satiksme office (there are quite a few of them throughout the city). In the office, you will be photographed and given the desired e-ticket for 10 years right on the spot.
Thirdly, the e-ticket must be replenished in a special ticket machine, which is available at almost any bus stop, as well as in "Narversen" stores and small shops in the city.
For students, an unlimited travel card for all types of public transport costs 16 euros per month, and a trip for 1 hour costs 30 euros cents.
The government struggles with no ticket passengers. According to Rigas Satiksme, about 3 thousand people are fined a month, the fine is up to 40 euros.
In Riga all public transports runs from 6 am to midnight. However, at night from Friday to Saturday and from Saturday to Sunday, a night bus runs every hour on the main routes.
If you don't want to lose in a new city, be sure to download the most functional transport application – Trafi, it is free and available on both Android and IOS.