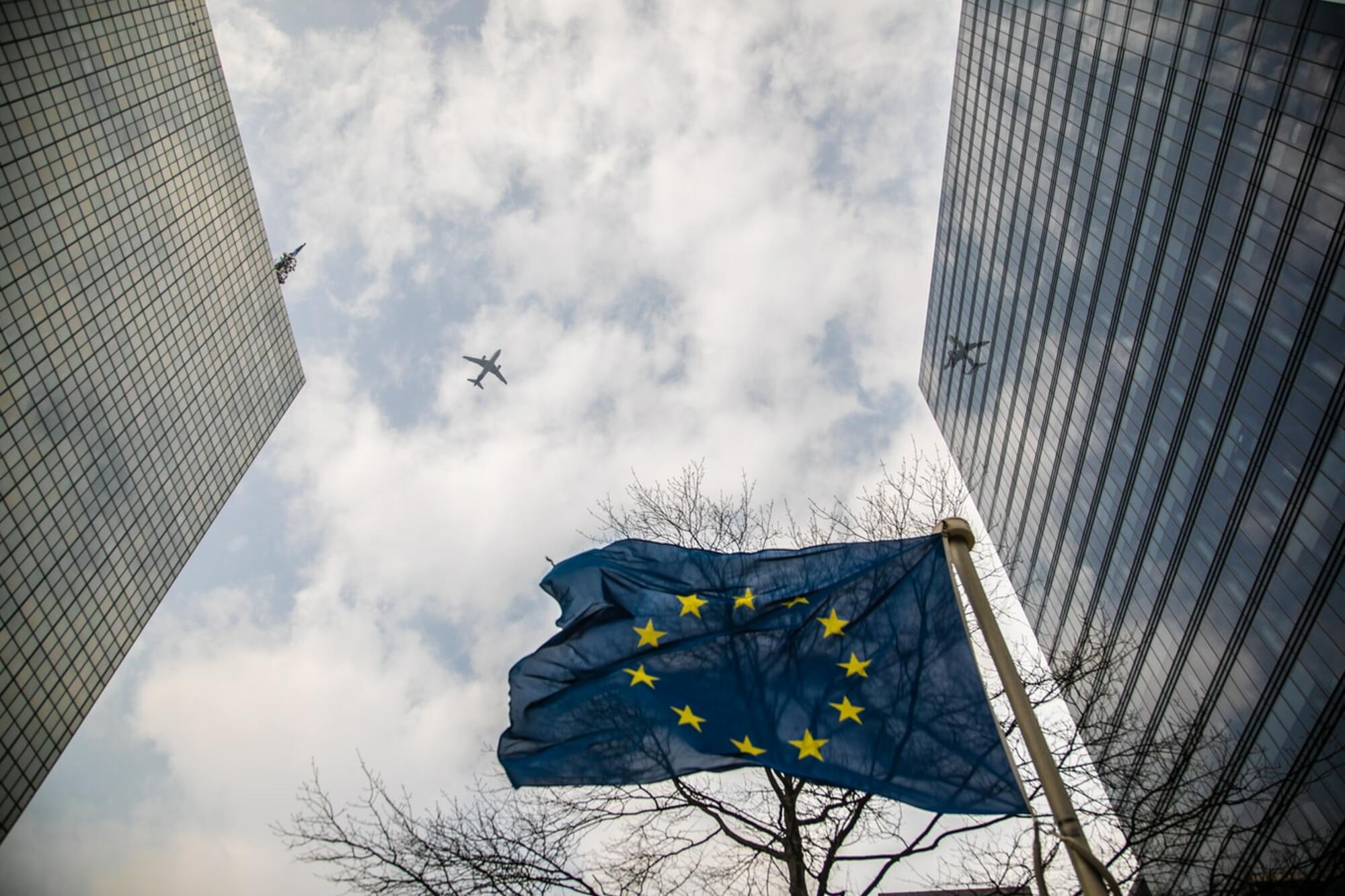 The best places to retire in the EU depend on your personality, income, and preference. You need to understand the retirement visa policy and program of your preferred EU destination before you head out.
If you plan to relocate to Europe for retirement, this guide will help you understand the entire concept of retirement in Europe. It contains everything you should know before considering retiring in Europe.
We covered it all from retirement visas to benefits, and even the best places to retire in Europe. After reading this guide, you'll have no problem setting up a retirement plan with Europe as your destination.
How to get a retirement visa
A lot of foreigners don't know how easy it is to obtain a retirement visa in any European country. Many European countries offer a residency to retirees based on their income source and available financial mediums.
Your retirement income can be from your Social Security, existing investments, Pension, or Annuity. As long as it meets their requirements, you can easily relocate to Europe and enjoy your retirements.
As an EU citizen, do not need any form of visa to retire in any European country. But Non-EU nationals will have to obtain a Long Stay visa before they can relocate to any European countries.
Cost of retirement visa
In order to retire in any European country, you must purchase a long-stay visa. This document costs about €200 in most European countries. This visa does not allow you to work, since you are looking for a long relaxing retirement.
You will also have to prove that you can support yourself financially throughout your stay in the country and you must live in your preferred country for at least six months in a year to maintain your visa.
Requirements for European retirement visa
Depending on the country you are applying for, your profile must meet their requirements before you can even apply for one of these visas. Once you're eligible to apply, you'll also have to submit a list of required documents before your request can be processed.
These documents are vetted and used to determine if your application would be accepted. If you plan to apply for one of these visas, most European countries use these requirements as acceptance parameters:
You must be older than 18 years old.
You must apply in person in the consulate or preference of your preferred country in your home country.
You must have a clean criminal record documented by the police in the country you have lived in the last five years.
You must possess an Apostle certification.
You have to meet the requirements listed above before you can apply for a retirement visa in any European country of your choice. Once you are eligible to apply, you must submit your document for evaluation.
If you plan to relocate to any EU country for retirement, you must submit the following document for review before your application can be accepted.
Original and photocopy of your passport with at least 12 months validity.
Copy of most recent tax return
Signed consulate disclaimer
One of the best reasons why you should retire in Europe is the fact that your retirement visa allows you to visit and live in other European countries in case you change your mind on the country that you wish to relocate to.
Best countries to retire
The best place to retire depends on your preferences and priorities. Some people enjoy lovely dinners in urban cities while others prefer long walks on sandy beaches.
Overall, these are the most preferred places to retire in Europe.
1. Portugal
Located at Europe's westernmost tip, Portugal boasts of over 100 miles of Adriatic coastline, first-class beaches, golf courses that are among the best in Europe.
Portugal's bright sunny climate and affordable cost of living have attracted a lot of foreign retirees to the country. You can enjoy your European retirement, in an urban city or live in a modest medieval fishing village with open-air markets and friendly neighbours.
2. Italy
Italy is also one of Europe's most incredible retirement destinations. Cities like Abruzzo, Città Sant'Angelo, Rome, Turin, Milan, Parma are ideal areas to embrace traditional Italian life.
The most exciting thing about retiring in Italy is that you get to enjoy some of the most nutritious and great tasting meals. The construction of new roads and highways has made cities in Italy interconnected and facilitate easier movement of people and goods.
3. Latvia
Most people planning on retiring in Europe don't even think of adding Latvia to their bucket list. The Republic of Latvia is one of the best countries to retire in Europe.
Cities like Riga, Cesis, Jurmala, Kuldiga, and Daugavpils have proven to be some of the safest retirement destinations for expats and foreigners that plan to live in Europe. The best thing about Latvia is that offers one of the best standards of living at a very affordable cost.
4. France
For many people, retiring in France represents the ultimate in cosmopolitan living that previews life at its best. Living in France can be as good as life gets, you can enjoy a great tasting meal with wine anywhere in the city for less than €15.
Cities like Paris, Bordeaux, Languedoc-Roussillon, Aix-en-Provence, Lyon, Dordogne, Brittany, and the Côte d'Azur may look expensive but are really one of the most affordable retirement destinations.
You can lower your housing expenses by living outside the popular neighbourhoods and you won't need a car because public transport is very cheap. Plus utilities and other basic expenses are quite lower than those in the USA.
The best places to retire in Europe boasts of reliable security, excellent healthcare, clean environment, affordable cost of living, state of the art facilities, and good governance.