In both an ideological and geographical sense, the Balkan region is a place where the east and west converge. It creates an exquisitely caustic cocktail by combining the finest and worst of both worlds. It is a place where there is both peace and strife, quiet and noise, and soul and science.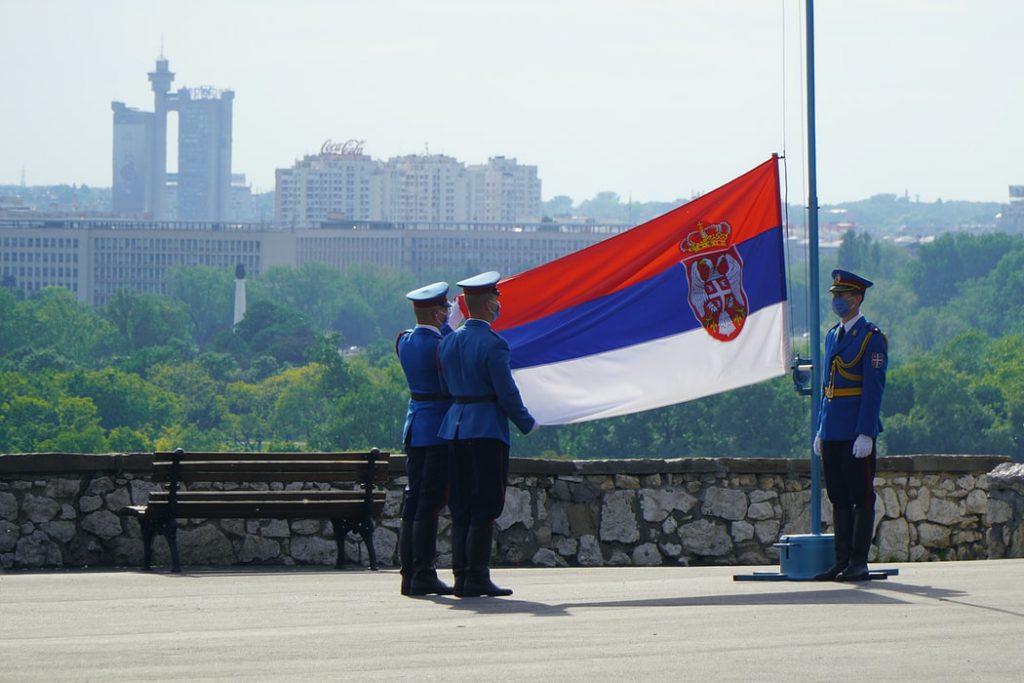 Major reasons for moving to Serbia
Here are some reasons to go to Serbia:
Its strategic position
Excellent tactical posture between East and West on the Balkan Peninsula is the European nation of Serbia. It has historically had positive connections with countries on both sides of the globe due to its geographic location at the intersection of significant land, river, and air routes.
A simple process for applying for a temporary residence visa can be acquired legally in several methods, including company establishment, real estate investment, legal employment, or education. There is no minimum investment required to own real estate, and foreign nationals are permitted to establish businesses or operate as entrepreneurs. Another benefit is that you can apply for residency without needing a language certificate.
Low cost of living
When compared to other European nations and taking into account the high standard of living, it has the lowest cost of living. The country manages to maintain reasonable pricing for high-quality food production thanks to its significant contribution to the GDP from agriculture and its proximity to consumers.
Free government healthcare
Free government healthcare is available to all Serbian citizens and their immediate family members. In addition to government insurance, several private insurance providers also provide medical insurance, with the cheapest plan starting at just 70 euros per year.
Education
Both the public and private educational systems are excellent. Foreign students are welcome to attend public schools for free. 8 public institutions in that country offer higher education, with the University of Belgrade having 31 faculties. There are several excellent private schools and institutions as well.
Real estate market
The residential market is expanding quickly, particularly in the nation's capital, Belgrade, and its second-largest city, Novi Sad, which is the country's economic IT industry.
The cost of real estate is significantly lower in Serbia than in other European cities.
Real estate in Belgrade, for instance, might cost anywhere between 1,500 and 2,500 euros per square meter, depending on the area and standard of the property. The fact that there is no minimum investment requirement for getting a temporary residence for foreigners who want to relocate to Serbia is another significant benefit for foreigners.
Environment and climate
Serbia enjoys a temperate climate with brief winters, scorching summers, and moderate springs and autumns. The natural wonders are just waiting to be discovered. Serbia's diverse range of natural landscapes, from the broad plain in the north to the high mountains in the south, will astound you.
Here, a great deal of plant and animal species that were on the verge of extinction in other regions of Europe have found a home.
International relations
Political and economic collaboration with European nations is at its highest given that Serbia is a candidate for EU membership. It has historically had excellent relations with Russia in addition to Europe, as seen by the free trade deal that was struck. China has recently distinguished itself as a crucial strategic partner of Serbia, with whom numerous other international agreements and a free trade pact have also been struck. Additionally, we must point out that Serbia has 60 active double-taxation agreements covering income, capital gains, and real estate.
Financial benefits
Serbia offers a variety of financial advantages, including financial incentives for projects in the manufacturing sector, R&D, and services, if they are open to international trade, corporate income tax incentives for investors, and payroll tax incentives for employees.
People and surroundings
Serbians generally are very open-minded and enjoyable to be around, and they have a kind attitude toward foreigners. Living in Serbia will allow you to interact with a variety of people while also taking advantage of the fantastic food and drink, cosmopolitan cities, and lively nightlife.