In general, Lithuania has a significant heritage. As it is located close in Europe it has a mixed influence of European countries. When it comes to its landscape, it is worth to mention that Lithuania is located next to the Baltic Sea, therefore fishing villages and pure nature surroundings have a great influence on those who are interested in such trip. According to websites as Vacationidea.com, Travelaway, Tripadvisor and others, there are plenty of places in Lithuania which are worth to visit.
Palanga's seaside resorts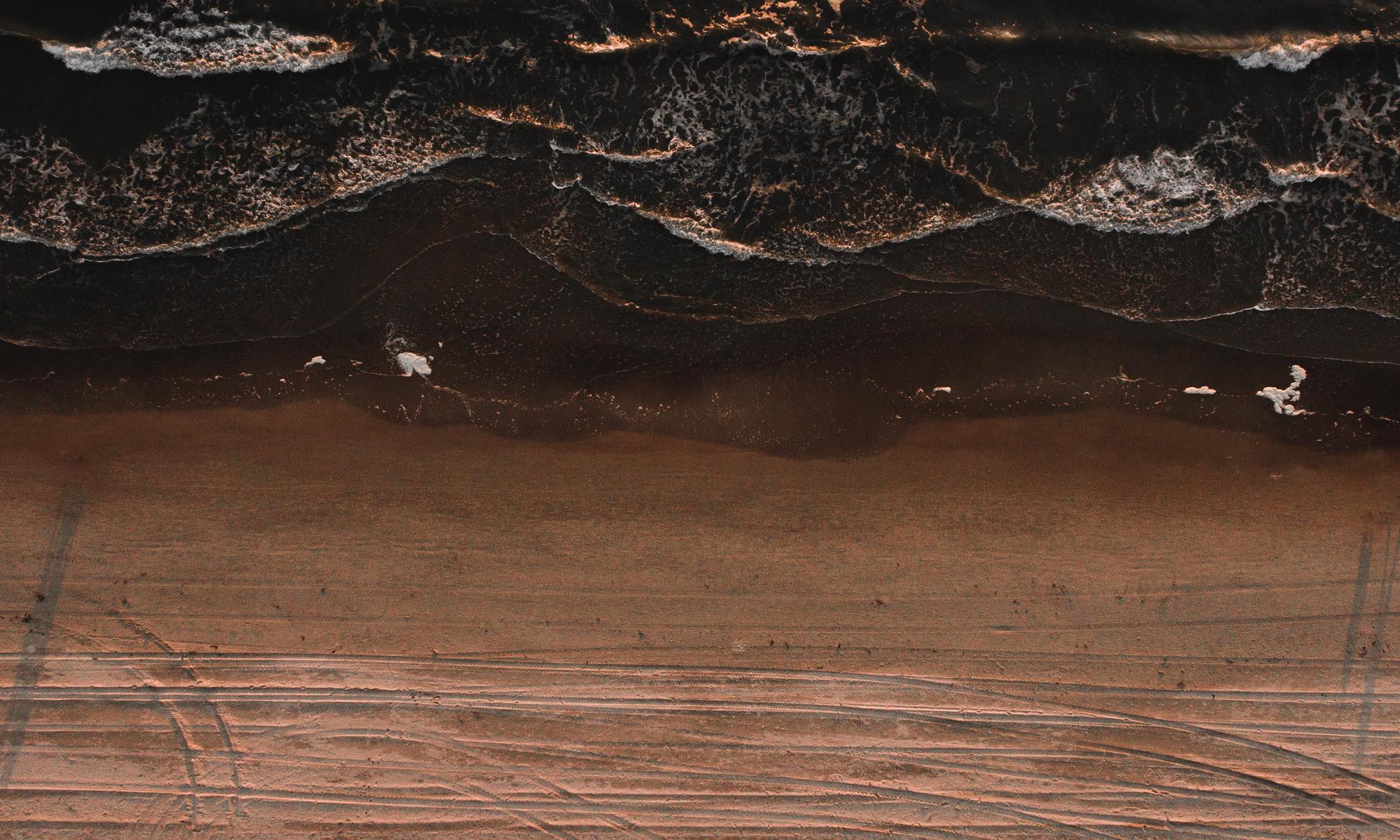 Many travellers are often aware of such places in Lithuania as Kaunas, Klaipeda, Druskininkai and Palanga. These are often referred to as the most popular ones and they are well-known tourist attractions. All the places have something in common – they all are large and they have some kind of resorts occupying their area.
Palanga is literally a seaside resort village with sandy beaches, dunes, wooden houses, botanical parks and amber museums such as the Amber Museum, Antanas Moncys House Museum, the Amber Processing Gallery and Dr. Jono Sliupas Memorial House.
Sventoji resort
For those that don't like putting labels on things there is a Palanga's brother called Sventoji which is also a resort. However, it perfectly suits those who wish to run away from the bustling streets and enjoy time with the family.
The main tourism area is focused between the Kopu Street and Juros, Sventosios streets. One will also enjoy the Monkey Bridge, which is a pedestrian suspension bridge, crossing the Sventoji River. It has a 62-meter tower with a group of wood poles representing gods and goddesses of Lithuanian archaeological finds.
Buoyant Siauliai
Also, each European should visit the Lithuanian city called Siauliai which is the 4th largest city in the country and has plenty of facilities for those who like to rest, shop and enjoy a great company. It has a tree-lined pedestrian walkway with cafes and bars, the Chocolate Museum, providing the interactive attractions such as the Sweet Lab where everyone can make their own chocolates, the Hill of Crosses as well as other urban facilities.
Panevezys's neo-gothic cathedrals
This large Lithuanian city is a great heritage site of the World Wars, with original ancient buildings located in the old town area. Half of the buildings belong to the pre-1940s. There are lots of must-see places that show Lithuanian history. These are the Laisves Square, Lake Sevage, the Holy Trinity church, the neo-gothic style St Peter and Paul Church and the Panevezys Cathedral which give a glimpse of the country's beautiful architectural surroundings.
Medieval heritage of Trakai
Another cultural gem of Lithuania is Trakai which is also its preserved capital surrounded by medieval castles, stunning scenery and wooden architecture. It has a castle referred to as the Trakai Castle, which was a summer home of the Grand Dukes of Lithuania, knights' clubs and a beautiful Trakai Historical National Park.
The ancient town Alytus
This place in general is an ideal stop for all the nature lovers. It is an ancient town dating back to the 14th century, surrounded by forest covered hills and a beautiful blend of the Nemunas River. The town is considered to be a cultural as well as a natural oasis with monuments from the tragic times of the World War II such as the broken Star of David, the Old Garden of the City, regional parks such as Dzukija, Meteliai, the Nemunas and the Zuvintas.
Curonian Spit National Park
This park is considered to be a pearl of the Baltic Sea. It is also a UNESCO World Heritage Site displaying the balance between Lithuania's marine life and agriculture. It has the largest sand dunes in Europe, which now serve as protection to this gem of nature. The park has some outdoor activities and an outdoor pagan sculpture garden with 80 characters.
Anyksciai's museums and observation decks
Anyksciai has plenty of interesting museums and eye striking sights such as the Angel Museum, which also is a center for sacred art, the Forest Museum, the Horse Museum and the Narrow Gauge Railway Museum. All of these serve as excellent choices to get to know the culture of Lithuanian towns. There are also several observation decks are located throughout the town area which provide picturesque views of its beautiful nature.
Marijampole's historic places of worship
This city has a unique landscape with a river and six bridges, connecting its parts. The town has its own historic places of worship – the parish of Marian Fathers, a Russian Orthodox Church, the monastery St. Jurgis, and ten museums, dedicated to the Lithuanian partisans.