Bahrain, which is known for its oil industry, has shifted its focus to the service and tourist sectors, as well as take steps to limit the number of ex-pats to reduce local young unemployment.
Almost every tourist, whether on vacation or business, will require a visa. Many nationalities can now apply for an eVisa online thanks to recent system upgrades.
Manama, the country's capital and largest city, is an ex-pat hotspot. It's Bahrain's financial hub, well-connected, and home to a slew of global corporations.
The Arab Spring's aftermath continues to have an impact on daily life, with prominent protestors' trials still ongoing. Expats are advised to be cautious in public places, keep up with current events, and observe any official security measures.
It can be difficult to bring prescribed medication to Bahrain. You'll need to get authorization from the Ministry of Health and bring your prescription with you if you're taking sleeping medicines or antidepressants.
Bahrain used to be regarded as the freest country in the Persian Gulf. While this is true to some extent, your move to Bahrain will nonetheless necessitate some significant changes. From the culture to the temperature, most ex-pats will find Bahrain to be a significant departure from their prior residence! This is everything you need to know whether you're ready to take on the task.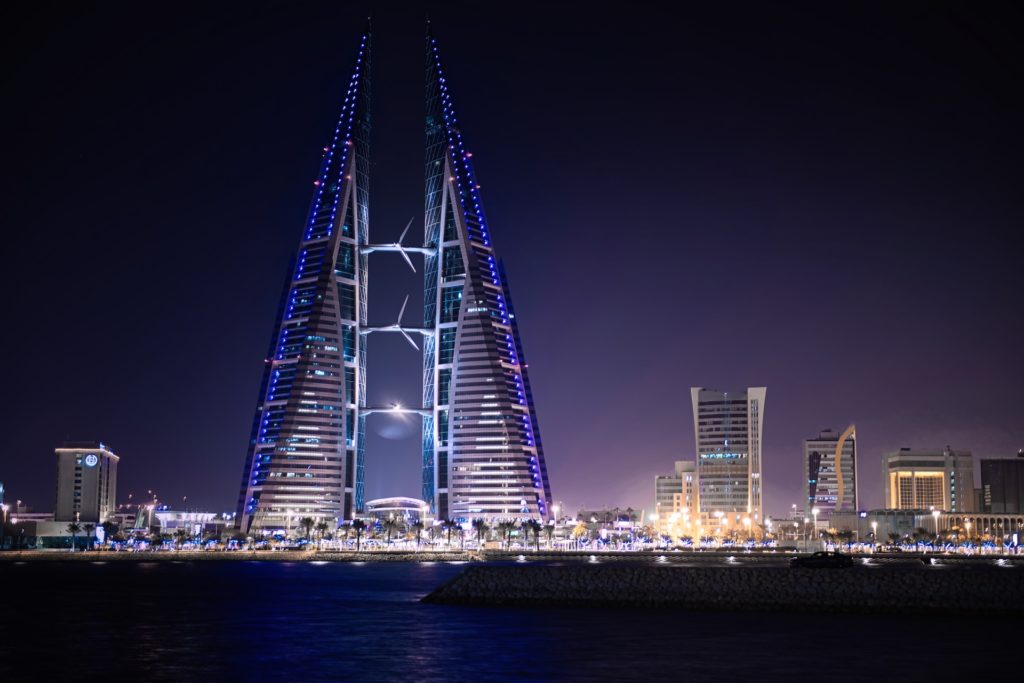 Bahrain Visa Information
Explained below is every important information about how to obtain a Bahrain Visa
Who needs a Visa?
You will require a visa to enter Bahrain unless you have a passport from one of the Gulf Cooperation Council (GCC) countries. Visas are classified into numerous types based on the purpose of your visit, sponsorship criteria, issuing location, and the number of visits planned. In some cases, instead of a regular passport stamp, an electronic visa, or "eVisa," may be provided.
A charge of between 5 and 100 BHD is payable upon application, depending on the type of visa. All visa applicants must now include additional information regarding their job situation and the purpose of their travel as part of the application process as of May 2012.
Modernizing The Bahraini Tourist Visa System
A tourist or visit visa should suffice if you are planning a brief fact-finding trip to Bahrain before your assignment. The number of nationalities eligible for an eVisa or visa on arrival has increased as a result of the newly amended visa policy. The list of eligible nations can be seen at www.bahrain.com. Short business travels can also benefit from a Visit eVisa.
These e-Visas have a two-week validity period, however, they can be extended on request. You can also apply for a three-month visa when you arrive in Bahrain. The Visit eVisa costs 29 BHD (about 77 USD) and is processed in three to five business days. It's vital to remember that these visas have a 30-day expiration period and must be used within that time frame.
Finding a Sponsor
Those seeking to work in Bahrain or visitors from countries not on the e-Visa list will need to find a sponsor to help them with the visa application. This can be a person, a business, or a government agency. In the vast majority of circumstances, your company will serve as your sponsor.
If you do not have a local employer, you can search the eVisa website for a list of registered sponsors or contact your country's chamber of commerce in Bahrain. They may be able to sponsor you or supply you with contact information for trustworthy persons or businesses in your field who would be prepared to sponsor you.
Ready to work in Bahrain
If you intend to work in Bahrain, your company must arrange for a valid Work Visa before you arrive. They must obtain a Non-Objection Certificate from the Bahrain Immigration Bureau to do so. You will need to give them the following documents to do so:
1) a valid passport
2) A passport-size photo
3) a sponsorship letter that includes the name of the employer/organization, the commercial registration number, the employee's capacity, salary, contract period, the employee's name, birth date, and nationality.
4) a duplicate of the contract
5)a medical record from a licensed clinic
The Labor Market Regulatory Authority issues work visas for a fee of 100 BHD.