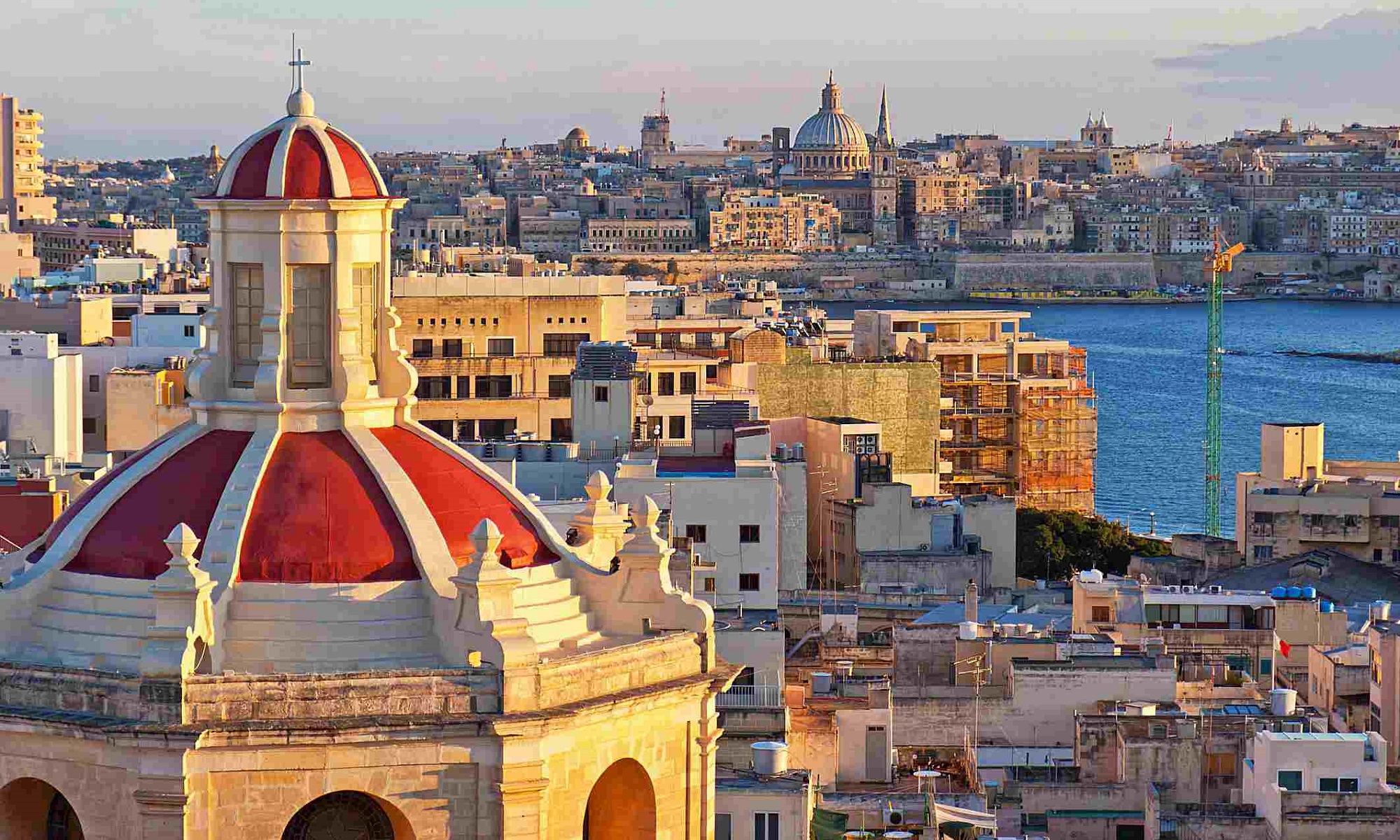 School year starting from primary to post-secondary education starts at September and ends in July. Education that is compulsory is 11 years of studies for each resident.
A lot of schooling depends and are ruled by church because of the strong religious beliefs that country holds. Therefore, schools are also engaging students in religious studies and other courses dedicated to upholding the religion. Malta is a desired destination to many foreign students because of climate and nature as well as the interesting lifestyle and mindset of locals.
Education in Malta widely accepted as the small islands has many student campuses and universities, institutions of study. Malta is often described as the student country because of its small territory but overall great opportunities of studies.
Top 5 universities in Malta
Biggest and most popular university in Malta is Malta University. Malta University was originally built in Valetta but nowadays the largest campus in Malta is at Msida. University has approximately 10 000 students including foreign students.
After students finish compulsory education there is option of enroll in Malta's offered further education in Institute of Tourism Studies, Malta College of Arts and Technology that is split in 3 colleges. Other universities are private universities such as American University of Malta, Barts and the London School of Medicine and Dentistry, European Graduate School and Middlesex University of Malta. There are also higher education institutions in Malta such as Malta College of Arts, St. Martins Institute of Higher Education, Institute of Tourism Studies, Malta Institute of Taxation and much more.
Top 5 of the universities and higher education institutes by rating currently are University of Malta, Malta College of Arts, Science and Technology, Institute of Tourism Studies Malta, American University of Malta, Middlesex University Malta and The European Graduate School.
Programs offered in Malta universities
Malta University is a public university and offers 14 program's – Arts, Dental Surgery, Economics, Environment Building, Accountancy, Engineering, Health Science, Information Technologies, Media, Law, Medicine, Social Wellbeing and Theology as well as other programs. Other universities offer similar programs, but higher education institution specialize in certain programs more than overall variety such as Institute of Tourism offers special studies in sector of tourism and Malta Institute of Taxation is more specialized in tax, accountancy and finance.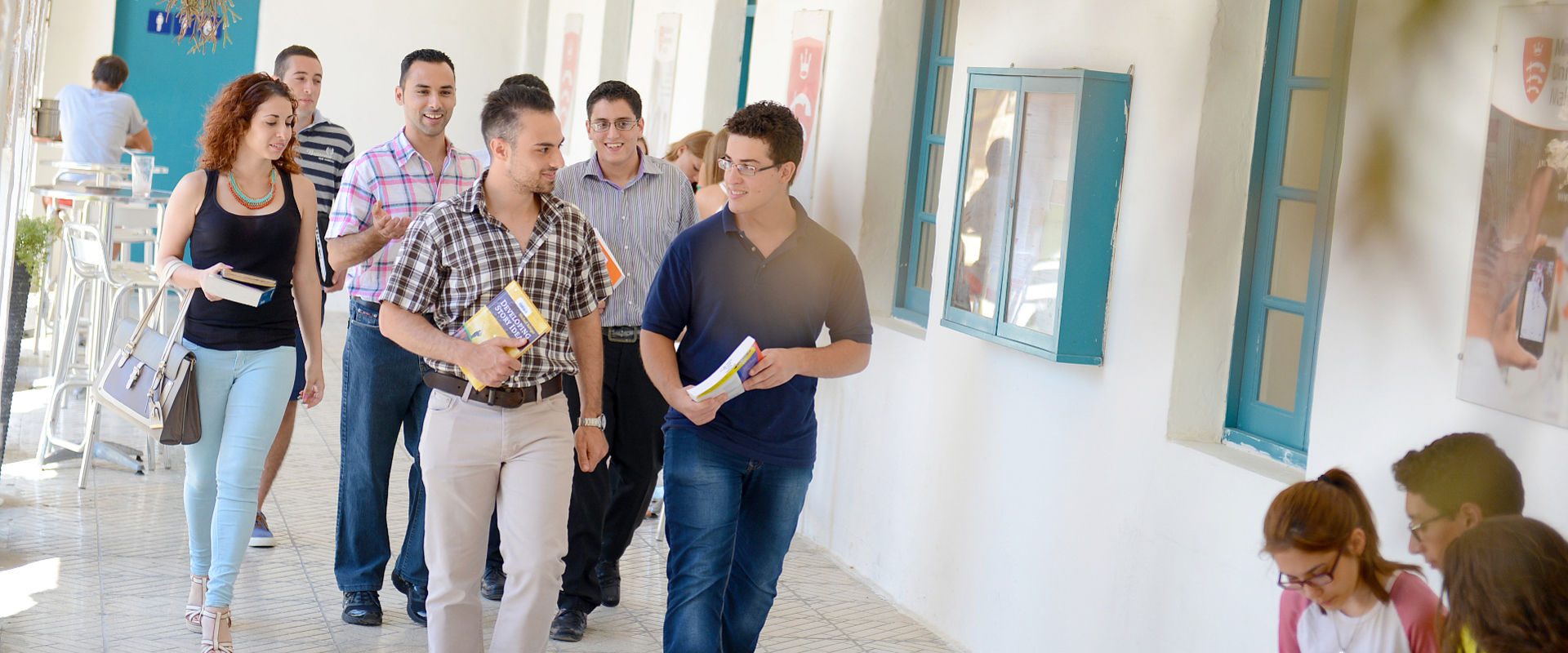 All the programs are unique and have their own different approach as in other European universities. There are opportunities to apply for different European projects and programs that offer exchange programs and Erasmus. Nowadays Malta is getting more popular for technological growth in startup and innovative businesses which can be linked to interest in Information Technology studies and Science programs.
Requirements of getting in Malta's universities
Applying to Malta's universities and higher education institutes is like other parts of the world. For locals there are just a qualification of finishing studies in secondary school and then application with grade sheet and diploma to desired university or institute. For foreigners there is a guidance needed from an assistant in desired university or home university that will gather all information needed to make an application.
For example, Malta University accepts only International Baccalaureate and European Baccalaureate. There are also an English Language Requirement to apply for course in university of choice. Many programs can ask for different application attachments or additional tasks such as Arts can ask for application of drawing or painting in certain level, math test or other tests for specific program, etc.
Education levels in Malta
Education levels in Malta are overall good but by statistics females enroll in tertiary education more than males. Overall enrollment in education has been growing year by year and more students choose to get tertiary education in Malta.
Literacy rates are also increasing and as at 2011 the literacy rate is 93 percent from years 15 to older being literate. Malta is getting more and more into building student confidence in Information Technologies and Science to bring the innovation and engagement levels up. Education levels depends on the cost of studies which in Malta is only for higher education. University of Malta is public university and is free of charge for residents of European Union but not free for non-Europeans.
Other institutions have their own fees such as Arts or Business courses can cost up to 1100 EUR and if the student is undergraduate it costs more – up to 1400 EUR. Mostly this is similar to other parts of Europe as the programs more crowded have higher fees. Overall Malta is a great place to get higher education and study as the programs are in levels of other countries.