One of the most sought-after and well-liked tourist destinations in the world is Mauritius. The island is especially well-known for its tropical environment, brilliant blue seas, gorgeous white beaches, and lush tropical flora and wildlife. It also has a large array of natural and man-made attractions. The Mauritian government is in charge of visa requirements, which are subject to alteration at any time and without prior warning. To find out whether there have been any updates, it is usually safer to visit the nation's official website. Typically, depending on the traveler's place of residency and its connection with Mauritius, visas are granted for a maximum of 30 or 90 days. A valid visa permits the bearer to travel to and remain in the designated nation via an entry point for as long as the visa is valid.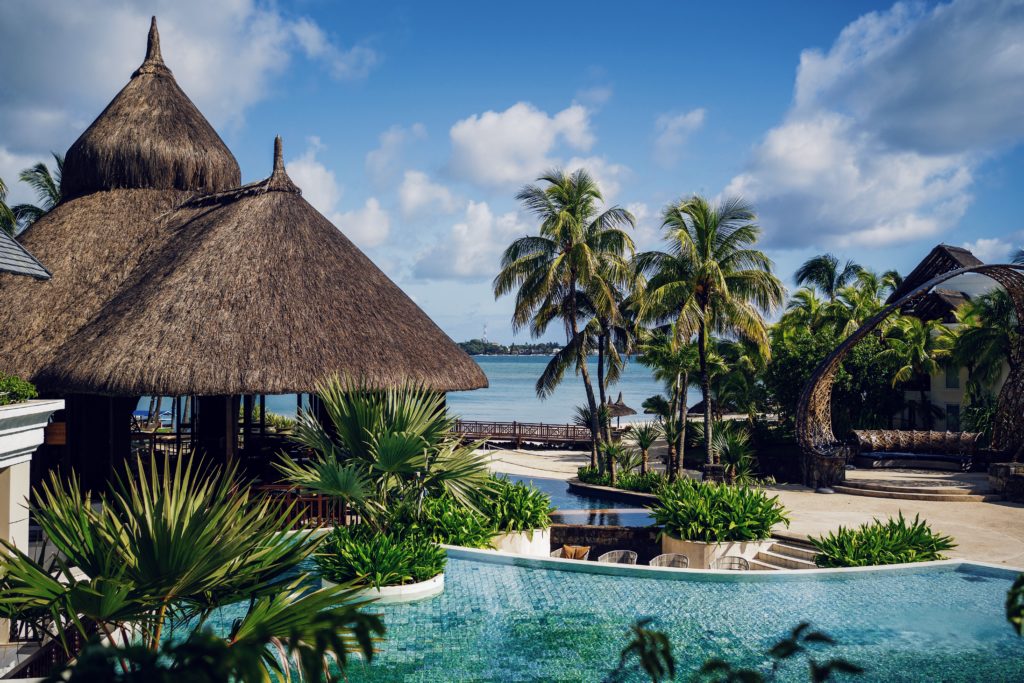 Reasons for visa denial in Mauritius
The Mauritius embassy, mission, or consulate authorizes and issues a visa after concluding that the applicant is qualified to visit the nation for the particular reason specified in the application. The following are the main grounds for denying a requester a visa and declaring them unfit to visit Mauritius:
Expired passport
You must have a passport that is now valid and will remain so for at least six months after visiting Mauritius. The passport also has to have enough vacant visa pages to accommodate the stamping of a visa. The visa will not be issued if your passport does not satisfy this condition.
No evidence of a valid ticket for a later or return flight
When applying for a visa, you must be able to provide a copy of your onward or return ticket from Mauritius. This demonstrates that you have no intention of staying longer than allowed by your visa.
Absence of financial eligibility evidence
Money is a very important element of survival. Visitors to Mauritius must have enough cash with them to cover their expenses while they are there. This suggests that they will need you to provide proof of your financial stability as a requirement for your visa application. It is one of the most important requirements, failure to fully complete it will lead to a visa denial. To demonstrate your financial situation for the length of your stay in Mauritius, you must provide your bank statement.
No proof of immunization against yellow fever
Citizens from nations where yellow fever is a concern must often provide a certificate of yellow fever immunization. You run the risk of having your visa application rejected if you don't provide this.
No evidence of accommodations
You must be able to provide a verified reservation for lodging, such as one made at a hotel. If the traveler is being sponsored by a Mauritian national, they must provide sponsorship documentation that includes the sponsor's name, residence, occupation, relationship, national identification card number, and phone number. Those who are unable to show this will not be permitted admission into Mauritius.
Incomplete travel schedule
One of the prerequisites for requesting a visa to Mauritius is providing the trip itinerary. Failure to provide a thorough travel itinerary is one of the primary reasons when a visa application is rejected. All important information should be included in a tour itinerary. An itinerary, tickets for any necessary travel, and information on hotel reservations should all be included.
Additional documents
For visitors to Mauritius who are not there for business or work, a supporting document, such as a promise not to participate in any profit-making activities, is necessary. When you arrive in Mauritius, you must be able to attest that you won't go beyond the restrictions of your visa type. For instance, someone visiting Mauritius for tourist purposes has to persuade the consular official that they won't be involved in any other activities. If you can't reassure the officer, your visa application will be rejected.