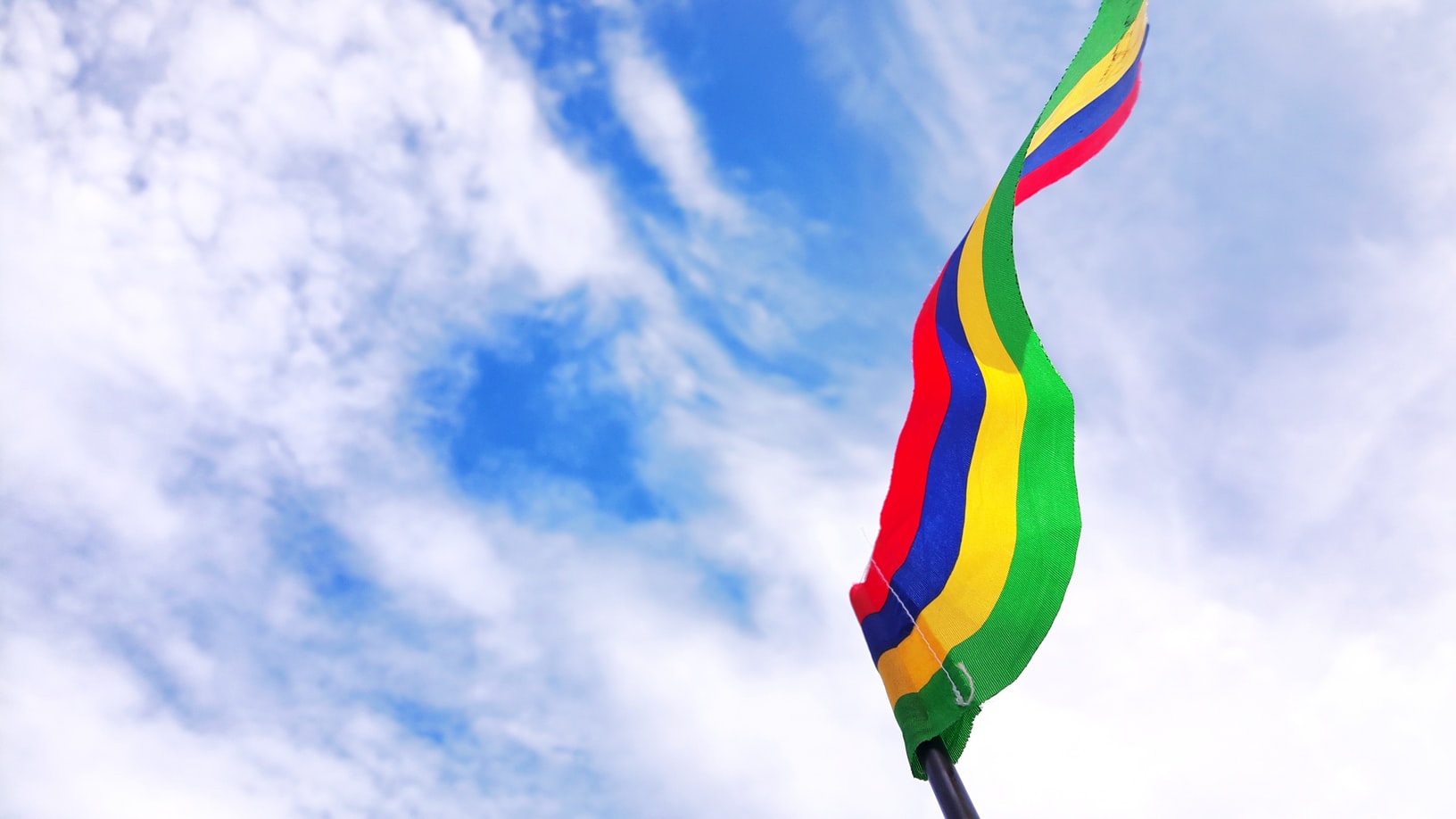 For whatever purpose you are traveling for, knowing the visa policy and visa requirements of the country is quite important. You have to find out if citizens from your home country are eligible for a visa-free stay. This information is available on the internet and the website of the Mauritian immigration office. Many people travel here for sights but for investors, the agriculture and tourism sectors in Mauritius are more interesting.
And for job seekers, the numerous job opportunities in a relaxed and safe environment are appealing. In a warm country with a temperature ranging from mild to warm, the picturesque landscapes, unique wildlife, and spacious surroundings are more than enough reason to ditch the chaotic and bustling of your home.
This guide gives a brief insight into the country and looks at four important things to know before you travel.
Visa Types

Permanent residency

How to apply

Requirements
Visas Types
Various visa types are explained below
Tourist visa
This type of visa is issued to foreigners coming into the country for a short period of leisure. They can only sightsee, travel and visit places during their stay. To apply for this visa, an applicant must submit some documents along with the application form to the embassy in their country of residence.
Transit visa
This visa is issued to foreigners transferring through Mauritius to a third destination. Valid for a maximum of three days, this visa is only issued to applicants who have their onward tickets and adequate funds to pay for the transit.
On-arrival visa
You will be given this visa upon entry in the country, provided you are a citizen from any of the countries eligible for a visa upon entry. You do not need to apply for it before traveling.
Student visa
With this, a foreigner can live here while studying at any institution in Mauritius. However, to apply for it, an applicant must have been given admission into such a school. If you are a student looking to study here, get your admission letter before starting the application process.
Worker visa
This type of visa allows foreigners to work in an organization/ company based here, provided such a person qualifies for the position and has met all requirements needed.
Spousal/partner visa
Issued to the partner, or de facto partner of a resident or Mauritian citizen, allowing such a person access to reside here.
Business visa
A business visa is issued to persons traveling for short-term commerce. It grants the holder access to enter and live here pending the duration of the purpose of stay.
Marriage visa
It is given to a foreigner who is married to a Mauritian citizen and is valid for a long time. Before you are issued this visa, you must provide authentic evidence of your wedding.
Permanent Residency
Permanent residency simply means staying in a foreign land for as long as possible. The requirements for being granted a Permanent Residence Permit vary, depending on the nature of an individual's occupation. Non-citizen pensioners who have lived here for at least three years are eligible for a Permanent Residence Permit. To be eligible, foreign investors must have had an occupation permit valid for at least three years before applying.
How to Apply
If you intend to move permanently, then you will have to apply for a permanent residence permit or become a citizen. There are two options for a foreigner such as yourself to become a citizen. They are:
Citizenship by registration: with this, you have three cases. You can apply if at least one of your parents is a citizen, if you are married to a Mauritius citizen and have lived here for at least four years, and if you are a citizen of a commonwealth country.

Citizenship by Naturalisation: anyone who has legally lived here for longer than five years.
Requirements
To qualify for citizenship by marriage, you must have lived with your partner in the country for at least four years. An applicant from a commonwealth country has to live for at least five years here before applying. If you are applying by naturalization, you must be able to communicate well in English and any local language, have no serious criminal record, and intend to live here for long.