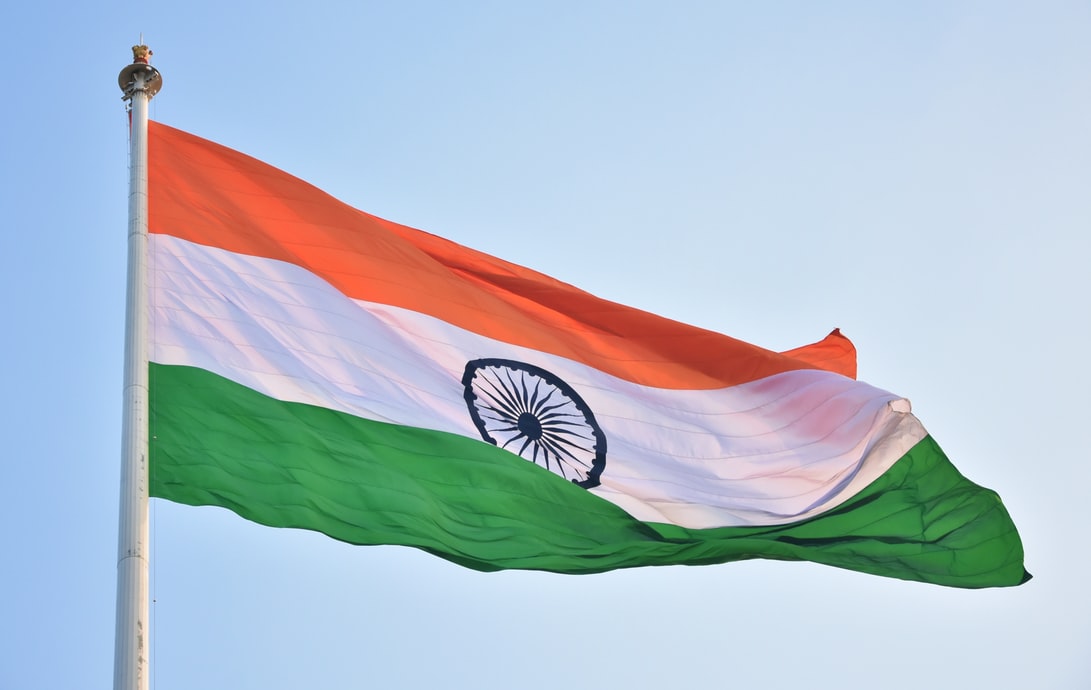 Do you want to experience the thrill of living in a bustling city like New Delhi, or do you want to spend your retirement exploring sacred mountains, India offers all foreigners whatever life they desire. Coupled with its low cost of living as compared to some countries in Europe and the United States, the country is appealing to foreigners looking to retire in any of its cities. This guide provides a few things you must know before planning to retire in the country.
Types of Visas in India for retirees
Usually, the type of visa you require depends on certain factors like where you are from or what skills you have to offer. India doesn't offer a retirement visa for persons looking to retire in the country for a long time. However, other visas would allow a person to stay in the country for long periods until he or she acquires Indian citizenship.
– Apply for a standard tourist visa to stay in the country for a maximum of 180 days. Return to your home country then reapply two months after for the same visa.
– Apply for a business visa to stay in the country for the length of your business.
– Apply for a Visa based on origins. Either as a citizen by birth, a spouse of an Indian citizen, or a resident with a long-term visa. You can stay up to five years with this type of visa.
Housing for retirees in India
Sadly, ex-pats don't have the legal right to purchase a property in India until they have acquired residency in the country for 180 days a year. You may not buy a property with an Indian national, person of Indian origin, or a non-resident Indian. Most ex-pats choose to rent apartments in India, and considering the affordable cost of rent, this is a wise choice.
The average cost of a single apartment in major cities in India is around $167.17 a month, and roughly $369.90 for a double apartment. This is cheap in contrast to the cost of renting such apartments in other popular cities. If you live in Goa, a city known for having the largest number of retirees, you might end up paying approximately $355.49 a month as rent for a three-bedroom apartment.
Taxes in India
Foreigners on tourist visas in the country are not considered legal residents, so they are not required to pay taxes, as well as work for any Indian entity. Once you become a resident, you have to pay taxes on every income earned while working in India.
For a retiree like yourself, your pension is seen as an income. Taxes are charged based on the amount you earn. If you earn a lower amount than the income limit, you won't be taxed. However, a higher income is automatically taxed by 20%. If you are from the U.S, you should file a tax return in the U.S. each year.
Healthcare for retirees in India
Although there is free healthcare in India, the system lacks global standards. Since health workers with much experience often travel out of the country to work abroad, the public healthcare system is greatly affected. However, there is the option of a private healthcare system, which offers better medical care. If you are going to retire in India, you should opt for private healthcare or purchase health insurance before relocating. In situations where your healthcare insurance provider isn't recognized by an Indian hospital, you just have to pay cash.
Safety in India
Despite the threats of domestic terrorism, India is safe for ex-pats. When it comes to your health, you should ensure you drink clean water and be careful of meals served in restaurants. Always make sure your fruits and vegetables are washed with clean water to avoid contamination.
---