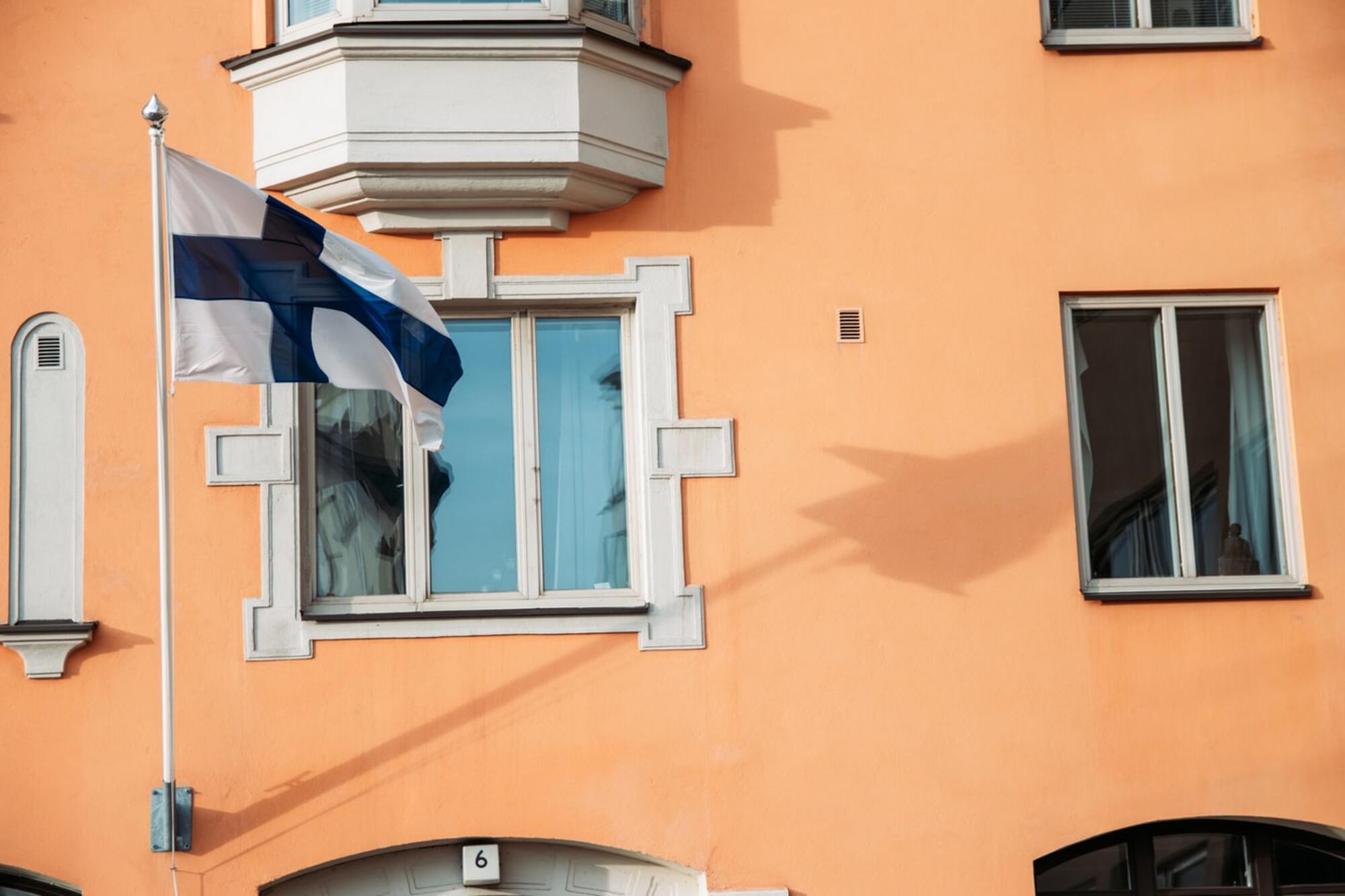 But is it so easy to find a decent job and immigrate to Finland? How can a foreigner find a job in Finland?
There are several ways to find a job in Finland. Let's take a look at the main ones.
Websites for job search with vacancies
First of all, it is recommended to find a job on the official resources:
Portal of the Finnish Ministry of Employment and Economy (http://www.te-palvelut.fi/te/fi/). It contains a lot of useful information regarding employment, there are addresses of all employment centers in the country, and on a separate page, you can find vacancies in the specialty of interest. Here you will find the most complete list of offers from local businesses, internships, and courses.

EU website (https://europa.eu/). It provides a wealth of employment information, as well as other aspects of life in Europe.

Occupational Safety and Health Administration website (http://www.tyosuojelu.fi/web/en/home). Here you can find useful articles on the intricacies of employment: drawing up a contract, the size, and payment of salaries, working conditions depending on the specialty, etc.
Agency
If you did not work out with the Finnish language or do not have enough time to search on your own, or if you want to visit the country for the first time to look for a suitable job, contact a recruiting agency. Specialists not only select a list of vacancies that meet your needs, but also take on all the worries of communicating with the employer, preparing documents, and talking about the specifics of the local market. But keep in mind that you will have to pay for such services in the region of € 150-300 (excluding the visa fee and the road).
When choosing a recruiting agency, do not forget to check the availability of a tax registration number – without it, it is impossible to legally work in the EU countries. Among the verified companies are VPS, Aaresaari (for specialists with higher education).
Internship
Finland provides good opportunities for students, especially in the field of ecology, programming, tourism, and learning Finnish and English. To participate in one of the programs, you must meet the following requirements:
age – from 18 years old;

minimum – the second year of university;

knowledge of English, Finnish, or Swedish.
You can get paid internships at enterprises in the country. On average, for a 40-hour workweek, you will receive € 1000.
Requirements for a foreign worker in Finland
Finland has a list of short-term professions for which a residence permit is not required. It is enough to have an employment contract and a visa for up to 90 days of stay in the country. These include teachers, translators, athletes, coaches and judges, artists, pickers and sorters, sailors, researchers, and tour organizers.
Residence permit with a work permit
Non-EU citizens must find an employer in advance and obtain permission from the country's authorities. The application is submitted to the Finnish embassy or the Finnish police.
Finnish language
It is a necessary item for finding a highly qualified job. The only exceptions are programmers, for whom, in many cases, a good knowledge of the English language is sufficient.
Confirmation of qualifications
Depending on the specialty, this procedure can be relatively simple or more lengthy.
Immigration to Finland
To work in Finland permanently, a special residence permit is required. The absence of such or the decision to stay in the country on a regular visa entails not only deportation but also a ban on entry to the EU countries for 10 years.
Finnish residence permit with the right to work
To obtain a residence permit, you need to contact the Finnish Embassy in your country and fill out an application on the website of the Finnish Immigration Service.
You will also need to submit the following list of documents:
Employer form TEM054 with completed data and signature. It indicates how long the labor contract is valid, the position, the size of the salary, and other important features regarding hiring;

International passport and a copy of the pages of the national passport;

2 photographs 36×47 mm;

Health insurance policy;

Receipt of payment of the duty (€ 540).
The whole process takes 3-4 months. You receive a certified letter with the final decision, and you can pick up your residence permit card at the Finnish embassy. The initial validity period is 1 year.
After the permit can be extended or replaced with an unlimited one, which ends only if the passport is changed. After a foreigner has been living and working in Finland for 4 years, he/she can apply for permanent residence.
EU Blue Card
It is only valid for highly skilled workers. To count on receiving a blue card, you need:
Diploma of graduation from a university included in the list of recognized in the EU;

A contract with a Finnish employer (minimum 1 year);

Guaranteed salary from € 4809 per month (before taxes).
In-demand vacancies and specialties in Finland
There are more offers in the south of the country, much less in the east. In large cities like Helsinki, it is easier to find a job, salaries are higher there, but the costs are more significant.
Preference in the labor market, as in many European countries, is given to highly qualified specialists:
Medical workers.

Teachers.

Accounting specialists, economists.

IT workers.

Engineers.

Chemists.

Ecologists.

Energy specialists.
If you scroll through the job sites, you will notice a lot of offers for specialties that do not require higher education. In addition to the people who will be engaged in the assembly and sorting of the crop, builders, assemblers, bricklayers, auxiliary workers, nannies and nurses, drivers, waiters, salesmen, and electricians are constantly required in Finland. But for all jobs in the social sector, knowledge of the Finnish language is required.
Salaries in Finland
The average salary in Finland ranges from € 2000-3500 before taxes, depending on the specific profession. After deducting taxes, the employee still has about € 2,500. The highest salaries at € 4,000 are in information and communications. Those who work in the field of accommodation and catering earn the least (about € 2300). Even in the same direction, wages can vary greatly depending on qualifications and place of work.
So are you seriously thinking about Finland? If you are a highly qualified specialist, put all doubts aside: a little effort to adapt documents – and a decent salary is provided for you. Are you not afraid of manual labor? Think about harvesting and construction. Of course, you can go to Finland to work as a waiter or salesman, but then, without delay, start learning the Finnish language. The country of Suomi offers a lot of opportunities – and with the proper efforts, you will find a job here!