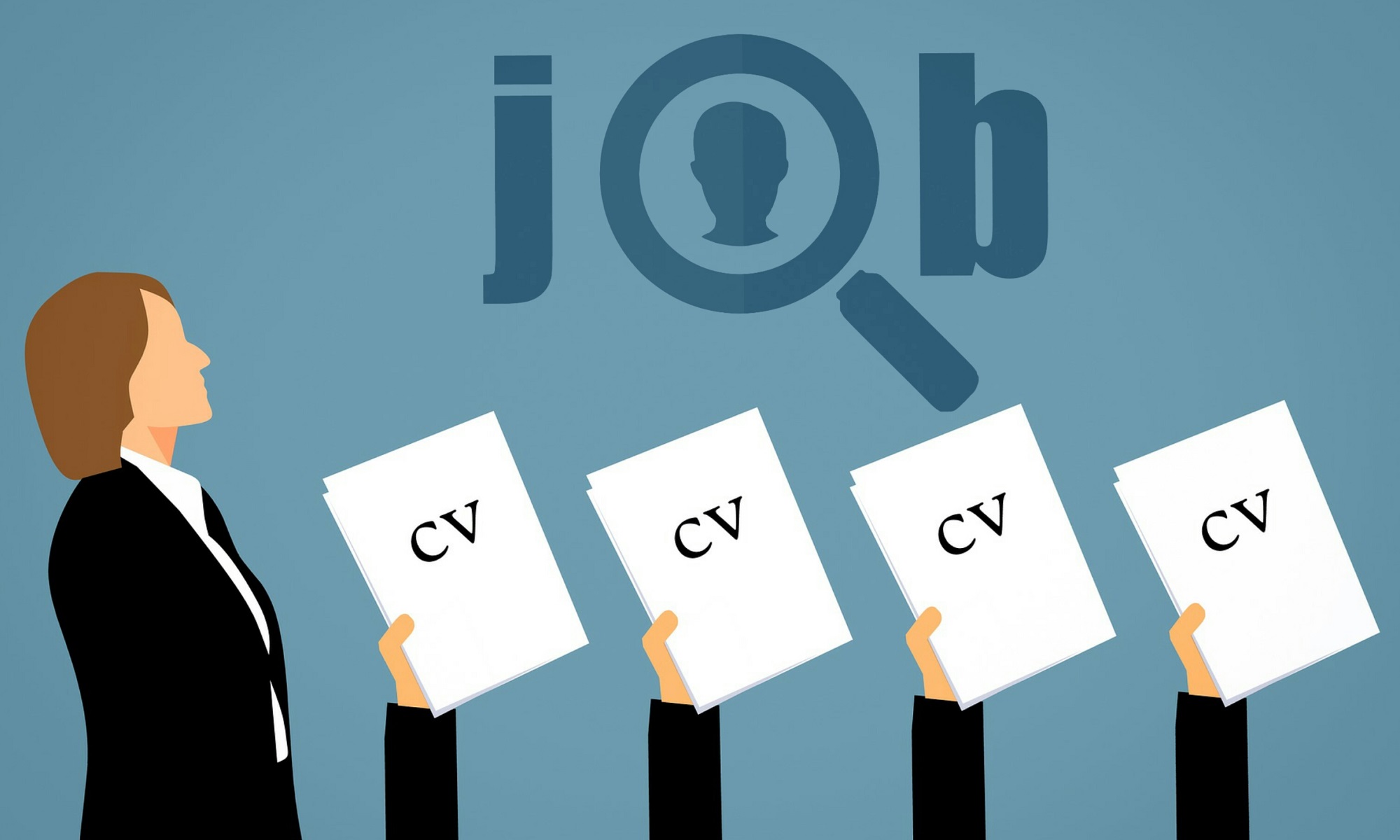 This is a really good option for self-realization. It remains only to figure out how to find a job in Austria.
Job search methods
You can use two ways to find a job: independent or with the help of specialized agencies. In the first case, you will need to submit a special application to the Austrian consulate at your place of residence to receive the RWR Karte plus. A document of this type allows you to stay in the country for six months to look for work.
In the second case, the agency is looking for a suitable vacancy. It provides information on the documents required for employment and working conditions, negotiates with the employer. In case of successful completion, you will need to obtain an RWR Karte. This document gives the right to work in the country for up to one year.
Additionally, there are some job search sites in Austria:
jobkralle.at;

jobs.renego.at;

stepstone.at;

karriere.at;

careesma.at;

jobboerse.at;

jobpilot.at;

karrierenkurier.at;

kronehat.at
With their help, it is also quite possible to find a job, but this will require some time and patience.
Features of obtaining a visa to Austria
To start working in Austria, you need to open a work visa. To assess those wishing to find a job, the country's authorities have developed and implemented a special point system. This allows you to scrupulously approach the issue of staff selection, but at the same time make it as simple as possible.
To obtain a work visa, you need to score 70 points. Exceptions are made only for professions that are in short supply for the country, or if a specific employer has already been found. In such a situation, 50 points will be enough.
What is taken into account when calculating points?
When calculating points, each candidate is assessed by a special commission according to several criteria:
knowledge of the language;

experience;

age;

education;

availability of academic degrees and patents.
The highest number of points can be obtained with a doctoral or professional degree (40), technical, computer, and mathematical higher education (30), existing patents or under 35 years of age (20), having work experience in Austria (10 points every six months).
Documents required to obtain a permit in Austria
To obtain a work permit, an employer must submit the following documents to the local administrative authority (Arbeitsmarktservice) in charge of these matters:

international passport;

medical insurance;

registration;

confirmation of qualifications;

additionally for students – a copy of the residence permit.
Types of Austrian permits
Five types of permits with different validity periods can be issued to work in Austria:
up to 1 year – Beschäftigungsbewilligung;

seasonal, valid for up to six months – Beschäftigungsbewilligung als Saisonarbeitskraft;

for business trips of 4–6 months – Entsendebewilligung;

for two years – Arbeitserlaubnis (issued after 52 weeks of work in the country);

on the same terms as the citizens of the country – Befreiungsschein. To obtain this document, you must work in Austria for eight years or marry a citizen of the country.

In-demand specialties
In Austria, highly specialized specialists with knowledge of German and English are appreciated. For example, biologists, engineers, programmers, builders. Of course, it is necessary to have sufficient work experience and knowledge. Without a certain education, but knowing the languages, you can find a job in hotel complexes and hotels in large cities.
Here waiters, bartenders, kitchen, and auxiliary workers are in demand. The most difficult thing is to find a job without knowing a foreign language. In this case, the only way out is to find employment as a nanny, cook, and housekeeper.
Salary in Austria
To be guaranteed to find a high-paying job in Austria, you need to qualify higher than that of local applicants. In this case, you can count on a salary of € 2,000-4,000. Unskilled labor is estimated at € 800-1000. Also, it should be noted that foreign workers in Austria are not infringed on their rights. They, like the citizens of the country, can receive unemployment or sickness benefits. The created working conditions and high wages make Austria the most attractive to work in it.