One of the poorest countries in Asia with a population of 9 million covering a land mass of 143,100 km², the republic of Tajikistan lies in the heart of Central Asia. Bordered by Kyrgyzstan, China, Afghanistan, and Uzbekistan. As a republic, federal labor and employment law applies to its banking, interprovincial and international transportation, and telecommunications sectors. About 47.9 percent of its workforce is engaged in agriculture, 41.2 percent in services, and 10.9 percent in the industry as of 2012. Currently, the major industries are aluminum and vegetable oil. Due to the demand for more English speakers in the country, the commonest jobs available to expats are in the teaching discipline. According to a World Bank report, the country's economy is unable to create sufficient jobs for the fast-growing workforce.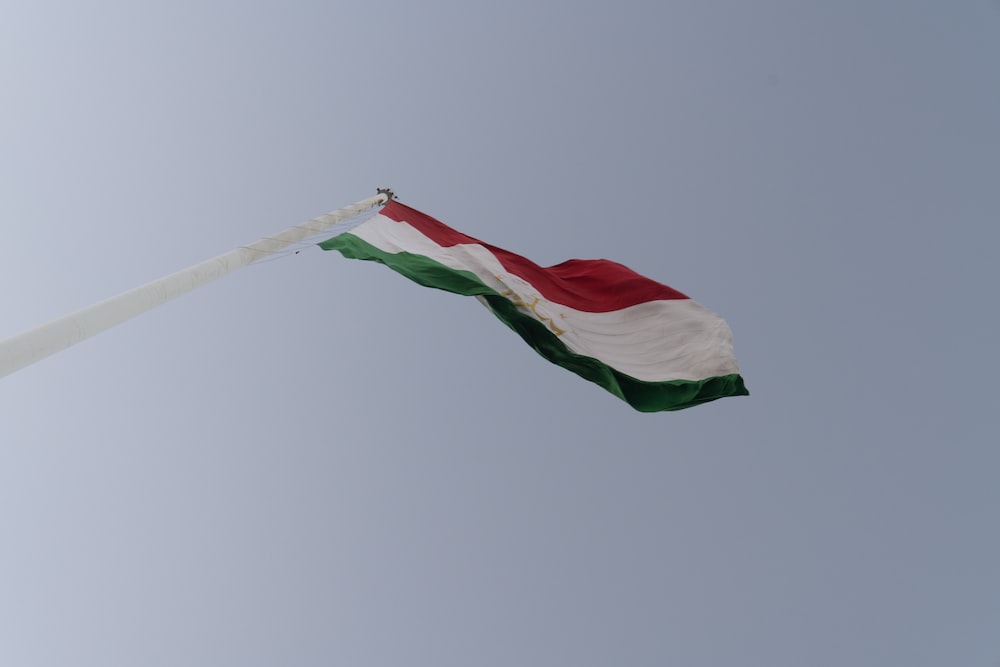 Finding a job as an expat
Looking for a job abroad is not easy. It takes time and costs money. When you are looking for a job here, there are some factors to consider.
Employment contract
The employment contract should spell out the terms of the job's compensation, benefits, and termination requirements. For transparency, it should be a written contract signed by both parties. There are two forms of contracts available to job seekers:
Non-Fixed-Term contracts have a duration of 3 to 6 months
Fixed-Term contracts expire on a specific date.
This type of contract allows an employer to decide whether to renew the contract or not. The maximum duration is 6 months.
Working hours
There are three options for working time duration namely regular, reduced, or part-time. The length of regular working time cannot exceed 40 hours a week. Shifting hours may not exceed 5 hours, 7 hours, and 2.5 to 3.5 hours for working students. The general regular working time is 8 hours a day.
Working overtime
There are cases when overtime payment can be used based on the mutual agreement between an employer and employee. In the case of a 12-hour shift, working overtime is prohibited. The maximum duration of continuous overtime is two days.
Visa
There are two categories of visas widely used in the country: work visa (M – type) and business visa (K – type). Work visa (M – type) is granted by Tajik embassies and counselor offices in the home country of an expat, representative offices of the Ministry of Foreign Affairs, and the consular office at the airport of Dushanbe. Work visas are issued as single-entry visas for as long as the job lasts usually stated in the confirmation of invitation. When an expat gains employment in the state, he or she is confirmed invitation. This is a document that an expat or third-country national can use to obtain a visa from the Tajik embassy or consular office. The Main Consular Department of the Ministry of Foreign Affairs of Tajikistan issues the confirmation of the invitation. Work visas are issued for no more than 3 months. 
Jobs available for expats
Finding work in the republic is difficult because a lot of jobs are not advertised online. English is a necessity in the state thus teachers are largely employed. Expats who would like to teach here should take TEFL /TESOL or CELTA, as it would be a well-recognized qualification and an additional bonus to getting available jobs. Several teaching jobs are advertised online on the TEFL website. Although teachers are not paid high salaries, compare to other countries, the cost of living within the republic is relatively low. The average teaching salary can cover the costs of food, accommodation, and probably travel and recreation depending on an individual's budget. An excellent way to save income is by looking for jobs that provide housing as a package. Some companies facilitate the process of getting a work visa and settling in the country upon employment.