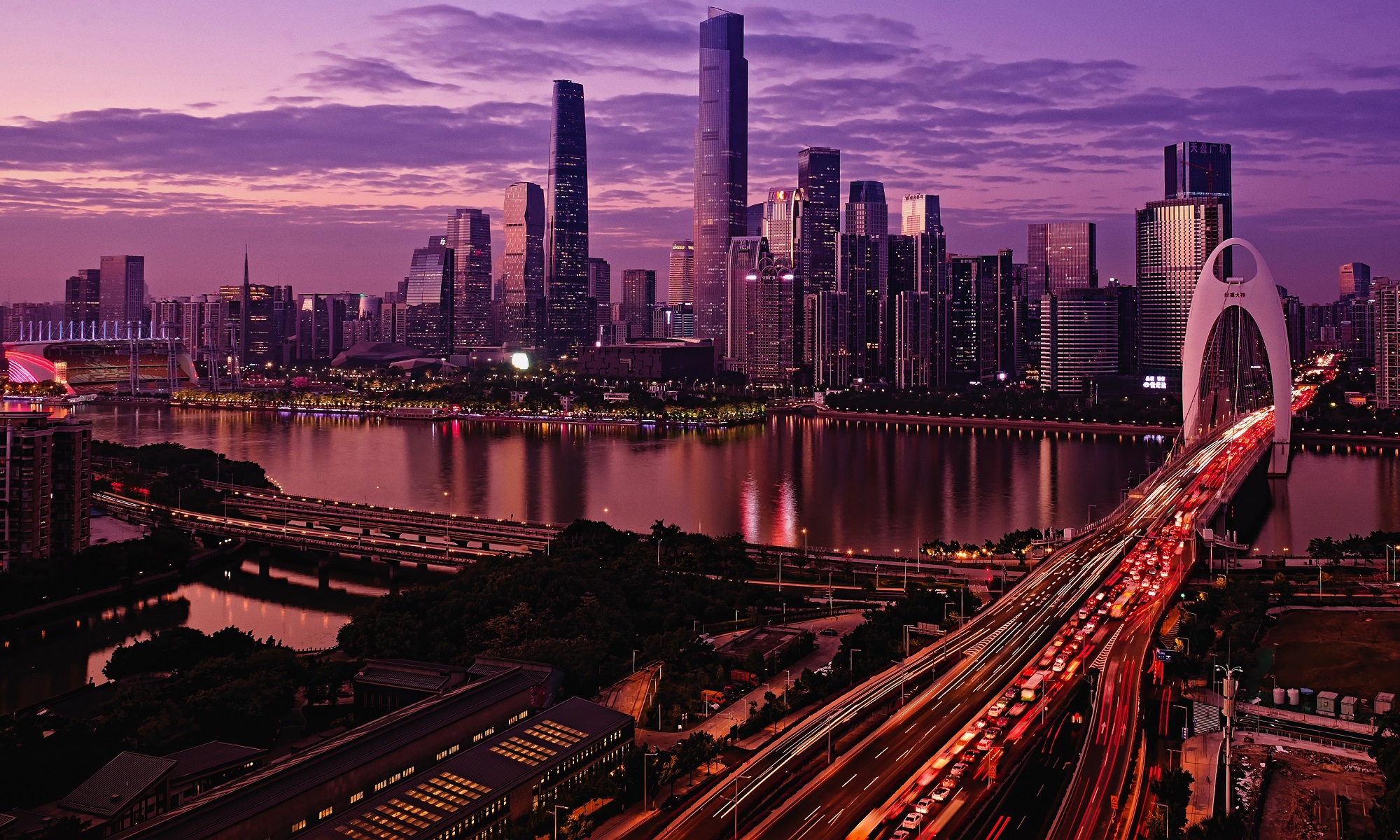 In a way China can be a challenge for a foreigner willing to move or stay there. The largest cities in China are Hangzhou, Shenzhen, Guangzhou, Shanghai and Chengdu. There is a wide variety of ethnic groups in the country (56 in total). People in China speak 6 dialects of Chinese language referred to as xiang, gan, wu, min, hakka, yue and standard mandarin as well. However, English language there is still recognized as the language of business communication.
China for expats
The country did not welcome tourists in a time period in its history, starting from 1949 and ending with 1974. However, after this period the country became opened the doors of its 250 cities to tourists around the world. Today, the country is ranked the 4th in the list of the most visited countries worldwide with around 59.3 million visitors each year. Also, according to the annual report on Chinese international migration of 2017, the number of expats living in there was about 988,000.
Not surprisingly, as China has an ancient 5,000 year history or more, the expat population in the country has been on a steady rise. Large international companies referred to as tech giants of the century are situated in China (Tencent, Xiaomi, Alibaba, Huawei and others).
Moving to China
Those expats who wish to stay in China for a longer time might consider getting a job. For example, many foreigners work there as teachers, managers, accountants, financial analysts, technical workers (manufacturing and IT), financial experts (GAAP, CPA, CIMA), professionals with marketing skills are also demanded.
However, some people prefer to study and read more information about the country's culture before relocating to it. For this purpose there are two popular expat guides such as living in Beijing and Shanghai expat guide. For those who prefer to grasp the general information it is best to know about the paperwork required in order to relocate to the country.
Customs
One more requirement is that all foreigners who wish to stay in the country for at least one year must send a written application for importing their personal belongings to the Chinese customs. If one has a car or other vehicle, he or she must pay taxes. One must also declare his or her money (as well as other personal items of high value) to the Chinese custom authorities. If one has a pet, it will require to have a certain documentation while moving it to the country such as health certificate, a photograph of a pet, one's ID and document allowing to export a pet to China.
Transportation
When going to China by air, Pudong Airport, is suitable for international flights, then one can get a cab or go to the subway, or a ride on the Maglev train. There are no very high prices on public transportation in China. There are also multi-pass available for a rent for 20 RMB used in many kinds of transportation (requiring cabs). if one wants to rent a car, he or she will have to get a Chinese license.
Money
China has no tipping culture. Therefore, no tips are necessary when visiting a bar or a restaurant. Local currency is Renminbi or RMB with the exchange rate of about 6.1 RMB for 1 American dollar. Hotels and department store mostly use also Visa and MasterCard plastic cards as well as Chinese payment cards referred to as UnionPay.
Basic requirements for relocating to China
From the medical point of view, all expats moving to China must be vaccinated for polio, DPT, hepatitis A and MMR. One must also get a long-term residence certification or a residence permit as it is also called. Some Chinese visas are for 30 days stay (A-Z) as well as for a single entry, however, a temporary residence permit is usually for up to 5 years with unlimited exits as well as the re-entries.
Chinese embassy provides a guide on getting a visa by submitting an application to the visa office. There are more than 10 types of visa in China. The most common one is referred as C Visa. For obtaining this type of visa one must have a valid passport, fill in an application form V, have photo, have proof of legal stay in the country, have a photocopy of previous Chinese passports and visas, have a letter of guarantee of the authenticity of one's data provided. Some other types of visas are D, F, G, J1, J2, L, M, Q1, Q2, R, S1, S2, X1, X2 and Z.
If one has a work in China, he or she must visit the Public Security Bureau (PSB) Exit and Entry Administration office within 30 days of his or her entry and ensure that his or her organisation creates an appointment to take one to the police station for the area one will be living in.