There are many countries around the world that allow having multiple nationalities. Some countries have specific conditions that you need to meet to get their passport as your second one. The ones that don't allow dual citizenship, require you to renounce your previous citizenship to acquire their nationality.
In some countries, having second nationality means that you will be a subject of some restrictions. For example, a person with dual citizenship may not serve in the military.
As of 2020, there are many countries that allow dual citizenship. Here is an overview of all the countries that allow it.
List of countries that allow dual citizenship in 2020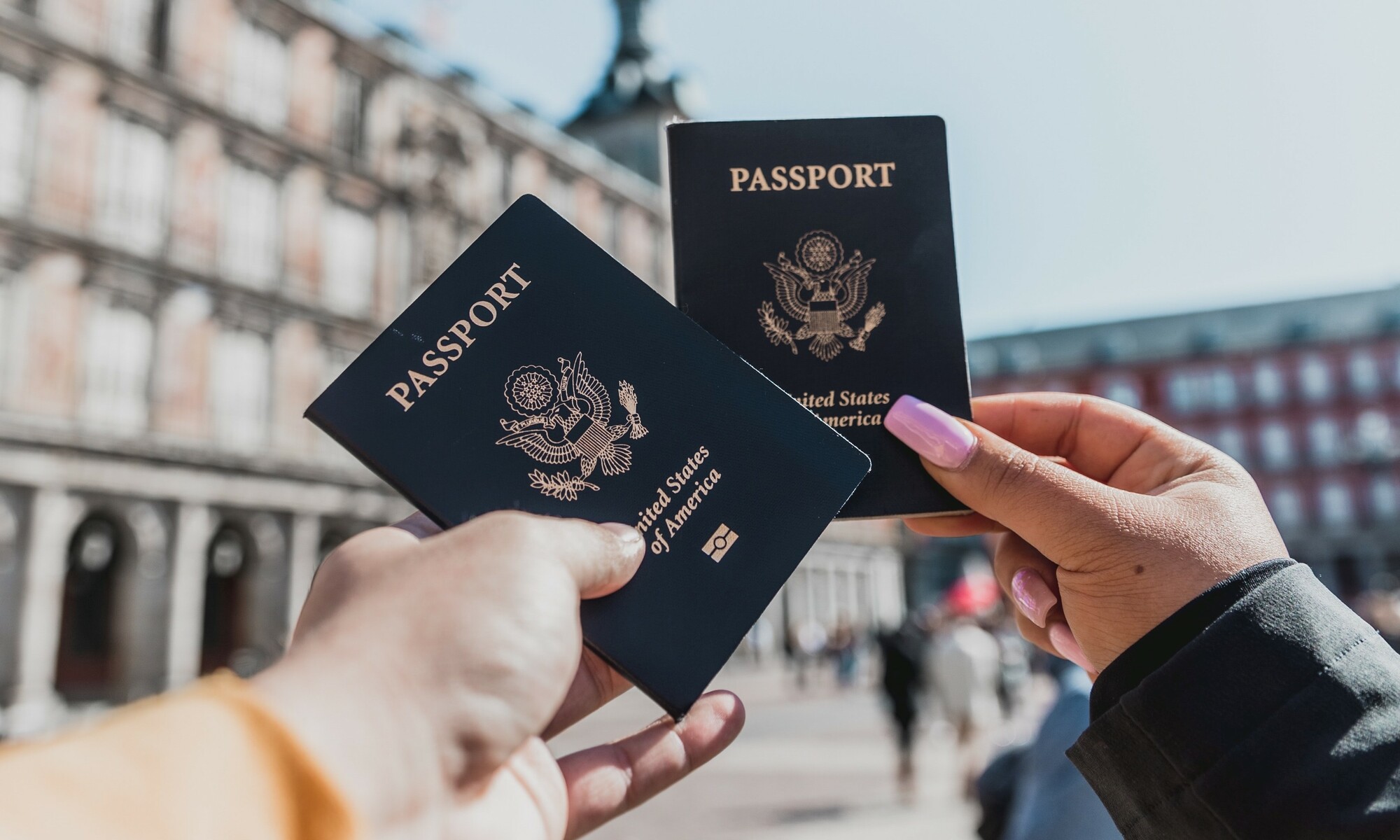 Albania. In general, Albania allows dual citizenship.
Antigua and Barbuda. This Caribbean nation allows having multiple nationalities.
Australia. Dual citizenship in Australia is allowed if all legal requirements of involved parties are met.
Barbados. Barbados is one of the few countries that encourages those living overseas to get a second nationality.
Bangladesh. If you obtain second citizenship in Bangladesh, you have to be careful not to commit any criminal offence within the first 5 years, as this might revoke your citizenship.
Belgium. As of 2008, Belgian citizens can get a second citizenship.
Bulgaria. Only ethnic Bulgarians can get a second citizenship. Those wishing to become Bulgarian, will have to revoke their previous citizenship.
Canada. Canada lets its citizens to obtain a second passport while keeping Canadian nationality.
Chile. Chile recognizes dual citizenship.
Costa Rica. If you are an outsider, it will be hard to obtain Costa Rican citizenship. However, nationals won't have any problems to obtain second citizenship.
Croatia. Only natives can obtain second citizenship. Those who wish to become Croatian will have to renounce their previous nationality.
Cyprus. Cyprus has its own economic citizenship program, so it comes only naturally that it does allow having multiple nationalities.
Czech Republic. As of 2014, Czech Republic allows having two or more nationalities.
Denmark. As of 2015. Denmark recognizes dual citizenship.
Egypt. Egyptian citizens are allowed to obtain other nationalities, but first they must inform Egyptian authorities.
Finland. As of 2013, Finnish citizens are entitled to hold two passports.
France. France has no issues with citizens having a second citizenship.
Germany. Most naturalized citizens in Germany have the rights to dual citizenship.
Greece. Greek citizens can obtain a second passport. However, obtaining Greek citizenship won't be as easy.
Hungary. Hungary allows having multiple nationalities.
Iceland. As of 2003, Iceland allows dual nationality.
Ireland. Those with Irish ancestors can claim a second nationality.
Israel. Israel's citizens can maintain multiple nationalities.
Italy. You can acquire Italian citizenship only by having Italian ancestors.
Jamaica. Jamaica recognizes dual citizenship.
Kosovo. Kosovo recognizes having second nationality with Serbians. This is due to internal political issues.
Latvia. This Baltic country recognizes dual citizenship. Foreigners can do so by starting a business or investing in real estates in Latvia.
Malta. Malta allows having two or more nationalities.
Mexico. Mexicans can't renounce their nationality, but they can obtain a second one.
Nigeria. Nigerians can obtain a second nationality.
Norway. It is possible to obtain a Norwegian passport only if you have no criminal record.
Pakistan. Although there will be some restrictions for dual citizens, Pakistan does allow having multiple nationalities.
Peru. Although there are many rules and exceptions, in general, Peru does allow dual citizenship.
Philippines. Current nationals of Philippines can obtain a second nationality. However, it is not as easy the other way around.
Portugal. In addition to allowing second nationality, Portugal offers an easy residency program by investing in their real estate.
Romania. Romanians may obtain a second citizenship.
Serbia. A second nationality in Serbia is only possible through citizenship by descent program.
Slovenia. In most cases, Slovenians can obtain second nationality. However, foreigners might get asked to revoke their previous citizenship.
South Africa. South Africans are eligible to obtain a second nationality.
South Korea. Expats in South Korea can obtain a South Korean nationality.
Spain. Spain allows second citizenship.
Sweden. As of 2001, Sweden recognizes having a second passport.
Switzerland. Having another passport is allowed by Switzerland.
Syria. In general, Syrians are allowed to have multiple passports.
Turkey. Turkey recognizes having second nationality. However, you will have to present a large amount of papers to the authorities.
United Kingdom. The citizens of mainland are allowed to obtain second passport without any consequences. However, those coming from British Overseas Territories might not be able to obtain a British passport.
United States. The US allows having second nationality in almost all cases.
Having a second citizenship can grant you many benefits. However, prior to obtaining your second nationality, you should learn everything you can about the restrictions, consequences, as well as requirements.