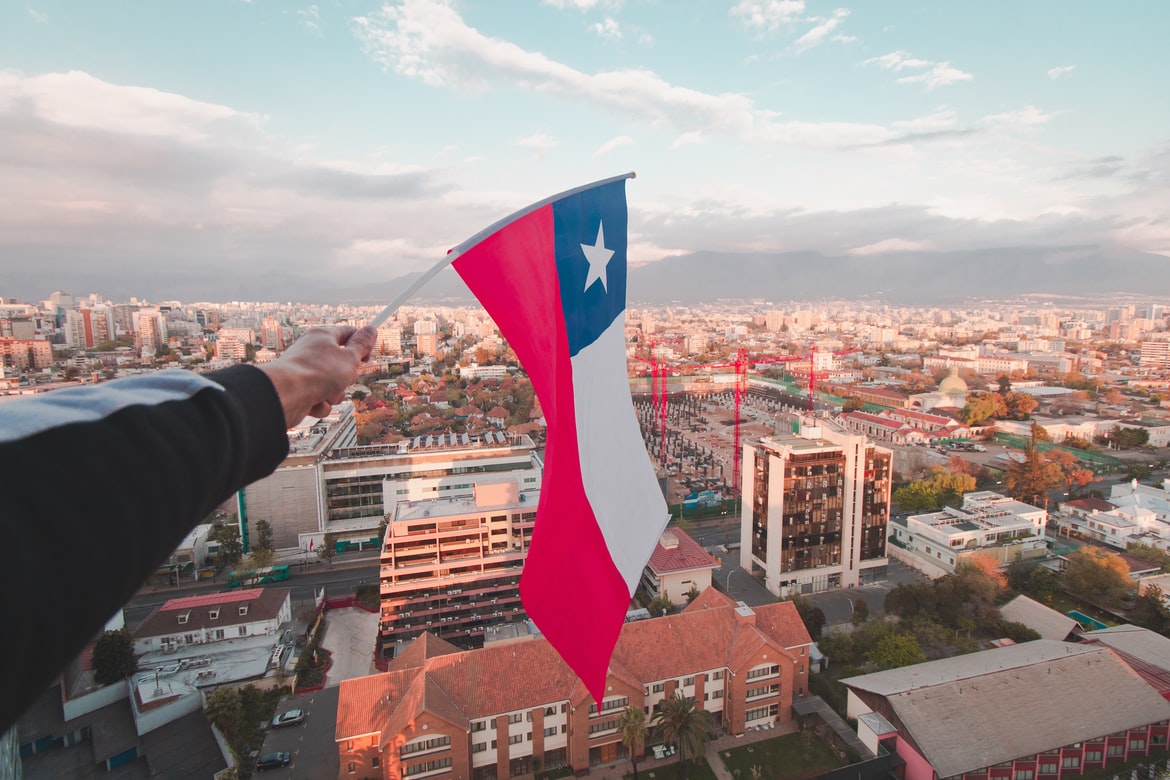 Why Chile?
Chile is proud to be the most developed country in the South American continent. Over the past twenty years, the state has made a huge leap forward in its development and standard of living. Today, Chile is considered the most dynamically developing country in the economic respect of Latin America. Chile's economy is based on tourism and services, mining, agriculture, and fishing. Chile boasts a wide variety of climates: hot in the north and cool in the south.
How do immigrate to?
Requirements for migrants in this country are extremely loyal. There are no age, gender, and professional restrictions in Chile. First, an immigrant needs to get a temporary residence permit, and after a while, you can apply for a permanent one.
Business Immigration
To settle in Chile as an entrepreneur, you can cross the Chilean state border on a tourist visa and have at least 10 thousand dollars with you. The authorities will require a business plan from you, and the consideration of your issue will take about a month.
If you are not looking for easy ways, then apply for a business visa in your home country, but be prepared for the high costs of both time and money.
Immigration through study
One of the main ways to leave for Chile for permanent residence. After graduation, you can change your visa status to work. Here, graduates are very welcome.
Work Immigration
Relocating to Chile-based on your profession will not be difficult. Specialists are very much needed in Chile. Having received a work visa and arrived in this Latin American country, in a year you will be able to apply for citizenship.
If you decide to find a job by profession, then you need to have a diploma in your specialty and confirmation of work experience in this field.
Senior program
This method is suitable for those who can afford to live in Chile with funds received from their country. Such a path for retirees and those who live on income from renting real estate. To do this, you must provide evidence of the availability of funds from abroad, which are credited to the account every month.
Family reunification/ Marriage
Family members and close relatives of a migrant who has already managed to legalize his/her status in Chile can take advantage. It is necessary to observe a small formality: a resident of the country must prove that he/she has the means and opportunities to support his/her family.
Religious activities
You can also legitimize your status as a member of any religious organization. This method allows you to engage only in educational, teaching activities or perform a missionary function.
The only requirement is that the religious organization must be recognized in Chile. You can receive a document giving you the right to a residence permit within three months from the date of application.
A residence permit for each of these grounds gives the right to receive permanent residence in Chile after one or two years. You can apply for a residence permit in person at the consulate in Santiago (preferable) or using the services of the post office – in Chile.
Permanent residence
To obtain permanent residence in Chile, you must have lived here for at least 180 days (not necessarily in a row), be fluent in spoken and written Spanish, and know the customs and laws of this country.
The status is assigned indefinitely and does not require renewal, provided that simple requirements are met:
– be loyal to the Chilean government;
– comply with laws;
– not to leave the country for more than one year, i.e. it is necessary to enter the territory of the state at least once a year for at least one day.
If the reason for the long absence is significant, then the time of absence can be extended on an application submitted full-time or in absentia to the Chilean consulate. The presence of permanent residence in Chile (resident status) allows you to open your own business in the country, work for hire without any restrictions, live in any part of the state, use the services of banks, make real estate transactions, and also gives other rights similar to the rights of Chilean citizens.
The exception is the right to vote, some social guarantees and the possibility of visa-free travel practically all over the world – all of this is provided only by the passport of a citizen of Chile. Even though you can live in Chile with permanent residence status at least your whole life, after five years the vast majority of immigrants apply for Chilean citizenship. As a rule, this time is enough to weigh all the pros and cons of this country and make the right decision.