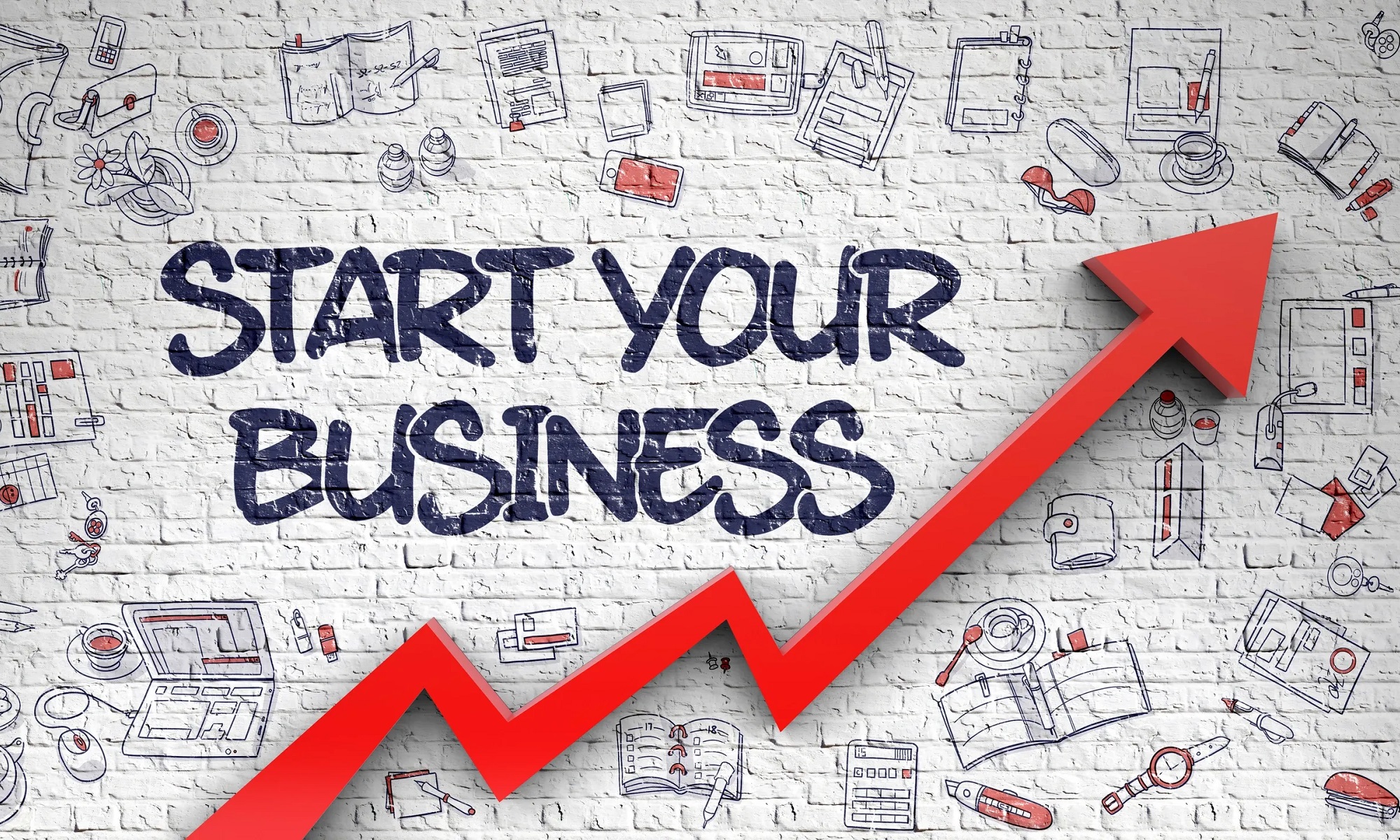 To make the process easier for new entrepreneurs, eased requirements have been introduced. Also, in Latvia 15 million euros are available as funding for startups to develop new ideas in accelerators. In this guide, you will learn all the necessary details to be able to apply and qualify for a Latvian startup visa.
Documents required to apply for a Latvian startup visa
Latvian startup visa gives access to live and work in Latvia for those creating a startup in Latvia. To apply for a startup visa you will need to have the following documents:
Valid passport;

Written description (free-form) of the product or service you intend to provide;

Completed residence permit application;

A bank statement as a proof that you have at least EUR 5160 worth of funds available;

A written statement that you will have a monthly salary of at least EUR 859 after you become employed at your startup;

A passport photo;

Payment confirmation of the application fee.
The bank statement with the funds is set at the above-mentioned amount to ensure that you have sufficient funds to live in Latvia for the first 12 months without income. The payment will have to be made before you submit your startup visa application. The amount of your visa application fee will depend on the timeframe you want your application to be processed in.
In case the country you come from is not included in this list, you will have to submit your criminal record.
Necessary requirements to qualify for a Latvian startup visa
To qualify for this visa type, you must meet the following criteria:
You are an individual without Latvian citizenship who was invited to work in the founding team or management board in a Latvia-based startup younger than 1 year.

You must start working in a startup within a 3-month period after receiving your visa;

The startup you work for must raise at least EUR 30'000 from qualifying VCs within a 6 month period;
The startup you work for raises at least EUR 60'000 from qualifying VCs within 18 month period.
The startup visa application process
You can fill out your Latvian startup visa application in five languages – Latvian, English, German, French or Russian. All the other supporting documents should be officially translated to Latvian language for them to be accepted.
Once you have filled out your visa application as well as gathered all of the necessary supporting documents, you will have to submit it in person. That can be done in Latvia at the Office of Citizenship and Migration Affairs (OCMA). It can also be done in the Latvian Embassy of the country you reside in. Here you can find a list of all Latvian Embassies.
After you have submitted your Latvian startup visa application, it can take up to 30 days to process it. Once you have a positive response, you will be able to receive your startup visa within 2 to 10 days. In short, here are the necessary steps to acquire your visa through the Office of Citizenship and Migration Affairs: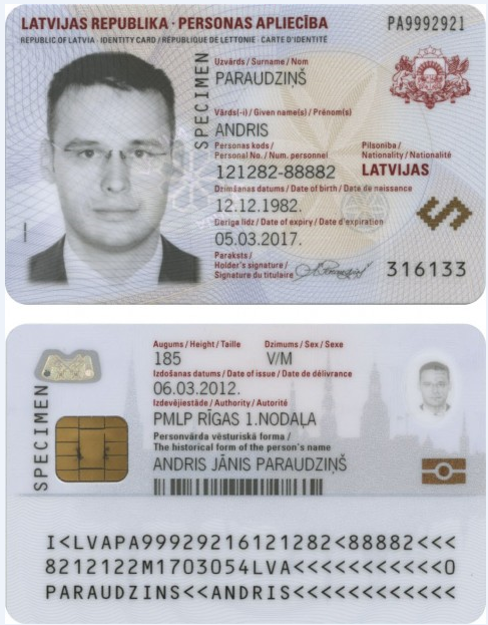 STEP 1: Book an appointment with the Office of Citizenship and Migration Affairs in Latvia. Alternatively, you can book an appointment at the Latvian Embassy in your country.
STEP 2: On the day of your appointment submit all the above mentioned documents. Also, pay the stamp duty by card or by bank transfer.
STEP 3: Wait until you receive a decision letter from OCMA. If the response is positive, you may have to provide additional documents.
STEP 4: Submit all the additional documents (stated below) to OCMA together with your biometric data.
STEP 5: Order your temporary residence permit (startup visa) and pay a fee for the processing of this permit (EUR 14,23).
STEP 6: Pick up your permit at OCMA by taking the decision letter and passport with you.
The prices of stamp duty are the following:
Reviewed in 30 days – EUR 100;

Reviewed in 10 working days – EUR 200;

Reviewed in 5 working days – EUR 400.
The additional documents you could be asked to provide upon positive response are the following:
Annual health insurance;

Medical certificate that states you don't have tuberculosis;

A document stating your planned accommodation for the first 6 months. A rental agreement or a letter from your host will qualify.
If you apply through a Latvian Embassy in your country, the process after booking your appointment can vary depending on your country.
Summary
Applying for a Latvian startup visa is quite easy. However, you will need to gather certain documents and fulfill the set requirements. Hopefully, we have answered all the questions you might have regarding Latvian startup visa and how to acquire it. You can contact us in order to receive more information on Latvian visa application procedure.