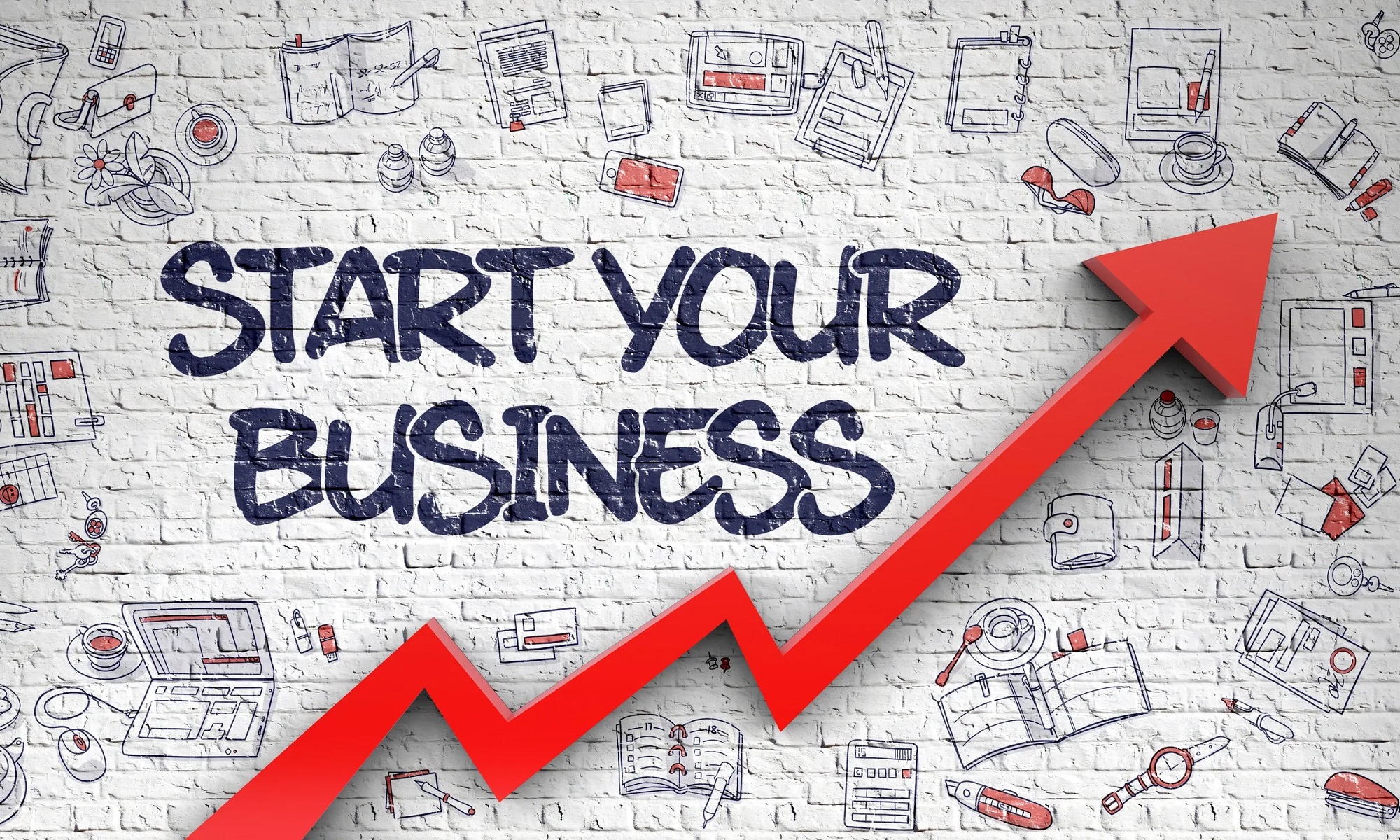 Belgium is located between the UK, Germany, and France. This allows the country to benefits from it's strategic geographical position and from some of the most powerful economies in the EU.
Small businesses and transnational corporations can take advantage of this feature and market their products to other foreign customers without opening another physical location in any of these countries.
They are a lot of policies put in place by the government to ensure that all foreign investment is rewarded. Investing in the right places allows you to reap massive profits, permanent residence, and even citizenship rights.
In this article, we'll be walking you through some of the benefits and risks of investing in Belgium.
By the time you are done reading this article, you will have a bird's eye view and an in-depth understanding of lucrative sectors in the country worth investing in even if you have never traveled to Belgium.
Belgian FDI overview
The Belgian economy is characterized by high foreign direct investment (FDI). According to the 2020 World Investment Report published by UNCTAD, The country recorded FDI inflows that reached $18 billion in 2018.
More than 278 investment projects were achieved and over 8,000 jobs were created. These are clear signs that Belgium is one of the best places to make a risk-free investment in Europe.
Flanders, Brussels, and Wallonia recorded the highest number of completed projects. They recorded 169, 61, and 48 completed projects respectively. Most of the FDI came from the USA, France, the Netherlands, Luxembourg, Italy, Switzerland, Japan, Sweden, and Germany.
Belgium has a lot of policies put in place to encourage the free flow of financial resources. Credits are allocated to foreign and local investors without discrimination at market rates.
This EU country is fully served by the international banking community and adheres to all EU financial directives.
More than 100 different banks are available in Belgium. About 56 of these institutions are foreign-owned and incorporated under foreign law while the rest are local institutions incorporated under Belgian laws.
Its economic stability, quality of labor, quality infrastructures, reasonable corporate taxes, and affordable standard of living has attracted a lot of investors.
Most investments are oriented towards financial services, insurance activities, manufacturing, Energy, commerce, real estate, administrative activities, professional, scientific, and technical activities.
Business investments in Belgium
It has no trade restrictions, a thriving entrepreneurial environment, strategic geographical location, good connections to other EU states, and more than 500 million consumers within an 800km radius.
If you plan to invest some money in the country's economy, the process is fairly straightforward. For larger-scale investments, the governments have business investment portals with detailed information on the agencies responsible for processing your investment.
That aside, these are the best industries to invest in the country.
1. Fare Import
Fare imports are unmistakable one of the best businesses in Belgium. The nation ranks as the 81st biggest fare economy on Earth. The best fare things available in Belgium include tea, clothing, cinnamon, aircraft, Petroleum, cars, and other finished products.
2. ICT
Belgium is also among the top 50 outsourcing goals and one of the most lucrative IT industries in Europe. This EU nation is a pioneering machine revolution in the EU and other data innovation for SMEs and other enterprises.
3. Property Flipping and Construction
This industry extensively covers everything from rents to residential lodging, capital market, office space, mechanical space, and property flipping. If you are looking for an area to invest in that has massive profit potential and low maintenance cost then flip properties in Brussels.
4. Tourism
Tourism is a fundamental sector in Belgium. There are a lot of momentous vacation spots that tourists can have a fun time scattered across the state. It can easily be incorporated with your property flipping business.
Benefits and risks of investing in Belgium
There are a lot of reasons why you should consider investing in the country. Investing in this country also has its perks.
Belgium's strategic location, diversified economy, strong infrastructure, and multicultural nature allow both foreign and local investors to use the already existing system to their advantage. High taxes and bureaucracy can also cause systematic problems in other businesses.
In general, these are some of the advantages and disadvantages of investing in Belgium.
| | |
| --- | --- |
| Pros | Cons |
| A highly educated, productive, multilingual population. | High corporate taxes which discourages a lot of international businesses. |
| Quality business infrastructure, logistics, and telecommunications. | High level of public debt. |
| It has a strategic geographical location at the crossroads of some of Europe's biggest markets. | Rigid employment & dismissal procedures. |
| Openness to international trade. | The economy relies on the economic situation of the Euro Zone. |
| A lot of businesses specialize in the supply of intermediate and semi-finished goods. | Multilingual consumers may cause problems in demographic targeting. |
| Residents enjoy a high quality of life which leads to a very strong purchasing power. | Political and financial tensions between Flanders and Wallonia. |