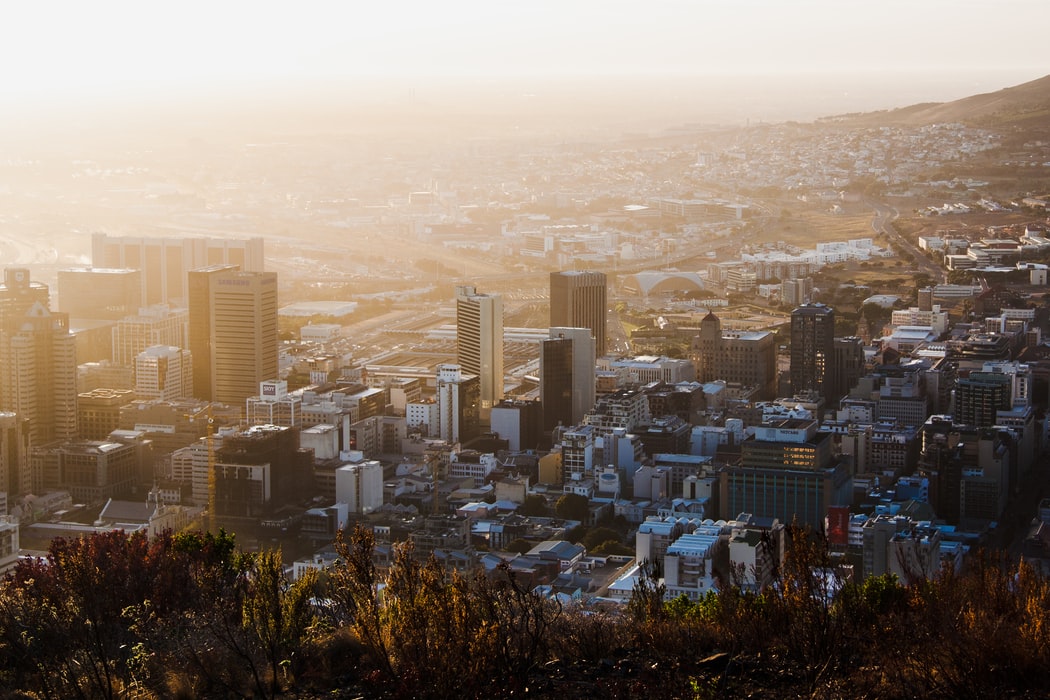 11 languages ​​are officially recognized in the country, most of which are of local origin. English is the predominant language used for business communications.
The attractiveness of the Republic of South Africa for doing business and investing in the following:
it is a democratic country with a disciplinary fiscal regime that promotes domestic competitiveness, growth, and employment, and expands the boundaries of the economy;

The South African Reserve Bank and Central Bank operate independently of the government;

Their inflation targeting program has performed well in stabilizing both interest and exchange rates;

there is an investor-friendly policy;

world-class infrastructure includes a modern transport network, sophisticated;

telecommunications and excellent conditions for tourism;

location at the southern tip of the continent provides easy access to 14 countries in southern Africa, with a combined market of about 250 million people;

trade relations have been established with more than 200 countries and territories;

a competitive trading and investment banking system was created.
Economic overview
Although most of the world's countries were hit by the global financial crisis by the end of 2010, South Africa was able to maintain economic stability, largely thanks to sound fiscal and monetary policies.
Real GDP grew by 1.3% in the 2015/16 financial year and only 0.8% in 2016/17, driven by internal and external constraints. Moreover, low growth rates have negatively impacted an already high unemployment rate, increased economic inequality, and increased macroeconomic vulnerability.
As part of the 2016/17 Budget Law, the government announced adjustments to cost-saving and tax measures to reduce the budget deficit from 3.9% of GDP in 2015/16 to 3.0% of GDP in 2017/18.
The high unemployment rate – 25% – remains one of the biggest obstacles to the country's economic development.
The measures announced in parliament in 2016 were aimed at stemming the economic decline and appeasing the rating agencies, which threatened to downgrade South Africa to "undesirable," which would raise the country's borrowing costs.
Choosing a form of doing business
Companies Law No. 71 of 2008 divides companies into commercial and non-commercial. A nonprofit organization is a company registered for public purposes and its proceeds and assets go to charity. Commercial companies are created for personal profit.
The most common forms of doing business:
Legal entities
Limited Liability Company (Inc.)
Limited liability companies are business entities in which both the current and previous directors can be held jointly and individually liable for any debts and obligations during the period of their mandate. This form of entrepreneurial activity is most commonly used by large companies.
Private Company (Pty Ltd)
A private company can be founded and managed by only one director (known as a one-man company) and must have at least one shareholder, but no more than 50. The owner is solely responsible.
Public companies issue shares and are often listed on the stock exchange. Public companies are accountable to shareholders and management.
Foreign companies, branches / representative offices
State-owned companies are legal entities that are either state-owned,
like South African Airways, Metrorail, or owned by a municipality like Thekwini.
Closed joint-stock company
Law 71, which entered into force on May 1, 2011, prohibited the creation of closed joint-stock companies. While new closed societies can no longer be created, existing ones continue to work.
The following companies must conduct an annual financial audit and provide reports:
all public companies that are not public, private companies;

every state company (except those exempted from this by the Cabinet of Ministers);

companies and private companies that have incorporated an audit requirement into their bylaws or corporate agreements.
Our notes: a little business in any European country can be the option of obtaining a residency in the EU. Contact us to learn more.