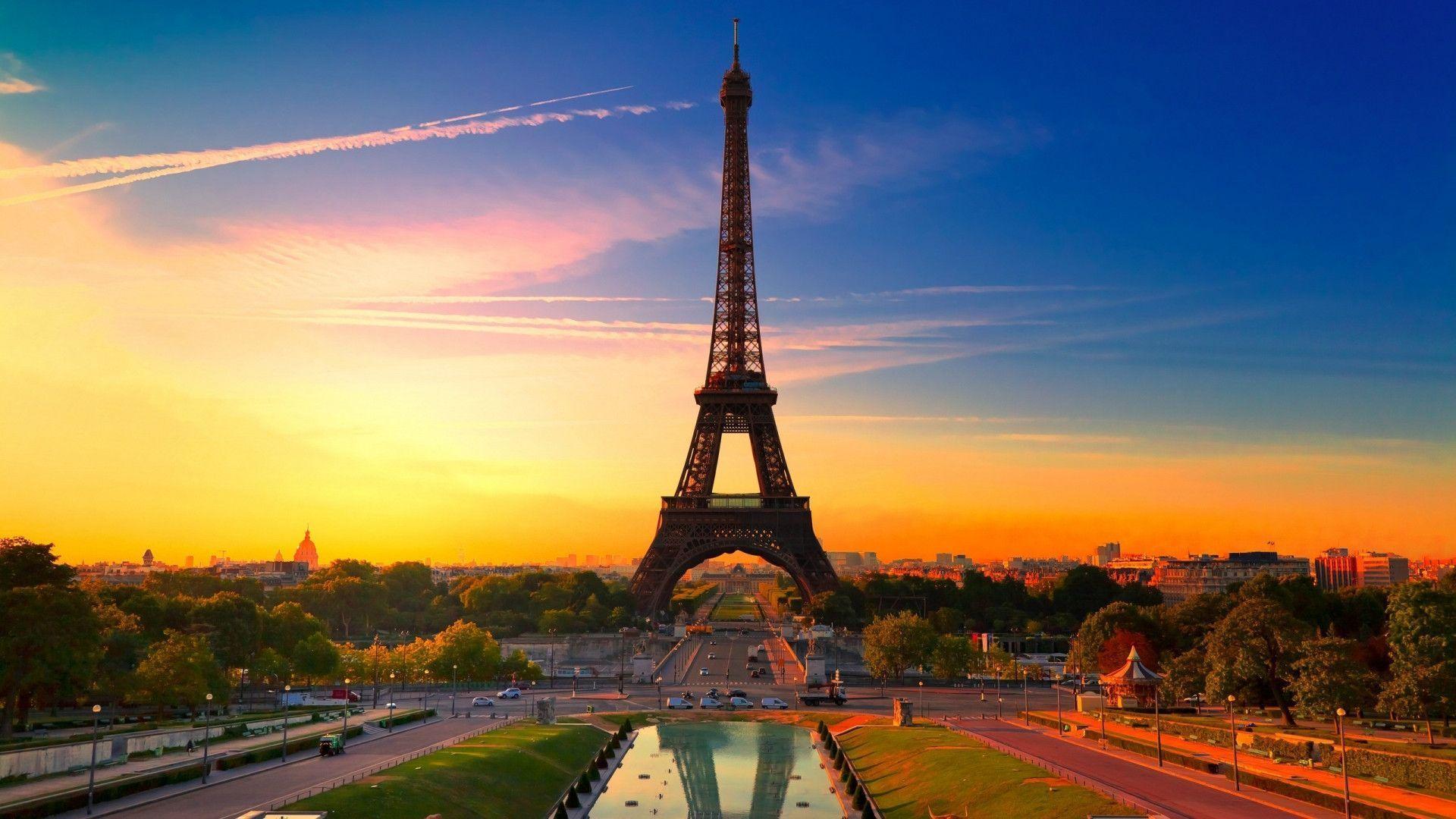 First of all, a necessary condition is an excellent knowledge of the French language: otherwise you will not be able to obtain citizenship in France and a residence permit. Secondly, you need to adapt to the life in this European country, study its culture and find means for living.
Family Citizenship
Perhaps the most common way to get French passport is to marry and organize a family with a resident of that country.
A child from such a marriage will automatically become a French citizen – in case he is born in the country. If both parents are registered as residents of other countries, but the baby is born abroad, the obtaining French citizenship will become possible for him only after 18 years and on the condition that he will have lived here until he reaches 11 years.
A child who is adopted by French citizens receives equal rights with his parents automatically, but he is obliged to observe the following condition: cut off all ties with his homeland, including his biological mom and dad.
You can obtain citizenship in France in connection with marriage by living with your spouse in peace and consent for at least 4 years. In addition, a person who is applying for a change of citizenship must know French language perfectly well and prove this by passing a special exam.
The newlyweds also have to collect an impressive dossier and apply for citizenship. Its consideration may take up to 12 months.
A marriage certificate, as well as an application for obtaining French citizenship, signed by both spouses, must be attached to the standard package of documents (bank statement, documents on the availability of housing in France, a certificate of language proficiency, etc.).
We add that in France, the authorities take rigorous measures to prevent fictitious marriages in order to obtain citizenship.
Citizenship through naturalization
Naturalization is a special process, step by step turning a citizen of another state into a Frenchman: you learn the language, traditions, and duties of local residents, live in France for at least 5 years, after which you become a citizen of this country legally.
Please note that if you graduate from a local university during your stay here, the mandatory period of stay here is automatically reduced to 2 years. In addition, work with a local employer is a plus for a future French resident.
Before your dream comes true and you finally become a Frenchman, you will have to collect an impressive package of documents. Include in it:
Certificate of Successful French Language Exam;

Certificate of passing tests of the history and culture of the country;

An employment contract with a French employer valid for more than a year;

Bank account statement confirming your favorable financial situation.

Documents on the ownership of real estate or a lease agreement for an apartment or house in France for a long time.
A well-formed package of documents is submitted to the prefecture at the place of residence, or, if you are outside of France, to the Consulate in your country.
Do not forget to make copies of all documents, as well as their translation, performed by a qualified translator who has a certificate.
After submitting the documents you will receive a special receipt to pay the state fee. You will have enough time – up to 18 months. At this point, you have the right to change the surname (yours or your children).
If during the consideration of the application for obtaining French citizenship you had to move suddenly, you should immediately inform the prefect.
If the decision to grant citizenship is positive, you will be notified of this. The last thing you have to accomplish is to sign a decree on naturalization. It shall come into force when signed.
Citizenship after serving in the French army
If a migrant serves in the French army, the issue of obtaining citizenship will be decided on an individual basis.
Citizenship based on investment in the economy
One of the most effective ways to get French passport is to contribute to the state economy. Today, the deposit amount is 1-2.5 million Euros, which must be invested in a certain company. This organization will manage the money of a foreigner and implement them in various projects.
The entrepreneur will receive a card that allows him to reside permanently in France for ten years, as well as apply for citizenship in this country after five years.
An interesting fact: businessmen have some privileges over other applicants for citizenship. In particular, the investor is not obliged to spend five years in France without a break; moreover, the purchase of real estate is not a mandatory requirement for them.
There is another variant: you can open a private business in the country and hire 50 French employees.
For the project to receive proper development, it is necessary to present it in the prefecture, to demonstrate to the officials all the necessary documents that will confirm the work experience and the high level of professionalism of the entrepreneur.
Citizenship upon request of refugee status
One of the extreme options for obtaining French citizenship is to apply for refugee status. In order to receive it, it is necessary to confirm that there is a real threat to your life in your native country.
There is another important rule: you have the right to seek asylum only in the state where you arrived and where you were completely safe. Migration services monitor this condition very strictly.
Refusal to obtain citizenship in France
Keep in mind that certain situations are possible in which you will be denied French citizenship. You will not become a French citizen if you are here illegally. Your request will be denied if you have a criminal record with restriction of liberty for a period of six months and more. If you have ever been deported from France or given a ban on entry, you cannot even dream of citizenship. People suspecting the authorities, in particular of the possibility of committing a terrorist act, will be refused too.
We add that receiving a denial of citizenship is not a sentence: you have the right to correct any defects in the documents within 60 days and submit a request again. If you strongly disagree with the Minister's decision, feel free to appeal and calmly wait for an answer. You will have 4 months at your disposal: if no answer is received within this time, your appeal will be considered rejected.
The last option is to appeal the decision to the Nantes Administrative Court.