They also guarantee the most careful and responsible attitude of the organizers and the travelers themselves to the environment. They also allow you to enjoy fresh air, natural products, and harmony with nature. Finally, the money spent on travel is often used to preserve the environment. In short, everyone benefits from such routes.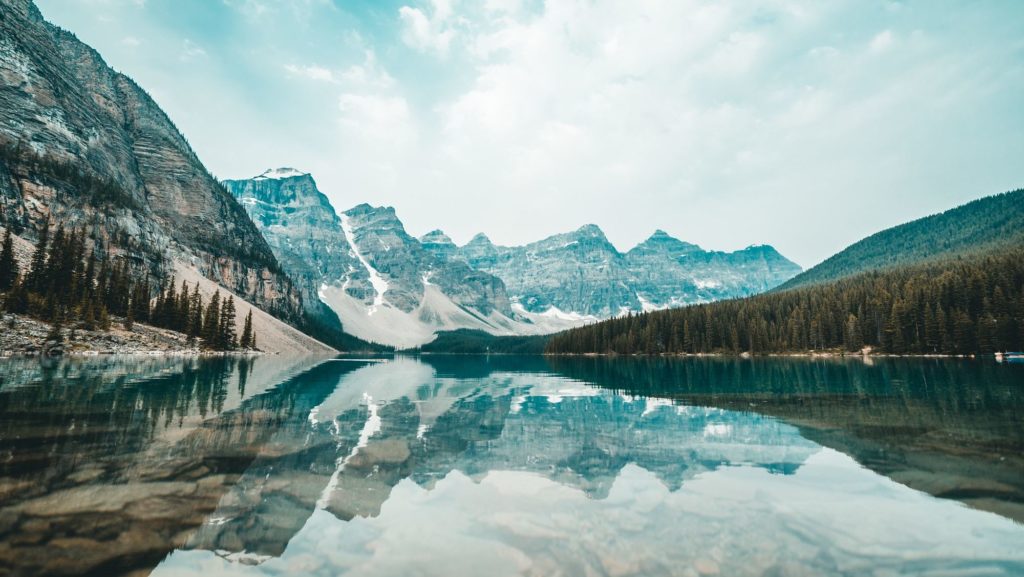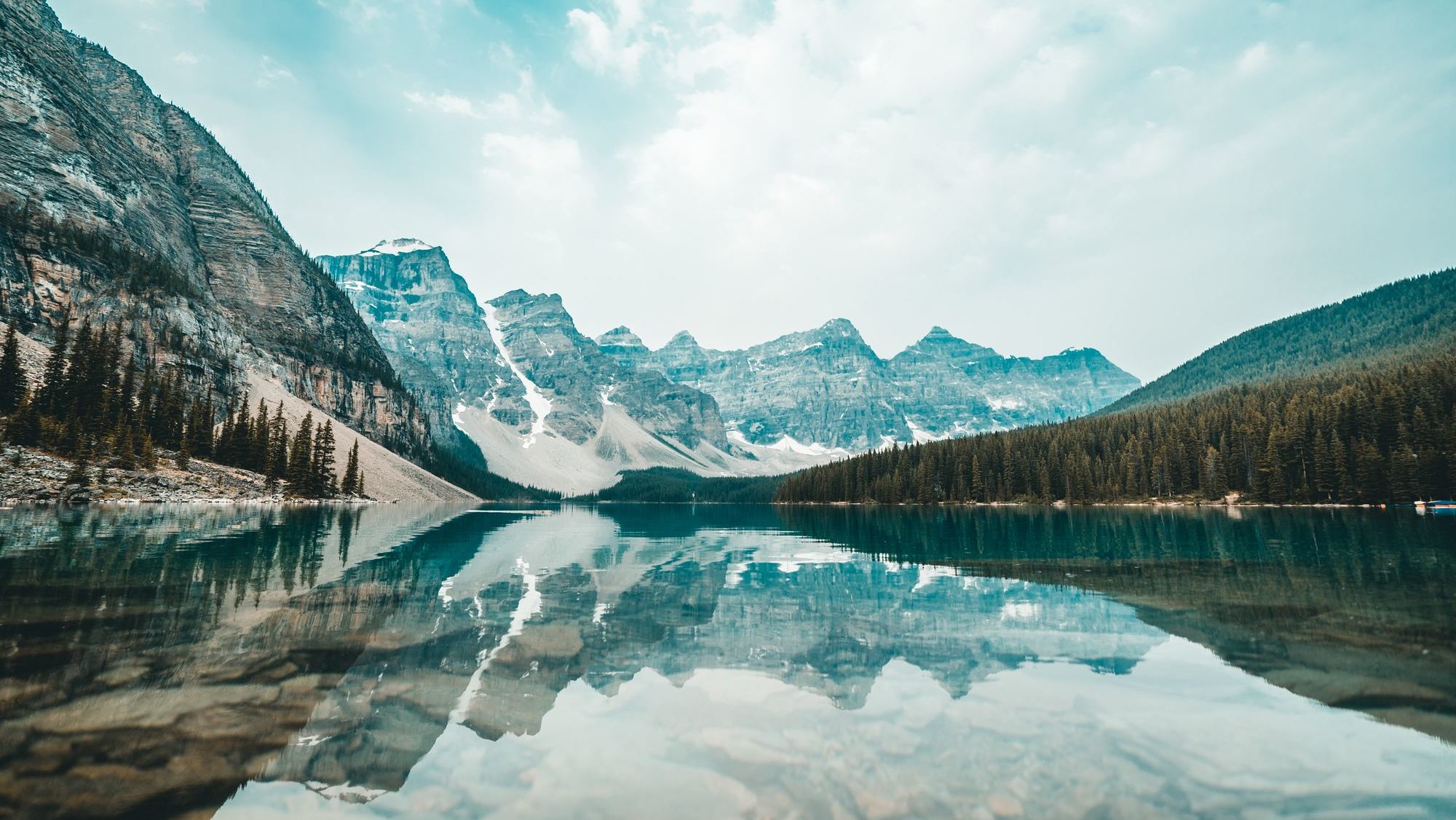 The main directions of ecotourism are places in which nature has been preserved in a more or less "untouched" form, and the folkway of life is as authentic as possible. We have selected several countries that are best suited for this type of travel.
Costa Rica
This country is most associated with ecotourism. Costa Rica is renowned for its magnificent (and well-protected) nature. Its coastlines along the Caribbean Gulf and the Pacific Ocean account for nearly one-fourth of the world's rainforest.
There are also breathtaking volcanoes and ecologically clean beaches that give the impression of absolute primordiality. Also in Costa Rica, tourists are offered to stay in special eco-hotels. The most popular is Tabacon Thermal Resort & Spa, famous for its thermal pools and volcano views.
Norway
If you think that the harsh Scandinavian country has little to do with ecotourism, then you have not seen the Norwegian fjords. Thanks to their remote location and strict environmental standards, the famous fjords of Norway have been preserved in all their splendor: snow-capped mountains, beautiful waterfalls, and crystal clear waters.
Tourists can go hiking, cross-country cycling, or on scenic boat trips. The fjords are home to many wildlife, including eagles, seals, porpoises, and seabirds. You can also visit small fishing villages where cultural traditions have been preserved from century to century. Visiting the Vikings is real.
Kenya
For the majority, this country is associated with safari. After all, Kenya is known for its spacious savannas, where lions and elephants are found in abundance. But most ordinary people do not even suspect that Kenya has mountains, lakes, rainforests, deserts, and beaches, and everywhere has its unique ecosystem and wildlife, which means that it is definitely on the list of the best countries for ecotourism. Kenya's incredible natural diversity is protected in approximately 50 national parks and reserves located throughout the country.
On the coast, you can stroll along the pristine white beaches or go diving along the colorful coral reefs. And in savannas and forests – to see with your own eyes the rich flora and fauna. They, alas, have suffered greatly as a result of poaching, but the government and environmental organizations are doing everything possible to preserve the natural heritage.
Kerala, India
The small state of Kerala, located on the southwest coast of India, is often referred to as the "personal land of God." And this will not seem like an exaggeration to you if you are lucky enough to see its magnificent virgin forests and clean sandy beaches.
This is one of the most untouched corners of India, home to hundreds of unique species of animals and almost a quarter of all plants in the country (and there are, for a minute, 10,000 species). Elephants, humans (a species of monkeys), and tigers live in the national parks of Eravikulam and Periyar, as well as the Wayanad reserve. According to National Geographic Traveler, Kerala is one of the "ten heavenly corners of the world." Also, the publication included it in the list of "50 places to visit in the world."
Iceland
The country of glaciers and geysers received the title "The world's most accurate energy consumer". That is why there are such clean air and green valleys. The Icelanders will offer you to follow their example – forget about the car and move on foot (as an option: on a horse or a bicycle). Fortunately, there is something to see here. Iceland is a country where flowering plains are juxtaposed with rugged cliffs and hot springs with ancient glaciers.
By the way, the state association Icelandic Farm Holidays operates here, offering accommodation on the farm. About 150 households are waiting for tourists. They will offer you a delicious and healthy breakfast made from natural products and a good night's sleep in the cozy "peasant" bedroom. And you can choose the cultural program to your taste. If you want – ride a bike and play golf or even help the owners in the garden.