Regardless of where you come from or the visa category you need, you will have to acquire an eVisa. Usually, the nearest Immigration New Zealand office will process your application.
Who has to apply for a New Zealand visa
If you are heading to New Zealand to work or to study for more than 3 months, then you will have to obtain a visa. However, if you are visiting New Zealand for travel purposes, then citizens of certain nationalities can obtain the New Zealand eTA – Electronic Travel Authorization. In this case, it is necessary to pre-register for an eTA visa waiver application online before going to New Zealand.
eTA can be acquired by citizens of 60 nationalities including citizens of the United States, European Union, Canada, Brazil, Japan, and Argentina. These people can come to New Zealand for up to 90 days by acquiring eTA. United Kingdom citizens can do the same for a period of up to six months.
Australian citizens can go to New Zealand without restrictions as they immediately obtain residency status on arrival. Foreign passport holders that don't qualify for the eTA will have to obtain a New Zealand Visitor Visa.
How to get a New Zealand tourist visa
If you are eligible for eTA, then you can apply for it online. It is easy to apply and most applications are processed within one business day. On rare occasions, this process can take up to 3 business days and additional documents might be required.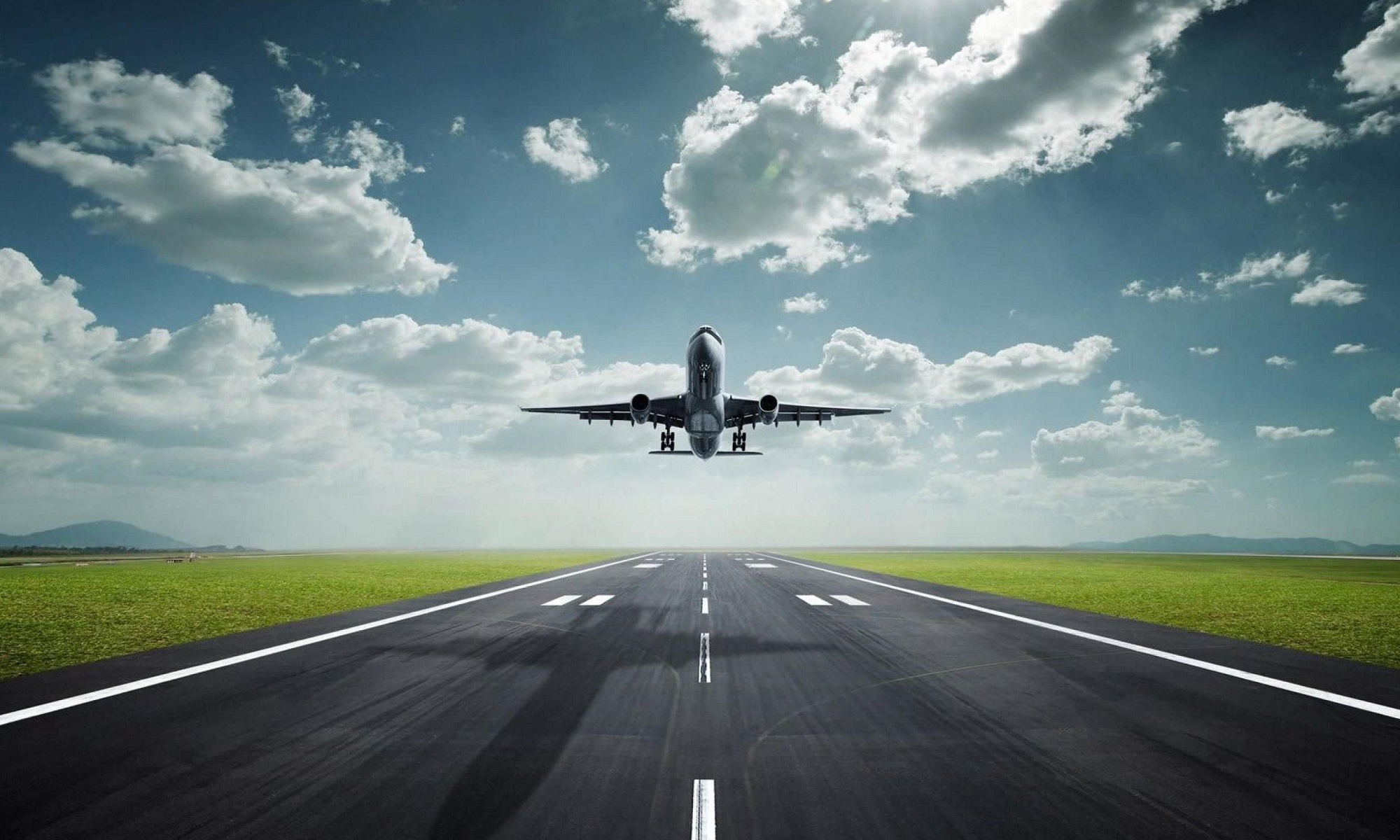 To get the eTA, you must complete the New Zealand eTA application form. The application process for eTA is easy. There are only 3 steps involved.
Submit your eTA application form online;

Review and confirm visa fee payment using a debit or credit card;

Receive approved eTA in your inbox.
To submit your application, you will have to fill in all of the necessary information. This includes:
Full name;

Address;

Date of birth;

Passport details;

Contact information;

Declarations about the travel purpose;

Declarations of any criminal past;

Optional biometric information.
Double-check all of the filled information since any mistakes in your application will result in delays and possibly even visa denials.
Additional information to acquire your New Zealand eTA
You must be in good health to travel to New Zealand – all applicants are asked if the purpose of their visit is medical treatment or consultation. You will also get asked questions about your character including your criminal history. An eTA will get denied to people with a criminal conviction and those who have been deported, removed or excluded from another country. It will also be denied to any people who might be a risk to the security, public order or public interest of New Zealand. To apply for New Zealand eTA, you must have a passport from one of the 60 eligible countries. Additional documents might be asked depending on your specific background and nationality.
Applying for a New Zealand residency
To live in New Zealand, you must obtain a resident visa. There are many ways how to acquire it and most of them start with getting your temporary visa that allow you to work, study, or own a business in New Zealand. Most visa types have an online application. Also, most of the visa types will require you to set up a New Zealand Government RealMe account before starting your application.
First, you have to choose the right visa type for your purposes. Once you know which visa type is suitable for your travel purposes, you will be able to find more application process specifics here. You will need to gather information about yourself and provide a detailed plan for your time in New Zealand. The exact information you will need to provide depends on the visa type you are applying for.
Regardless of the visa type you are applying for, you will need to provide proof of your identity and good character. You might also be required to provide information about your health. Any documents that will be needed for the application and are not in English will have to be translated by the translation service of New Zealand's Department of International Affairs, an embassy, high commission or a private official translation business. For many of the visas, you will first have to find a job in New Zealand.
Summary
There are many visa types suitable for different occasions. To get one first, you must determine what visa type is suitable for your specific needs. Most people who are traveling to New Zealand for leisure will be eligible for New Zealand eTA – Electronic Travel Authorization.
For a more permanent solution, you will have to look at what visa type is suitable for you. Depending on the visa type you choose to apply for, the application details will be different.