Vanuatu continues to provide a reasonably simple visa application procedure as of right now. The country of the visitor, the anticipated length of stay, and the purpose of the journey are a few variables that affect the prerequisites for a Vanuatu visa. Whether they are visiting Vanuatu for business or pleasure, more than 79 different countries need a visa and travel permission. The Vanuatu embassy will provide the appropriate visas and/or permissions for anyone who wants to remain in Vanuatu for an extended period, including the potential of residing or working there.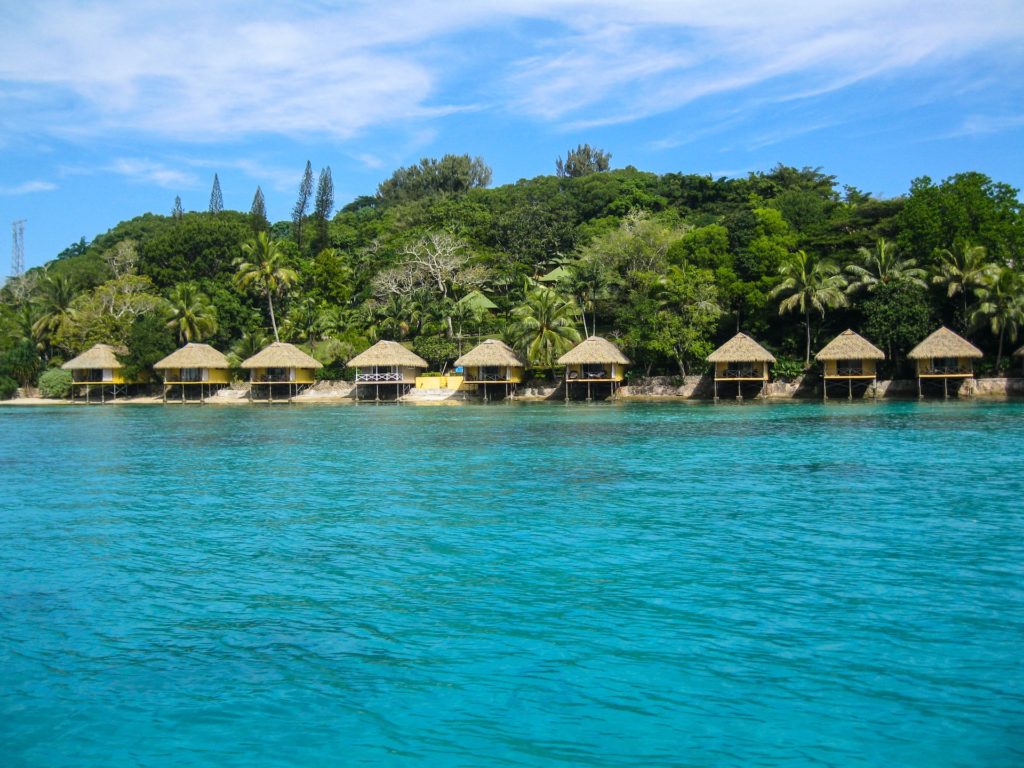 Reasons for visa rejection in Vanuatu
The Vanuatu embassy decides whether to grant the visa, and the following are the grounds for that decision:
You did not completely adhere to the mandatory basic and additional requirements
Vanuatu offers a wide variety of visas, each of which has certain requirements. To prevent having your application denied, it is suggested that as a visa applicant, you get familiar with and submit all required papers for your specific visa type.
Insufficient understanding on the part of the visa type
If your planned purpose of travel cannot be supported by the requested kind of visa, your visa application will be rejected. You must confirm that the kind of visa you need meets the requirements of your travel. You shouldn't apply for a temporary visitor's visa if you are going to Vanuatu to study, work, or for any other specific reason. Your application can be turned down if you don't submit the proper visa application to support your intended travel dates.
Different information between the application form and the supporting documents
The request for a visa could be rejected if the information on the application form and the applicant's travel document do not match. The name, last name, passport number, and any other necessary information must all match the information on the travel document. If there is a discrepancy between the information on the form and any of the supporting papers, the visa application will be refused.
Providing bogus supporting evidence
If fake supporting documents are supplied, the visa application is promptly denied. You must refrain from using bogus information in your visa application, such as a fake passport, phony reservations for hotels or other accommodations, phony bank accounts, etc. Any of these might result in not only a visa denial but also further penalties including having to pay fines or not being able to apply for a visa to Vanuatu ever again.
You can't show that you care about your country
A strong tie is whatever you may use to show the consular official that you wish to go back to your home country. That may be your family (husband and children), a house you own, a great job you have, or a business you own. Essentially, all you need to do is show the consular official that you're going to return and that you have items in your home country that you need to return to. Your visa application can be denied if you are unable to provide compelling evidence of your family or financial ties to your country of origin.
You don't have enough money to support yourself in Vanuatu
The Vanuatu embassy may reject or deny your visa application if you fail to provide sufficient evidence that you will have a way to support yourself throughout your stay in the nation. This happens because someone who doesn't have a job or a way to support himself can eventually burden the country or commit a crime. You must provide financial records proving you have enough money on hand to survive the length of your stay in Vanuatu, together with a current account statement that is clear of liabilities. The rejection of a visa application by Vanuatu may also be influenced by debts.