We are a group of people, who are very passionate about travelling and immigration. Collectively we have visited over 100 countries around the world and we want to share our knowledge an experience with everyone. There are lawyers in our team, so we are eager to tell you not only about our personal experience with different cultures, but also about legal aspects of traveling, such as visas and residency, or even relocation opportunities, i.e. residence permits and dual citizenship.
Our vision
The world is big and extremely diverse! We believe that by sharing knowledge and our experience about life in different countries and cultures, we can help make the world a better place for everyone. Only by sharing and understanding each other we can overcome our fears and become a little more tolerant. There are different aspects of travelling: some prefer tourism, while others would like to relocate and live in another country. That is why we consider equally important to share information about culture and living as well as legal aspects of the immigration, in order to provide a full scope of information regarding global tourism and immigration.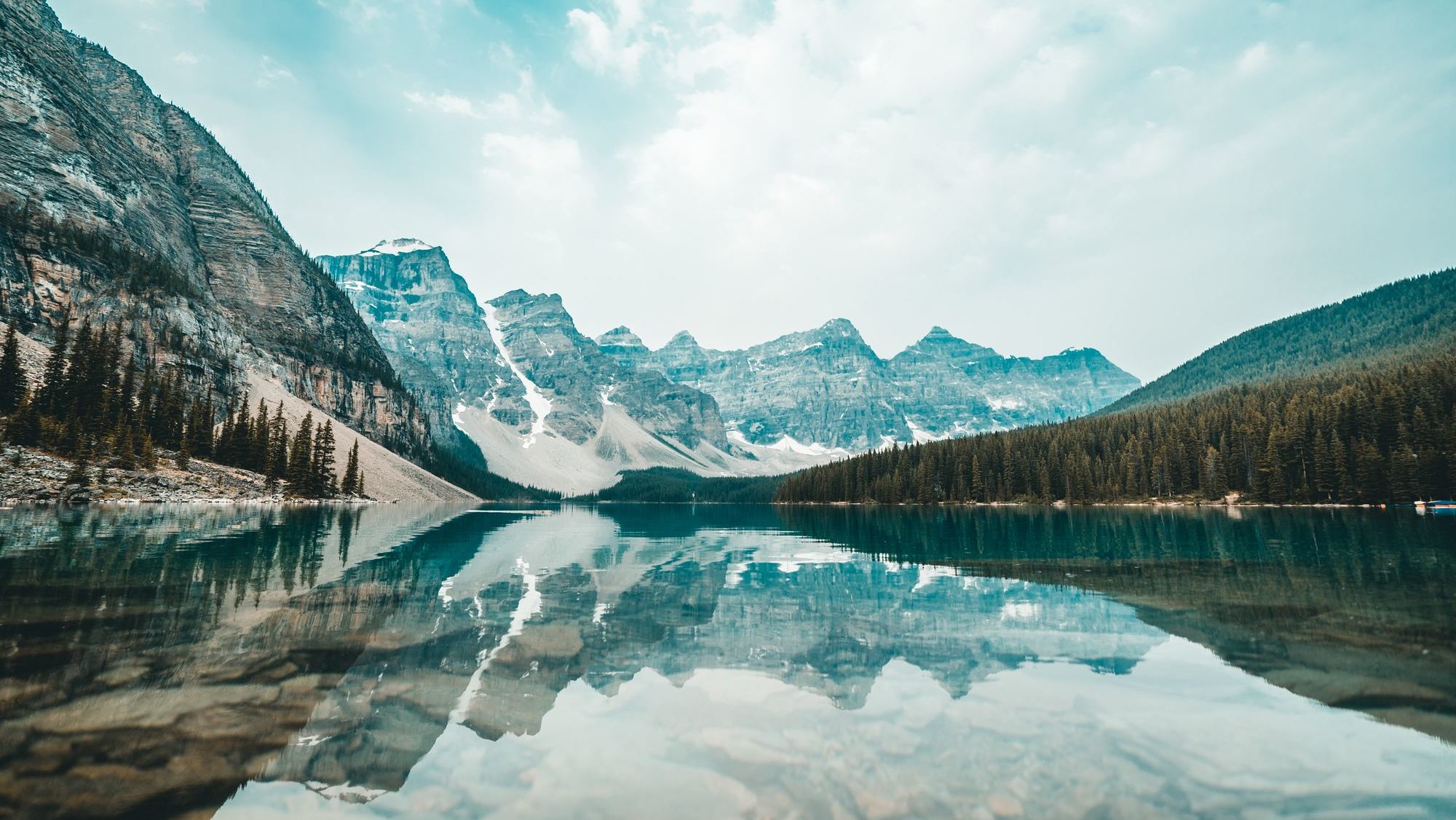 The world is yours to explore!
Exploring the entire world may be a challenging task, but is is absolutely worth it! The main thing we'd like to point out: if you have a dream and you desperately wish for something – do not hesitate, just follow your dream. There are many things and landmarks around the world worth seeing. Many people think there are legal barriers, which are hard to overcome (i.e. visas, residence permits, other immigration-related matters), but in reality things are much easier than they seem to be at the first glance. If you need a professional advice regarding immigration, visa, residence permit or dual citizenship – see our list of immigration services or contact us!