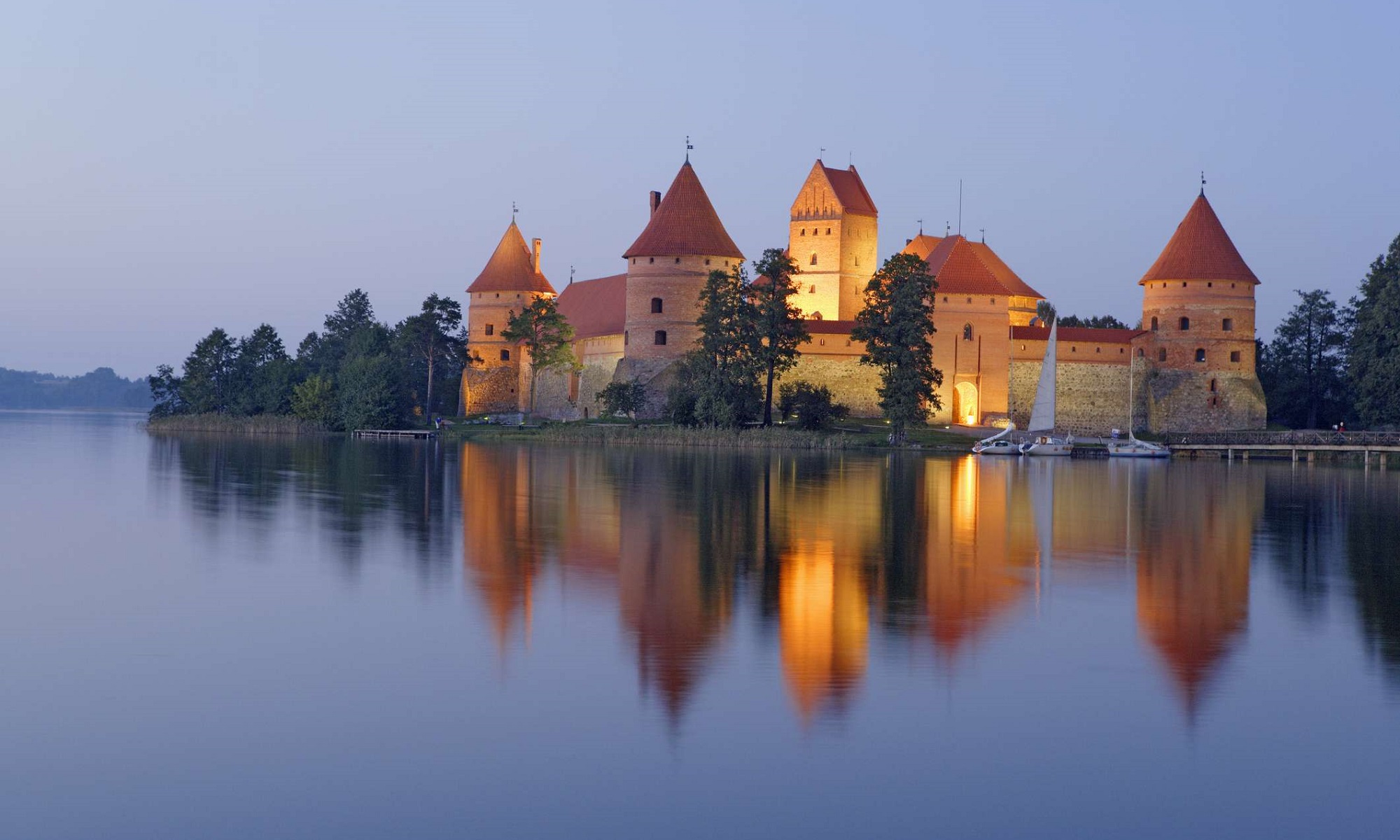 This is also considered to be one of the most accessible means to obtain a residence permit. Therefore, one can register a company or a branch in Lithuania or buy an already registered Lithuanian company and acquire a business permit. Today there are several opportunities for doing so – to establish a company in Lithuania, to establish and/or run a branch office in the country or to obtain a residence permit by investment.
Step by step process
Obtaining a business immigration in general, it is a step by step process, which usually has several major steps to go through while also having fulfilled all the mandatory legal requirements set by the Lithuanian legal authority – its migration department. For example, in order to obtain a Lithuanian business permit, one will have to:
First of all to register a company or a branch office, or invest in an already running company;

Start doing business or proceed with the already running business;

Transfer foreign workers to work for the business;

Employ oneself and or one's workers as highly skilled specialists;

One can also apply for a residency instantly (optional).
General requirements
Lithuanian company must fulfill the following requirements in order for businessman to apply for the residence permit on the grounds of running a business:
At least one Lithuanian citizen of the Republic of Lithuania must be employed by the owner of the company in order to meet the official legal requirements. The employees can also be foreign citizens, permanently residing in the country. However, the immigration to Lithuania means that the company is already running during the last 6 months and has an active bank account, partnership agreements and other relevant documentation.

1 to 4 adults in general can apply for the Lithuanian residence permit in case of establishing a company, including up to 3 shareholders and 1 director.

The value of the company must not be less than 28 000 eur value of share capital.

The business entity has to be active for 6 months (at least) before applying for a Lithuanian residence permit.

At least one Lithuanian citizen has to be hired with a salary not less than two average salaries of Lithuania.

The rules and requirements are slightly different for the branch offices:

In case of having a relative who already owns a company, one can incorporate a branch of the company in Lithuania by applying for the residence permit. In this case 1 to 5 adults can apply for the residence permit.
If investing in order to apply for a residency, the following rules are to be followed:
One can purchase 1/3 or the whole part of the already running business. In this case one will have to have the documentation showing business activities for minimum 6 months;

Up to 4 residence permits can be issued to foreigners running a Lithuanian business together and investing in 15 000 to 50 000 EUR.
Additional requirements: time frames
The Lithuanian residence permit can be issued for the first one year for the first time, renewed for 2 years and after that can be extended for the next 2 years several times. The formal procedure usually takes 5 days for the company registration process. Submitting residence permit application forms takes about 5 working days and 2 months for the receiving a decision from the Lithuania migration department.
Branch office registration procedure can take up to 10 working days and 5-10 days more for the application file proceedings. Two months must be taken to receive a decision from the Lithuanian migration department.
Additional requirements: the necessary documentation
The documentation usually required by the Lithuanian migration department consists the following:
Contact details such as the living place address and a passport copy or ID card copy;

Education details such as diploma (legalized and approved);

Employment details such as an employment agreement;

Company registration details such as a legalized and approved company registration extract.
Additional requirements: expenses
There are total minimal expenses when it comes to obtaining a residence permit in Lithuania through running one's own business. For establishing a company they are:
900 EUR month for the government taxes;

at least 150 EUR / month for the office rental;

150 EUR / month for accounting services.
For the branch office they are:
200 EUR month for the government taxes;

at least 150 EUR / month for the office rental;

100 EUR / month for accounting services.
Advantages of the Lithuanian business permit
There are certain advantages, making the obtaining a business permit in Lithuania rather attractive. For example:
There are no restrictions for nationalities;

One can be a shareholder and a director at the same time;

It is not mandatory to provide a personal appearance for company registration;

Saves time and money.