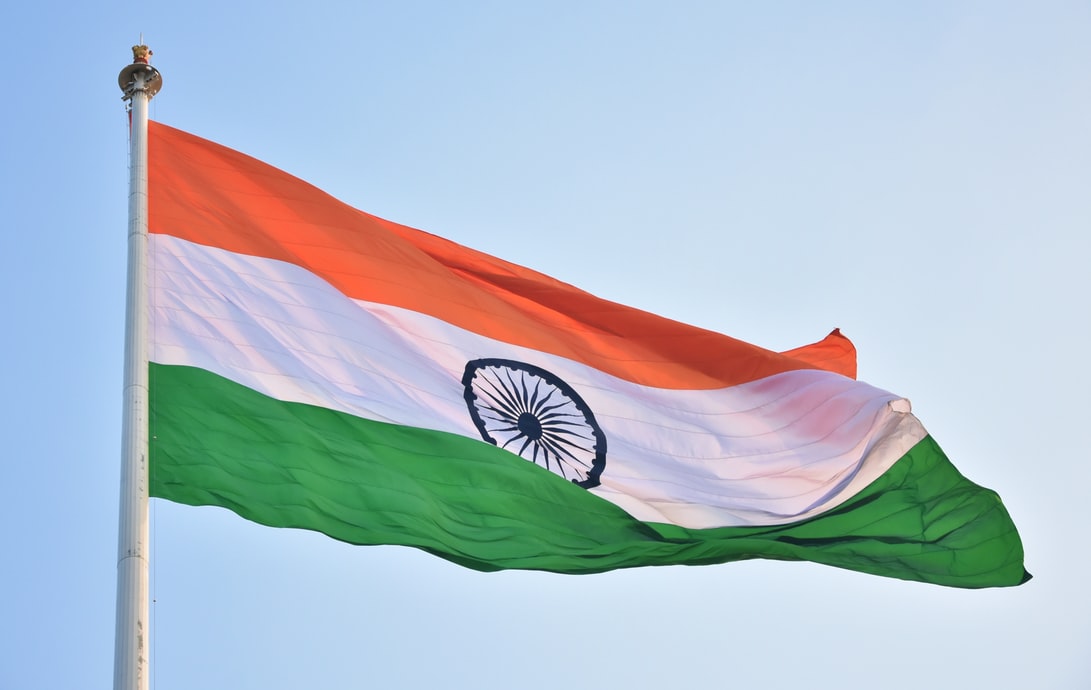 Also, visas were closed for wealthy pensioners and top-class professionals. As a result, there are not many options left to legally move and live in the UK. But, of course, they are!
Tier 1 Investor UK Visa for Indian immigrants
The British authorities are interested in the inflow of investments into the country's economy. Therefore, if you have enough money, then this way of Immigration to the UK from India is the easiest. The scheme of obtaining is quite simple. The British Investor visa does not require knowledge of the language, it provides for the joint relocation of the whole family. When investing, you must indicate the source of funds. They can be both their own and partner ones. The authorities of the country very carefully check the financial and legal reliability of an applicant for a Tier 1 Investor visa, wanting to make sure that the money is acquired legally and not obtained through criminal proceeds.
So, if you have the following capital, then the timing of obtaining permanent residence in the UK depends on the amount you invest:
£ 2,000,000 – permanent residence after five years;

£ 5,000,000 – permanent residence after three years;

£ 10,000,000 – permanent residence in two years.
You can withdraw the invested funds only after receiving permanent residence. If done earlier, the Investor visa will be revoked by the British authorities. One year after obtaining permanent residence in the UK, but not earlier than 5 years after the first entry into the country on an Investor visa, you can apply for English citizenship.
Business Visas to England for Immigration to the UK from India
There are currently three types of UK visas for beginners and experienced businessmen. These are Startup, Innovator, and Sole Representative visas.
The UK Startup visa is suitable for aspiring Indian entrepreneurs who are looking to start a business in the United Kingdom for the first time.
Specifics of a Startup visa to the UK:
There is no required amount of financial investments.

A permit is issued if the applicant has not previously opened and is not currently doing business in England.

There is an opportunity to bring your family.

In addition to business development, it is allowed to work elsewhere if funds are needed to support oneself and family members.

For startups, there are privileges from banks and tax authorities.

By itself, a Startup visa to the UK does not lead to obtaining English permanent residence and citizenship, but it allows you to switch to an English Innovator visa in two years in order to continue living in the United Kingdom and doing business.
The British Innovator visa is designed for more experienced entrepreneurs who want to create and develop a business in England.
Immigration to the UK from India. Features of the Novator visa to the UK:
Starting and running a business requires at least £ 50,000.

The Innovator visa is issued for three years with the ability to bring a family.

An entrepreneur is not allowed to do anything other than his business.
After three years, successful businessmen can apply for an extension of their residence in the country for another three years or decide to apply for permanent residence in England.
The UK Sole Representative visa is for an employee of the firm who is able to establish a subsidiary of an Indian firm in the United Kingdom.
Features of the Sole Representative visa to the UK
Immigration to the UK from India is possible for businessmen. However, it requires compliance with certain conditions:
A clear business plan that confirms the seriousness of intentions.

No personal investment is required, all costs are borne by the main company.

Proficiency in English at the minimum everyday level (A1).

The ability to move and live with your family.
A ban on employment and doing business anywhere other than your company.
The Sole Representative visa to England is issued for 3 years, after which it can be extended for another 2 years, and 5 years after the first entry, the UK immigration rules allow holders of this visa to apply for permanent residence. British citizenship can be obtained in another year.
Tier 2 General work visa to England
An Indian citizen who has a Tier 2 work visa to the UK can start working from the very first day, no mandatory financial investments are required. The only thing that is required by British law is to have the necessary amount to support yourself and your family, which you are allowed to take with you. After five years of permanent residence in the country, you can count on obtaining permanent residence in England, and after a year you can apply for British citizenship.
However, there is a significant flaw in this project. To obtain a Tier 2 work visa to England, you need an invitation to work for migrants from India from a British company. It is very difficult to issue such an invitation to a British employer. The company must have a special sponsorship license and foreign labor quotas controlled by the government. The employer must provide convincing evidence that there are no applicants for this position among the local population, and the firm needs this particular specialist.
An applicant for the UK work visa must know English at a good conversational level (B1 and above). Also, the employer must pay him a set minimum wage of £ 30,000, which can range from the level of scarcity of the profession.
Another important point is that all five years of stay in the country on a work visa cannot change the company. You can change your place of work only if you have found a new employer who is ready to go through the entire process of processing immigration documents and arrange for you for your company. In this case, a work visa to the UK for Indian citizens has opened again.
Immigration to the UK from India via British Tier 4 Student Visa
This visa is not an immigration visa, but applicants who have received this visa have enough time to search for work and further legal residence in the country. A huge advantage is getting a high-quality English education, the opportunity to get acquainted with the realities in which you will have to live and work during your studies. Potential immigrants from India who hold a student visa to the UK have the right to earn 10-20 hours a week or work full time during vacations. The advantage is that graduates of British universities receive a Tier 2 work visa using a lightweight option. In this case, the employer can issue a sponsorship certificate under a simplified scheme.
The level of language proficiency, depending on the chosen educational institution, should be B1 or B2, so you need to practice and pass language tests in advance to be sure that you will pass the European test for knowledge of a foreign language perfectly.
Immigration to the UK from India with this visa is not very cheap. After all, you will need to pay not only tuition and rent but also your own expenses. At the same time, there are no guarantees for getting a job after completing the training.
A graduate from India needs to find a job on their own, and this will most likely require a lot of effort. If, after completing your studies, you could not find a job, you will have to leave the country, since a student visa does not entitle you to permanent residence in the UK.
Another option for immigration to the UK from India is to open your own business on a Startup visa to England. To do this, while studying, you need to try to prepare a decent business plan in order to be sure of getting it. This visa will give you two more years to gain a foothold in the United Kingdom. Then you can switch further to the British Novator visa or to a work visa.
UK Family Visa for Indian Immigrants
There are several types of English family visas. The most popular of these is the reunification of a husband and wife on a spousal visa to England.
An English wife visa allows employment, study, and business without any restrictions. Five years after the move, you can expect to receive permanent residence in the UK, and a year later you can start processing the procedure for obtaining citizenship. This is a popular way to immigrate to the UK from India.
In counting on obtaining this visa, one should weigh and calculate all the material possibilities of the British partner. To invite you to his place, his gross annual income must be at least £ 18,600. If children are traveling with you, then the amount, of course, must be higher. Otherwise, the immigration officer has the right to deny you entry.
The minimum language level you must demonstrate is A1 when you first apply for a wife's visa to England. If after two and a half years you want to extend it, you will have to pass the exam at level A2. For immigrants from India, this is not a problem.
But in any case, do not count on a fictitious marriage. If there is no evidence of living together, then you lose the right to be in the country.
In addition, there are other options for legal immigration to the UK from India, such as refugees, visas for clergy and athletes, visas for "exceptional talents", but their issuance is sporadic and rather looks like an exception.
Also, immigration to the UK from India is possible if you have lived in the country legally for ten years on various visas, including student years. Accommodation must be continuous and legal. This option gives you the right to apply for citizenship in a year.
The British immigration system, although strict, is fair to everyone, and gives everyone a chance to enter the country on the visas listed above. The main thing is to strictly observe all conditions and requirements. It is also worthwhile to familiarize yourself in detail with all the nuances and factors that need to be considered when immigrating to the UK from India in advance.